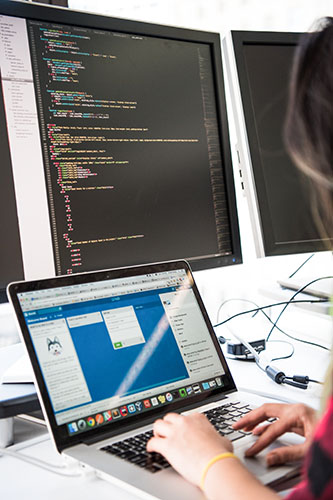 In this global market, more than ever before your website is 'the window to the world' and the quality of the content language used therein is vital for the success of your services and products. Our Website Translation Services are inclusive of a of review your website and expert advice on the best way to export your content and manage your multilingual content and manage your SEO tasks.
The content that is read by your visitors is an essential part of their buying journey so remember, if customers 'cannot read, they won't buy'. To ensure the content readability and authenticity in the target languages we only use qualified professional human translators throughout the process.
Your website will be professionally translated by highly professional translators in a quality assured process, tailoring your content to deliver best customer experience and service. Not only will they translate your website but they will also localise it. This means that the focus moves from the text to the audience. It is the process through which a message is adapted and conveyed from one language and culture to another. This applies to your text, graphics, navigation tools and data content also.
If you are starting out redesigning your website and have a multilingual audience in mind, talk to us as part of your investigations. We will be happy to work with your web development team and co-produce your multilingual content in tandem with your web design process.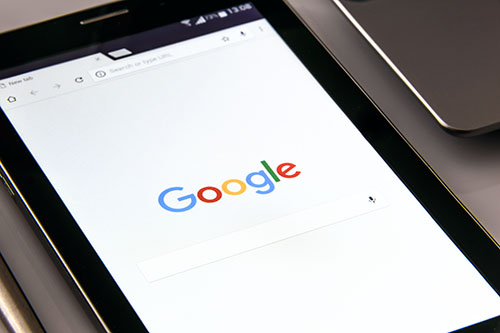 Translating or localising your website can be complex and technical or a really simple task, from simple HTML to providing dynamic linked content requiring CMS connectors. Whichever system we choose, either HTML or exported data from your website, it will be translated in its entirety and returned for re-import ensuring that we have kept the marketing criteria in place and ready to go and provide you with expert methods of managing your SEO and paid search tasks in your target locales, without breaking the bank or paying for extra services you don't need.
So let us help you transform your website to ensure that your business performs competitively on the world stage and your message is clearly understood by the international consumer.
Contact us by phone or email TranslationManager@translation.ie.