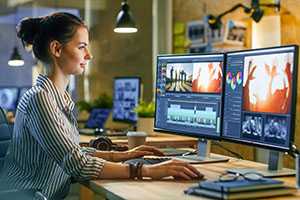 At Translation.ie, we provide the highest quality subtitling services that are both cost effective and tailored to meet your individual needs. Whatever your subtitling requirements, with or without transcripts, our skilled team can help; from promotional videos, training materials, interviews, documentaries, short films, YouTube videos to corporate presentations. Subtitling in any language.

We support all subtitling file formats and our skilled translators can handle any type of content. We have experienced translators working with over 150 languages and dialects. Translation.ie offers quality subtitling for all of your needs. We can work with individual subtitle files such as SMI and BITMAP, fully encoded master files (H.264 QuickTime MOV, mp4 or Apple ProRes) as well as any fully authored DVDs including multiple language selections, menus and media artwork. Best practice dictates that from a from a cost an efficiency point of view it is best to work from an editable and portable text layer format during the video production and editing phase such as; SubStation Alpha SSA, VobSub/IDX + SUB (IDX/SUB), or SubRip's SRT format.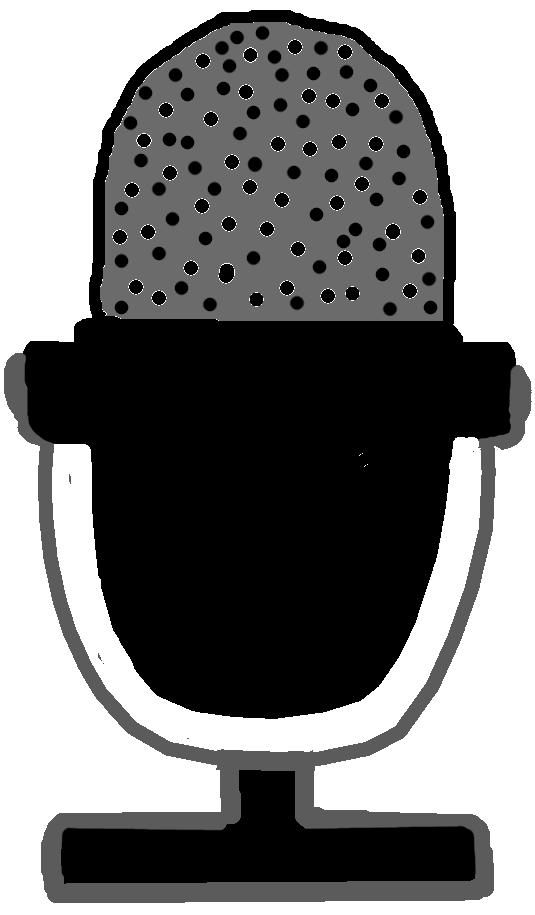 As is sometimes the case, your editor has been given some AV in a foreign language and they need to be able to understand it to edit it. Even before the subtitle layer has been added, we can provide several different methods of transcription and translation, Voiceover or interpreting to assist the editing process. A review of your requirements and process will quickly find the most cost effective method of achieving the required result before finally committing the subtitle layer video.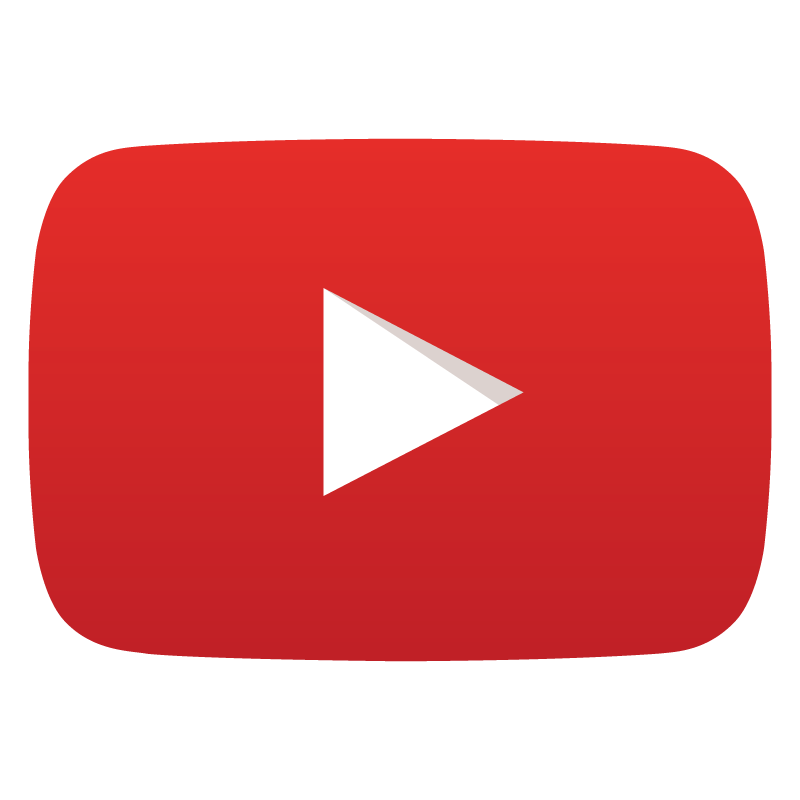 If your video production is intended to be hosted on the internet such as on YouTube, Vimeo or more importantly on your own website we can help with creating searchable text layers to help maximise search engine discovery, and localise these layers according to your international target audience.
Our Focus is You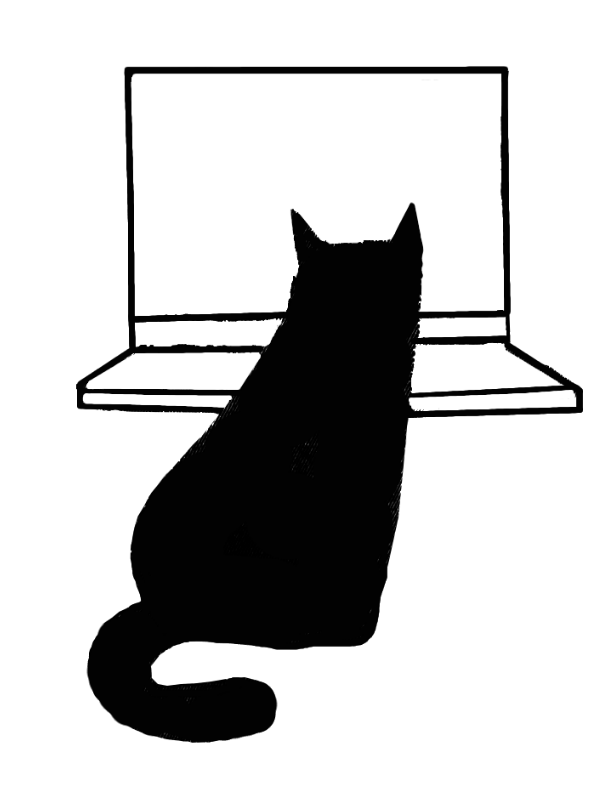 When you need your video subtitled, the primary focus should always be on maintaining the integrity of the source content. At Translation.ie, we don't just transcribe or translate your content into textual format, we ensure that your message remains intact. Our skilled translators are native speakers who focus on context as well as translation to fully ensure a seamless finished product for you and your audience. Each of our translators has the experience and specialises in subtitling and has the experience necessary to give clarity even for the most complex video content. You worked hard to produce a quality product, let us work just as hard to subtitle your work effectively.
Why Choose us?
Subtitling has a myriad of benefits for your video content for a wide variety of audiences. With up to 60,000 people affected by deafness and hearing loss in Ireland alone, simple subtitling methods allows accessibility of content for those otherwise left out of the conversation. At Translation.ie, we understand that not only does effective subtitling help those who are hard of hearing, it also offers an invaluable aid to the more than a billion people around the globe for whom English is a second language and billions of others who are not. Our subtitling service provides an ability to read the contextually relevant text in real time, helping you to communicate your message to a global audience.
Our Quality Promise
We are proud to hold accreditations from both ISO 9001:2015 and EN 17100:2015 which define the quality and review steps necessary in the translation process that allows us to produce a high volume of quality subtitling translations in all languages. We offer our subtitling service in English as well as translating content both from and into English to create seamless subtitles that will accurately reflect your video. At Translation.ie, we truly believe in Communication in Any Language.
What to know more? Call us at 01 6520760, contact us or email us for an assessment and no obligation quotation today!