Sometimes you can't do it all by yourself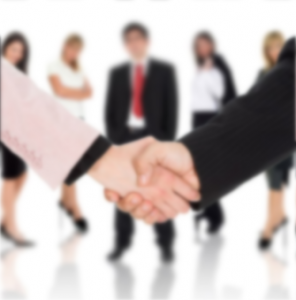 Some of our clients handle their language needs 'in-house' . But more and more, these same companies are seeking outsourcing services or centralisation of their language needs.  Whether its spill over from too much work or they have found it better to turn this area over to dedicated experts in language service, they often turn to us.
Why Outsource?
An in-house translation team may seem like an ideal solution.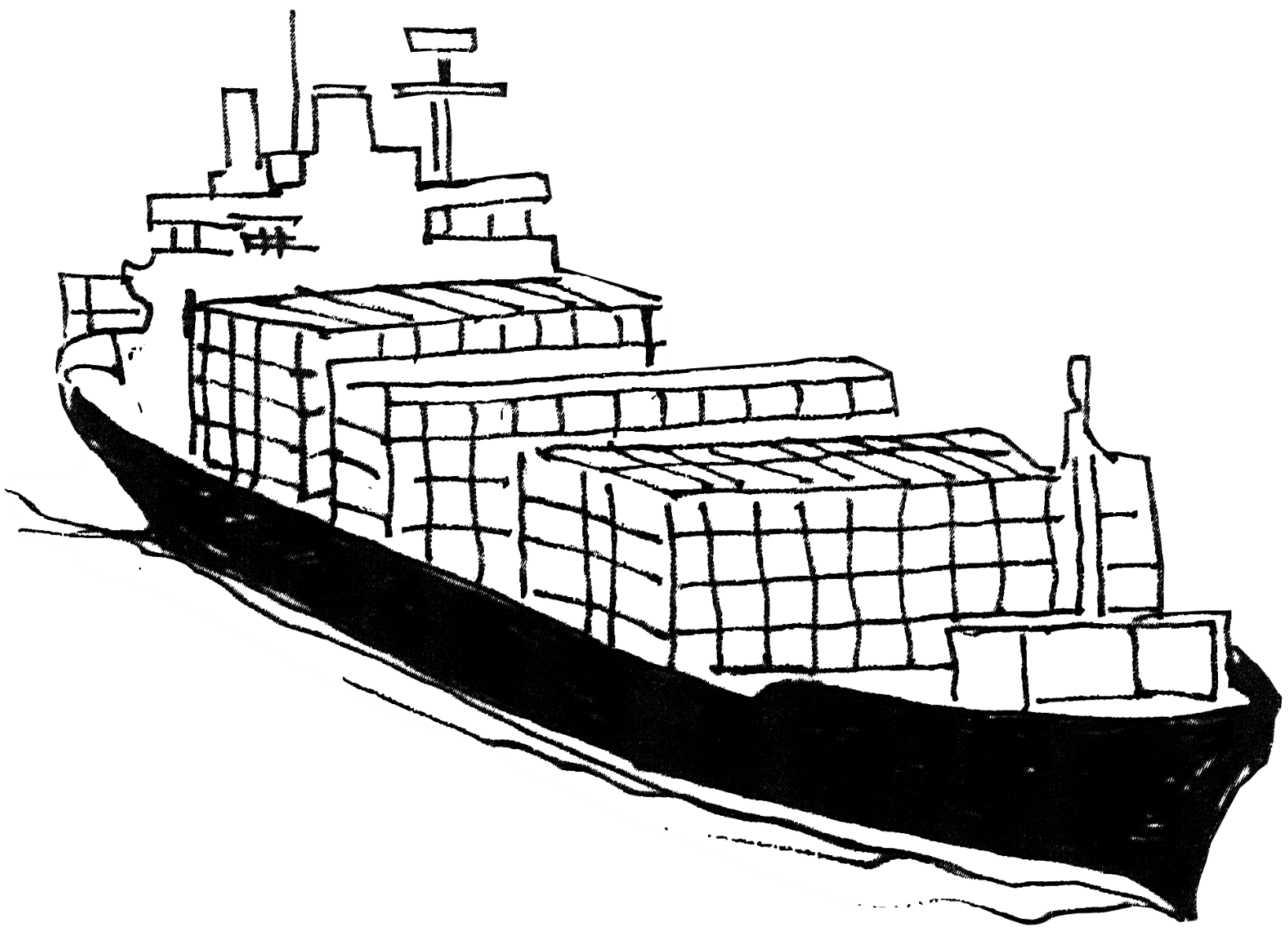 In some cases, it might be. But, many of our clients have found that it is more cost effective and productive to outsource this work.  In some cases, even those who retain an in-house function will, at times, need to reach outside when volume or timelines demand it.
Translation.ie can be an invaluable extension of your team either for consultation or for those time-sensitive or labour-intensive projects that need to get done quickly.  We can be used to meet occasional ramp-ups in demand and ensure that quality control is maintained.
What makes us the right choice for your business?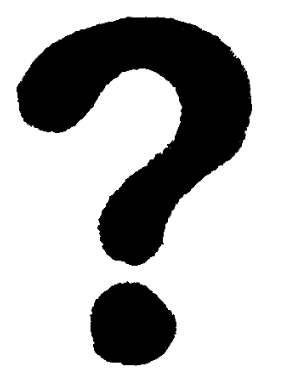 At Translation.ie, we offer a service that's tailored to your specific needs. With us, your business will benefit from the knowledge and experience of our extensive pool of linguists; each with native speaking experience in their target language. By outsourcing, You will see a real difference using a single reliable provider that has the capacity to meet any need. We can help in cases of specific project needs or to handle large volumes of translation that need to get done quickly.
Without sounding immodest, we are really good at this.  This is what we do and we can be counted on to perform with accuracy, effectiveness, and in super-fast time.
Here are some of the reasons, our clients outsource with us
They want us to take over their internal language services so they can save time, money, or resources.  Or, they outsource to us in order to extend their capabilities and volume.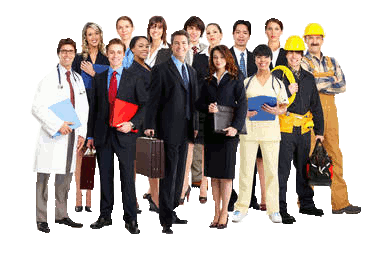 Many of our clients work with us as they move to new overseas markets.
To manage all translation projects with careful attention to quality and accuracy.
To provide the full breadth of both translation and interpreter services
Subject matter experts to better translate sensitive or industry-specific documents for new markets
By outsourcing to Translation.ie you'll be able to focus on the central concerns of your business.  It can improve your productivity while reducing overheads.  Translation.ie can be an extension of your team, embedded in your daily processes and functions.
Contact us today to find out how we can help you to start saving time and money! If you would like to discuss solutions and options directly, please email solutions@translation.ie to arrange an in-person discussion and review of your needs.