Your call centre is only as good as the people who answer the phone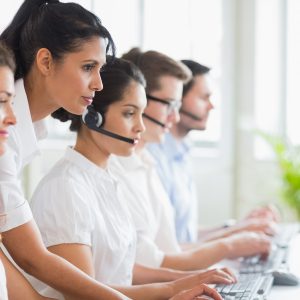 Translation.ie provides outsourcing solutions for all of your call centre support or sales desk needs. 
These teams area specially trained and selected to act as an effective backup support for your operations.
Whatever the size and scope of your call centre, support or sales desk operations, whether you are experiencing a temporary increase in call volume or you require an ongoing solution with supplementary multilingual staff; we have done it all!
Translation.ie can respond to your needs immediately. We have built teams to include first-level bilingual customer service representatives as well as more experienced personnel for more complex scenarios.
24hr Service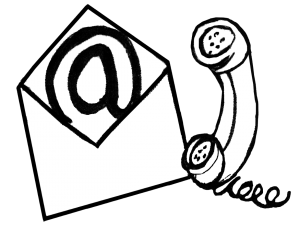 Translation.ie offer support that's available around the clock. We work phones but also provide e-mail service depending on the requirements.
We provide level 1 telephone support for sales and technical support or emergency response, 7 days a week, 24 hours a day IN PRETTY MUCH EVERY LANGUAGE!. We can immediately draw on our extensive pool of qualified translators and interpreters to provide linguistic services whenever you need them, no matter the scale of your requirements.
Our specialist Interpreters are trained in over the phone interpreting and we precisely match them to your specific industry and business. Each interpreter is equipped and familiar with terminology and ideas to give both you and your clients the highest quality service.
Staffing Support
At Translation.ie, our outsourced customer service solutions are the most cost-effective, reliable resource for your business. For those smaller business attempting to test in new markets, we can help you to achieve tremendous growth by helping you break into new markets with a minimum cost. We can even provide staff to help you manage temporary shortages or fill short-term ramp-up processes. Whatever your needs, we have a solution suited to your business.
Contact us today to find out how we can help your business! Email us at Solutions@translation.i