Language Training

With companies rapidly expanding overseas, forging international partnerships, and dealing with people from diverse cultural backgrounds it makes perfect business sense to invest in some linguistic upskilling or language training for your employees. To be successful in today's ever-expanding global economy, both you and your team will greatly benefit from the undeniable edge that language training can provide.
When you can deal with foreign clients and international business partners in their own language, you will gain an enormous advantage over your competitors and be at ease with your international operations.
Why Choose language training from Translation.ie?
At Translation.ie, we can help your business compete in the global economy by working with your managers and front line staff to coach them effectively in all of the major vernaculars of the commercial milieu in which you operate to ensure that they are competent communicators.
With Translation.ie, you can be sure that you have an edge over your competition as we offer you coaching to help you understand the cultural similarities and differences between regions. We will train your staff in appropriate business etiquette and practices in your preferred trading areas.
Our Team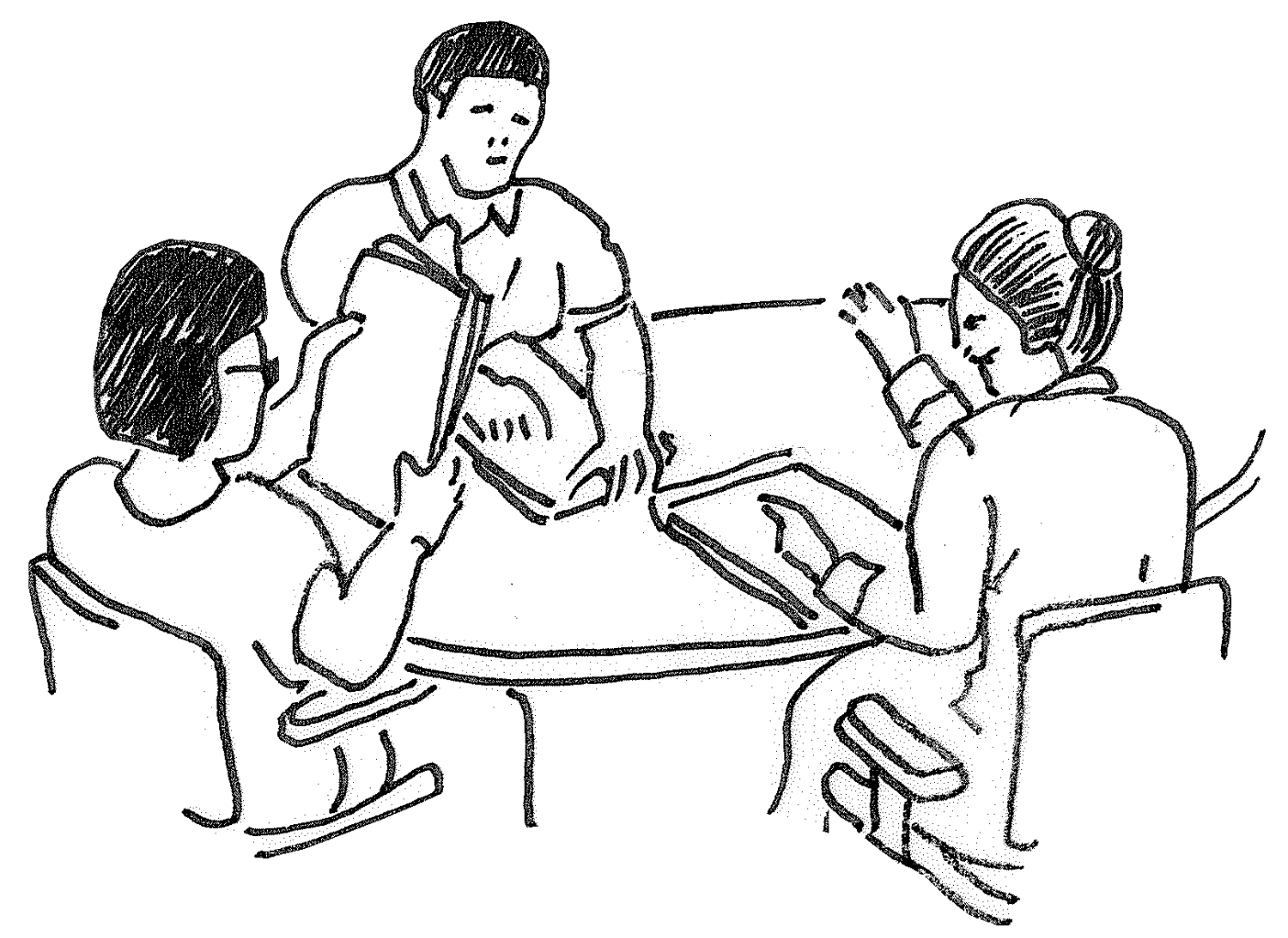 Our experienced linguists will focus on helping you to understand the behaviours and customs of different international markets. All of our linguists at Translation.ie are native speakers of the target language. They will coach your team on the nuances, idioms and colloquialisms of their language. Our aim is to help you to bring that local, familiar feel to your business dealings that are really appreciated by prospective clients.
Our Packages
Our language training packages are specifically tailored to your company. We make them industry specific and focus on your individual business goals. This way, you can be sure you're getting the very best service suited to your needs.
Translation.ie has proven training methodologies to cater for everyone, from individuals to small or large groups, through seminars, workshops or even one to one training sessions. We will work to your schedule, offering training in your own time.
What are you waiting for? To help you to gain the all-important edge that every business needs, we have professional tutors available to help you Communicate in Any Language.
Please get in touch at training@translation.ie for more information or contact us here to find out how we can assist your business today.