Helping your staff 'speak better' in other languages

With so many companies expanding overseas, they find themselves creating new partnerships and dealing with people from different cultural backgrounds. So, it makes perfect business sense that many of our new clients want to invest in language training for their employees.
If your organisation finds itself needing to communicate with new business partners or customers in new languages and you feel that members of your team could benefit from increasing their language skills, we are a perfect service for you.
We offer classic training courses all the way from Introduction and The basics to a more refined curriculum for those staff who simply need to perfect their spoken or written capabilities
Sometimes it's more than just the spoken word
Often when doing business is a different culture, it's more than just about speaking the language.  We help our clients by instructing in the intangibles like vernacular, conversation style, cultural references, and items of speech particular to the business that you are in. Our specially trained instructors help guide your teams in the cultural similarities and differences of the region as well as accepted and appropriate business etiquette for that culture.
Our Team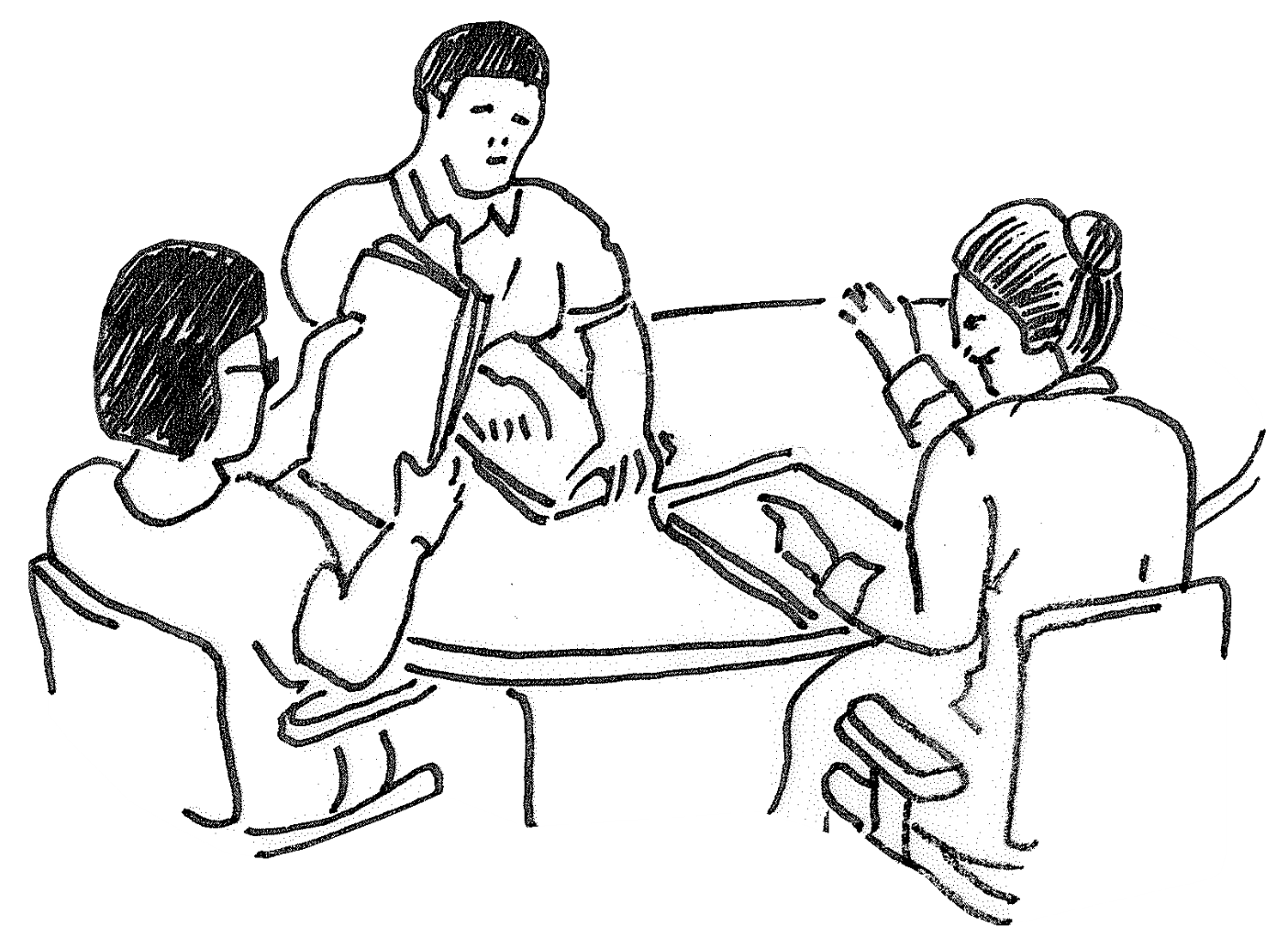 Our experienced linguists will focus on helping you to understand the behaviours and customs of different international markets. All of our linguists at Translation.ie are native speakers of the target language. They will coach your team on the nuances, idioms, and colloquialisms of their language. Our aim is to help you to bring that local, familiar feel to your business dealings that are really appreciated by prospective clients.
Our Service Packages
Our language training packages are specifically tailored to your company. We make them industry-specific and focus on your individual business goals. This way, you can be sure you're getting the very best service suited to your needs.
Translation.ie has proven training methodologies to cater to everyone, from individuals to small or large groups, through seminars, workshops, or even one-to-one training sessions. We will work to your schedule, offering training in your time.
What are you waiting for? To help you to gain the all-important edge that every business needs, we have professional tutors available to help you Communicate in Any Language.
Please get in touch at training@translation.ie for more information or contact us here to find out how we can assist your business today.