Sometimes language services result in a lot of documents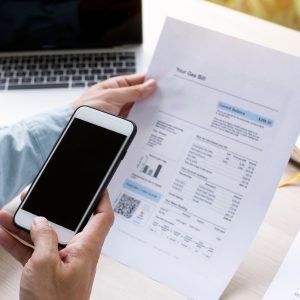 Many of our clients found that once we had successfully translated their documents into many languages, that they would also require some way to store all these documents. That's how we began scanning and storing large volumes of data and documents for our clients.  
Translation.ie offers document scanning and storage solutions for our clients, whether or not they even use us for translation.
By outsourcing document scanning to us, our clients save time, money and all-important resources. We transform their important documents into digital format with a unique tagging and cross-referencing system so that our clients can access and find important documents in a speedy and effective way. Our IT team applies intelligent search methods so that find information as easy as doing a google search. Of course, as part of this service, we will usually also provide any translations service required to convert these documents to any language needed.
Here are some of situations where we apply this service:
Archiving and Indexing Before Disposal or

Document Storage.

Managing Financial Documents.

Managing Delivery Note and Stock Transaction Paperwork.

Data Entry Tasks.

Converting Documents for Editing.

Recovering Documents.

Archiving and Research Tasks.

Processing Survey Research Data.

Scanning and Conversion to a Content Management System.

Scanning and Conversion for Transcription into a Data Retrieval System.

Scanning and Conversion or for Translation Projects.

Method to read thousands of pages quickly to find out what information they contain.
How Document scanning and data processing works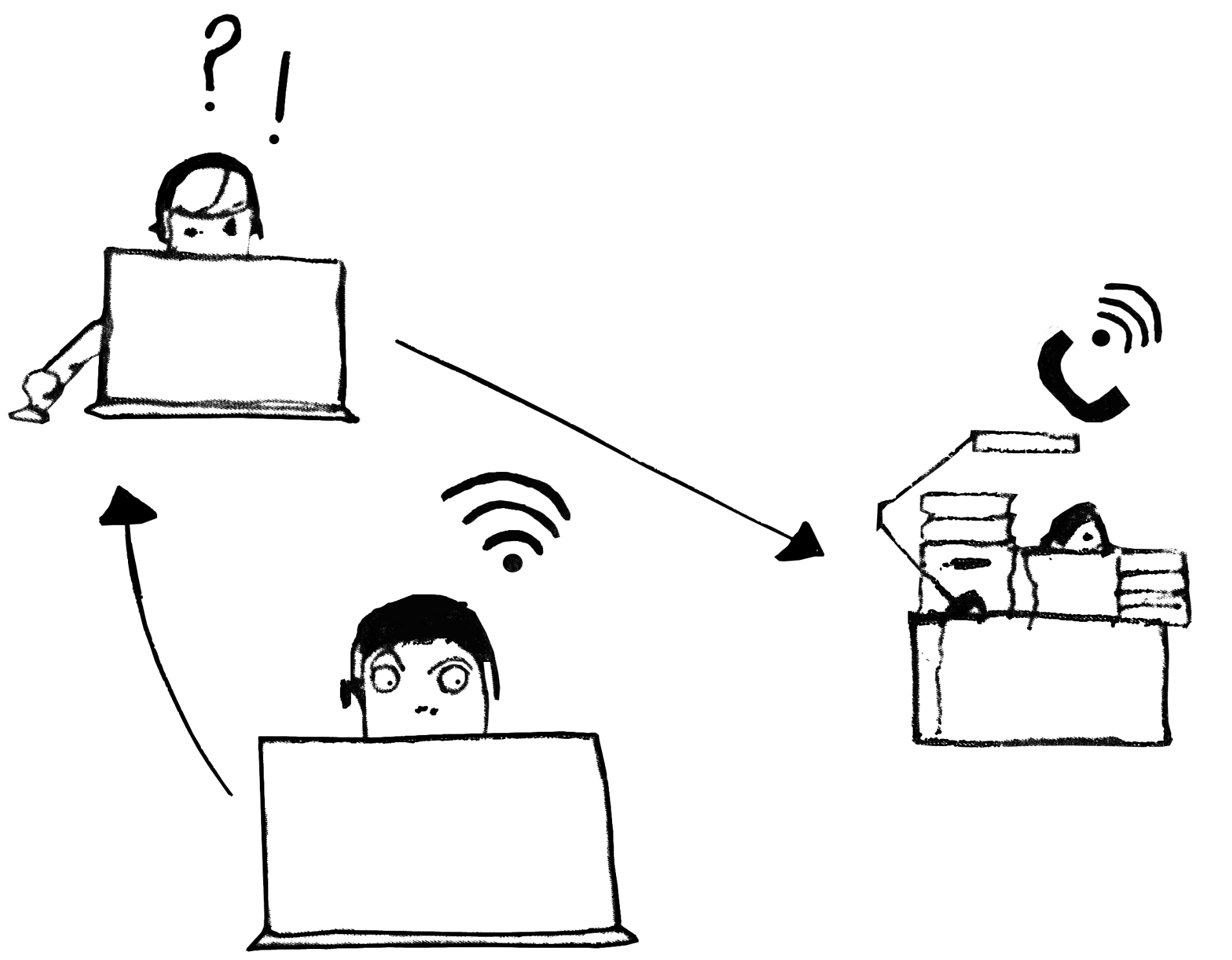 At Translation.ie, we use technology to efficiently scan and index your documents for storage on your own business servers or your cloud. Our system can convert most document types or typefaces in as many languages you require and we will also verify these so that they can be indexed for archiving and future search.
Our advanced processing can include full document recreation for editing, translation or the creation of aligned texts to create translation memories for content management systems to help with your publishing, legal, marketing, and even engineering requirements. Of course, as every business has unique needs, our solutions are tailor-made to help your business thrive.
Every solution is unique and requires a specialised approach. Outsourcing your document handling and manipulation tasks can save you time, money and resources. Tasks and workflows can be complex and can involve data entry. Document management can require various aspects of IT and engineering, several layers of document recreation, DTP, text editing or translation. We do that all for you.
We are in strict adherence with industry standards and have both ISO 9001:2015 and EN 17100:2015 certifications; assuring the quality of service we provide and complete protection of your data as outlined in our data protection policy. We also require all staff to sign up to our confidentiality policy and any specific confidentiality policy you may require for your peace of mind; none of our team will ever disclose any information processed by Translation.ie to anyone, without your express instruction.
Please contact us today on 01 6520760 or email us at Solutions@translation.ie for more information or for a personalised quotation.