Communication in Any Language!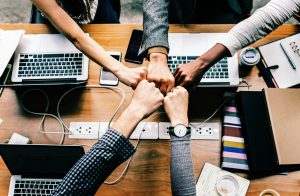 Interpreting is needed in so many different circumstances that Translation.ie provides different services for different needs.  
Interpreting for every need:
24 hours a day. 7 days a week. 365 days a year. We are here for you anytime you need.
We have been providing interpreting services since 2001. Over the years we have built a great reputation with our clients. We work with 4,000 linguists so that we can provide interpreters in every language as well as provide the best fit for every situation. Our team of interpreters are specially selected and highly trained.  Proficiency in language is a must but our interpreters are also skilled in working well in all situations and circumstances.
Contact us for more information or to get an immediate no-charge quote.