Translation of the most important documents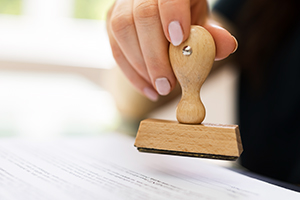 Some documents require an assurance that they are being translated accurately and precisely. We call these 'Certified Translations'. They are carried out with a prescriptive and standardised method by specially trained translators with specific knowledge of the subject matter.
At Translation.ie, we provide Certified Translations for any official documents that meet a full range of needs. This covers anything from legal documents to sensitive personal information.
Here are some of the Certified Translations we offer:
Birth Certificates

Marriage Certificate

Divorce or Separation Papers

Degree and Diploma Certificates


Sworn Affidavits

Power of Attorney

Transcripts of Academic Results

Professional Qualification Certificates
Driving License and Vehicle Documents

Notary Deeds

Insurance Certificates

Bank Statements
Payslips and Payroll Docuements
Credit Reports

Adoption Papers

Medical Reports

References

Personal Correspondence

Immigration, Citizenship and Identity Documents
Police Reports and Police Certificates
Contracts, Leases and Rental Tenancy Agreement
Ask us about anything you don't see on this list, Upload Here to get a quote right away.

Sometimes you need them sooner rather than later
We always work to translate documents in the most time efficient manner possible and we understand there are times you may need an urgent service. At Translation.ie, we offer a turnaround time as short as one day for urgent requests, assuming that it is possible to achieve this while maintaining the integrity of the process.
How we do it
Our translators are all native speakers of the language they are translating to. They have all been specially selected and trained to deliver Certified Translations. They have a working knowledge of the subject matter they are translating so that they can reflect context and important nuance as well as match the sentence structure and style of the original document.
We translate all the languages you'd expect plus a few more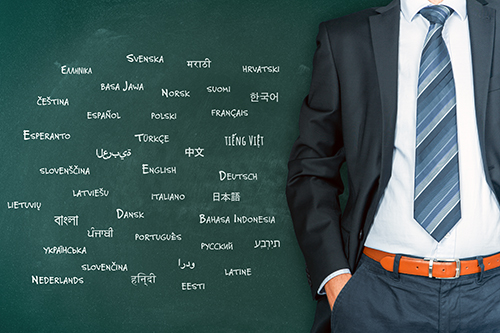 We translate into the most common languages like French, German, Spanish, Portuguese, Italian, Arabic, Chinese, Polish, Russian, Latvian, Lithuanian, Romanian, Slovak. Plus, we also provide translation service in the following languages Farsi, Urdu, Igbo, Pashto, Kurdish, Tamil, Dari, Amharic, Lingala, Hausa and many other less widely known languages. It would be true to say that we can provide a certified translation in any language, We truly believe that effective translation is Communication in Any Language, which is a company motto of ours.
Global accreditation for Certified Translation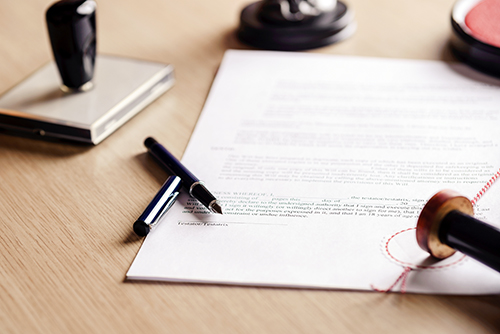 We are certified and accredited under EN 17100:2015 & ISO 9001:2015. This accreditation sets the standard for precise and accurate translations and the processes that support them.
These certifications cover the European standard for Certified Translations. If you require a different accreditation for your specific document, please inquire with us and we can help arrange that for you.
We've got you covered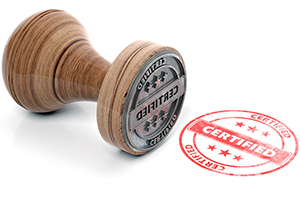 We have extensive expertise in translating documents in more than 150 languages, including minority dialects. All of our translated documents are certified by translation.ie to assure your satisfaction. Our quality standards ISO 9001:2015 and EN17100:2015 accreditation means we guarantee the highest quality for all your document translations.
Contact us now with your Certified Translation needs! Or upload a good quality PDF/Word document here for an accurate and tailored quote!