Language Testing
Language testing is definitely a service you may want to consider for front line staff in sales, service and call centre operations. With the globalisation of business ever on the rise, you will need to ensure you develop and keep that personal touch with your customers. Language testing is a process that help fulfill the need for multilingual capabilities within businesses and is essential to consumer satisfaction and business success. Language testing is routinely conducted during the recruiting process as an independent means of validating an applicants second language capabilities. It is also conducted in some cases to evaluate a persons level of skill in the language they must operate in at a work place.

If your company deals with international clients you will most likely require multilingual staff capable of handling complex situations with ease, with the confidence that language and nuances are not a barrier to customer satisfaction and good service. It is also prudent to be sure that management and sales reporting back to superiors is also accurate.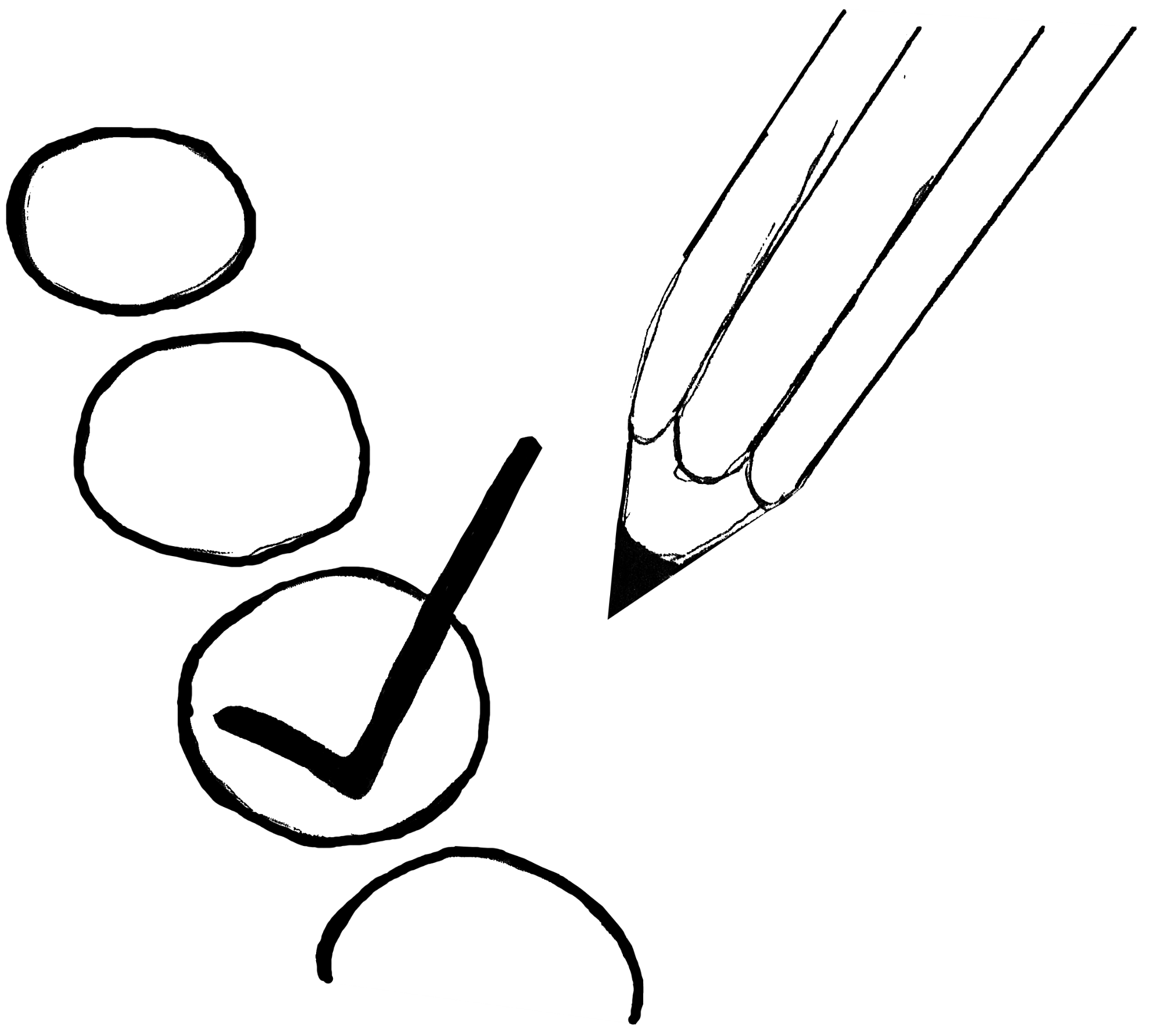 If your business is providing call centre support for multinational organisations, you will doubtless have a dedicated team of staff who are required to communicate with customers efficiently and effectively in a variety of languages. Whatever the function or primary focus of your multilingual staff, we can help you to be certain that your business needs are being met and surpassed by only the most highly qualified personnel.
In order for your business to benefit most from the addition of multilingual staff, you must be sure that the relevant linguistic qualifications of your recruits reach the highest standards that your business requires.
Are they able to communicate clearly and competently in the target language and consistently understand and convey accurately the meaning of often complex business negotiations and contracts?

Can they communicate fluently and engage with consumers to a satisfactory level?

are you getting value for money for your investment in personnel?
These can be difficult questions to answer for many businesses competing in the global marketplace. We are here to help.
We agree that speaking a language you require is not the only consideration for your new hires, but it can be one that signifies the difference in the decision making process.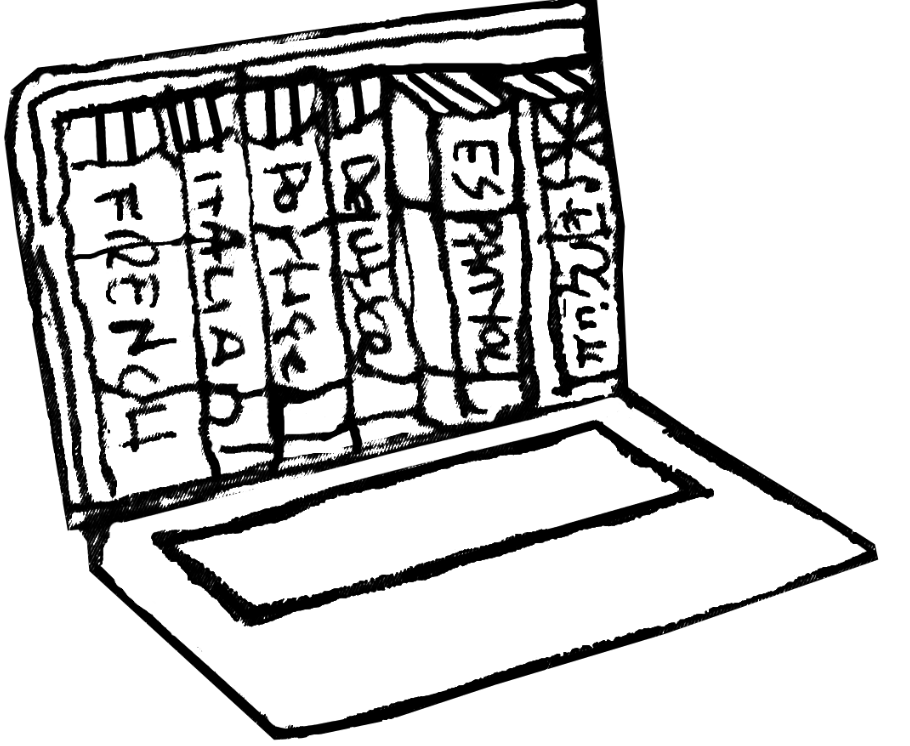 It does not have to be about spoken language skills either, language proficiency can be extended to written and even translation skills too. Every situation requires a unique approach so the initial step is to design a scenario that meets your requirements.
At Translation.ie, we believe in Communication in Any Language. Languages are our passion and we can support you throughout the recruitment process with our specialised language testing services. We can assess potential staff's proficiency in their first, second and any other languages used within the workplace.
We can comprehensively test your applicants based on numerous capabilities needed to proficiently communicate in their chosen languages including speaking, reading, writing and even an integration of two or more of these skills.
At Translation.ie, our professional talented linguists utilise tried and tested methods that adhere to the codes of ethics and professional standards in the field of language assessment; ensuring that your front level staff can communicate to the same high standard in any language that you expect the rest of your staff does in their native language. This ensures that your clients know they are being heard and understood and your staff will succeed in getting your message both fully and accurately to your clients. Meanwhile, you can rest assured that your business is in the right hands and effectively build on the strengths of the people in your organisation.
For more information or to speak to us about how we may be of help to your business please contact us or email us at Solutions@translation.ie.