For clients who need to hire their own language experts
Sometimes our clients hire their own language experts, or put simply they must hire multilingual speakers for various aspects of their business. Maybe it's sales staff, in-house translation or team-members to manage international call centres.
It is difficult for them to evaluate or certify the level of language capability of the candidates they hire for these positions. That's where Translation.ie LANGUAGE TESTING can help. We evaluate and grade the language skills of existing as well as recruitment candidates so that our clients can feel confident in the language capabilities of their team.
Language testing is a process that helps maintain high standard multilingual capabilities for clients that need to do business in other languages. Language testing, for instance, is routinely conducted during the recruiting process as an independent means of validating applicants second language capabilities. It is also conducted in some cases to evaluate a person's level of skill in the language they must operate in at a workplace.

If your company deals with international clients you will most likely require multilingual staff capable of handling complex situations with ease, with the confidence that language and nuances are not a barrier to effective and good service.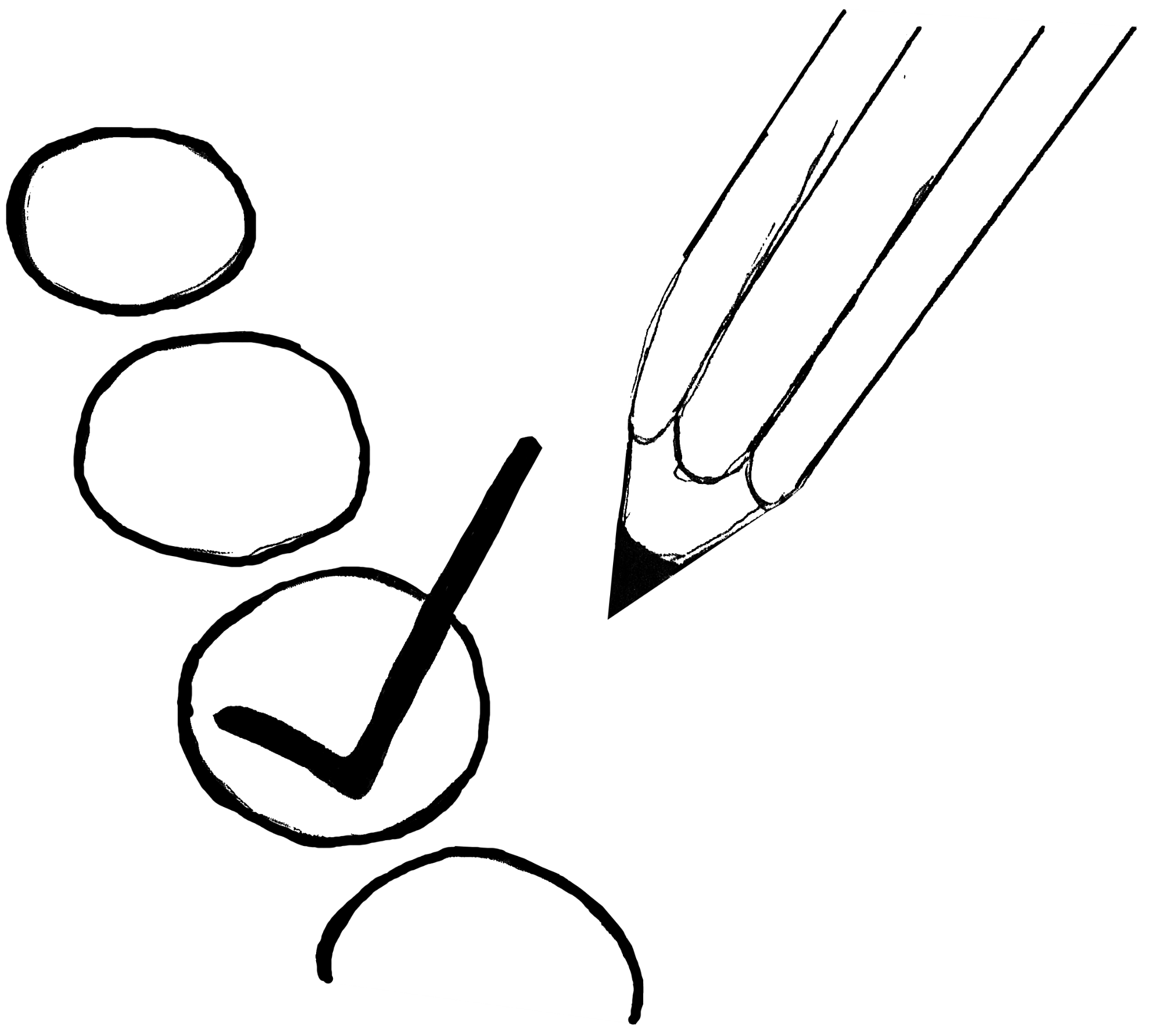 You will want to be sure that the linguistic qualifications of your new hires will reach the standards that you have set for your business and customer needs.
Are they able to communicate clearly and competently in the target language

Can they consistently understand and convey the meaning of complex business discussions?

Can they communicate fluently and engage with consumers to a satisfactory level?

Are you getting value for money in your investment in your multilingual team?

Can the candidate effectively write or translate into the target language, if this is required for their job?
These can be difficult questions to answer for many businesses competing in the global marketplace. Our Language Testing service can help.
Languages are our passion and we support our clients through the recruitment process or help evaluate existing multilingual staff. We can comprehensively test and evaluate based on numerous capabilities: speaking, reading, writing, translation & comprehension.
Our testing methods adhere to a strict code of ethics and professional standards while being adaptable to every situation.  Please contact us to find out more.
For more information or to speak to us about how we may be of help to your business please contact us or email us at Solutions@translation.ie.