Buying or selling an overseas property?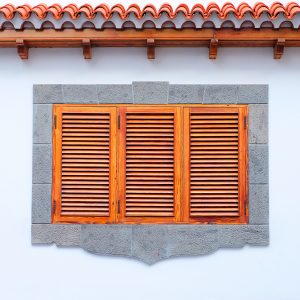 Overseas real estate transactions can be confusing and time-consuming. Even more so when they are done in a different language.
Translation.ie makes your property transactions easier by providing much-needed translation and interpretation services.
Some of the benefits of choosing us for your overseas property dealings:
24-hour on-call Interpreting and translation service.

Experienced & professional legal interpreters and translators available for all matters related to your overseas property purchases.

Certified translated copies of your legal documentation.

Telephone Interpreting to help you close the deal.

Quality Guaranteed professionals carry out all translations.
We provide translators who specialise in overseas property, who will accurately translate all of your documents quickly and efficiently.
Step by step, all through the process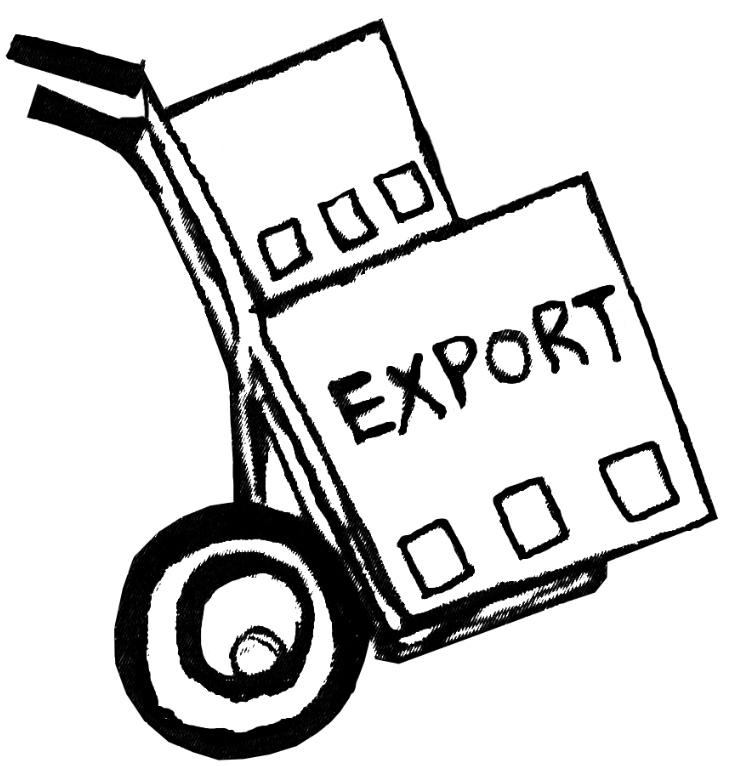 In addition to the most highly skilled translators, we offer an ongoing and flexible service from negotiations through to the completion of the sale. Our team is available to work over the phone as well as in-person to ensure consistent service and are always native speakers of the target language.
Translation.ie is able to work in cooperation with your legal representatives whether they be local, throughout the EU, or worldwide for all of your overseas property ventures. Moreover, we hold both ISO 9001:2015 and EN 17100:2015 certifications, assuring you of the highest quality standards and processes.
Make your next overseas property adventure less of an adventure!
Contact us today for more information or for a free, no-obligation quotation. We're available 24 hours at + 353 1 652 0760 (Ireland) Or email us at mail@translation.ie