Classic 'Face-to-Face' Interpretation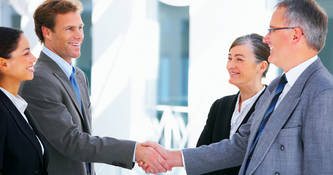 This is the classic form of interpretation where the interpreter waits for a natural pause in speech before translating what the speaker just said. It's the kind of interpreting you see in movies and you've probably experienced it yourself in a recent international business setting.  This form of interpreting lends itself best to individuals or smaller groups due to the fact that it can be disruptive in larger settings.  
Face-to-Face interpreting gets the job done.
Consecutive interpreting is widely used in many situations. Whether it be a business meeting, medical appointment, legal procedure or even a community or social engagement, Face-to-Face is a great cost-effective way to make sure people are understood.
Here's a list of situations where this kind of interpreting is most effective:
Department meetings

Family mediation

Interviews

Social functions

And many more…
Consecutive Interpreting requires linguists with skill, discipline and impeccable memory. All of our consecutive interpreters are carefully recruited & fully trained to deliver the best service. 
What makes us so good at it?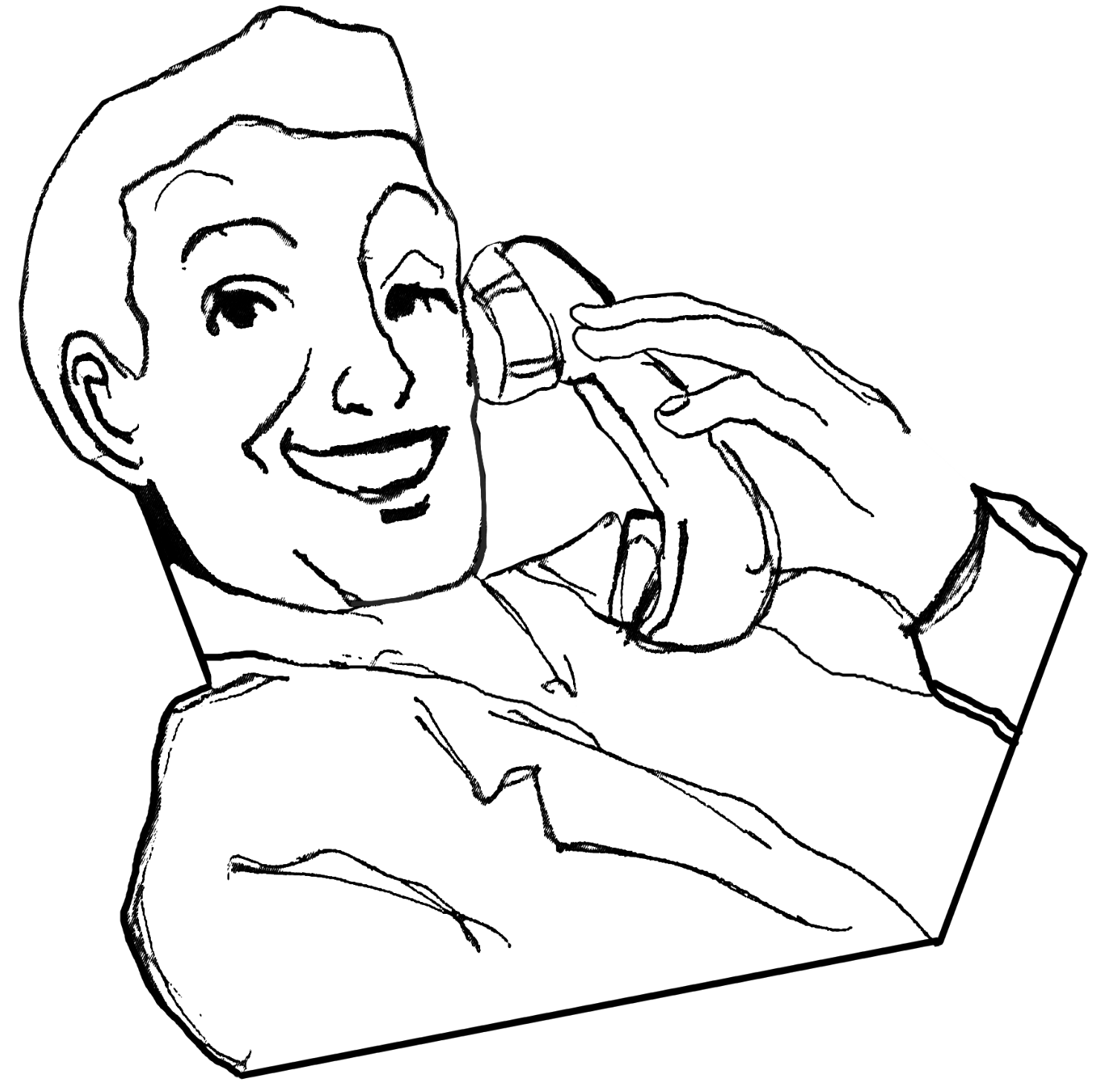 It's a global world, after all (not sure that even makes sense but you know what we mean).  We grasp, better than most, the importance of access to good communication. That's why we offer so many services with interpreters available around the clock.  We have gone to great effort to ensure that our service is available 24/7, 365 days a year, enabling us to help you communicate in every language you might need.
Did we mention that our Interpreters are available 24 hours a day, 7 days a week, 365 days a year?  
Confidentiality
Dignity and peace-of-mind is an important concern. We understand that privacy and discretion are important for each of our clients. Whether in a business, social, legal or medical setting; we adhere to the same strict standards of data protection and confidentiality. Our interpreters will never share any of your information, with anyone, ever. Our linguists conduct themselves with the highest degree of integrity or they wouldn't work for Translation.ie
For more information or to book your Interpreter today please Call us at 01 6520760 or email mail@translation.ie