English language is less than 13% of Internet Searches in Europe!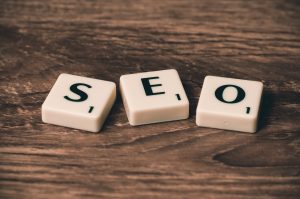 And it's even less in in Asia (10%). Multilingual Search Engine Optimisation is the key to your website's global marketing success.
SEO is about having your customers find your content, your website and products or services in a literal sea of global options.
In our multicultural society, the benefits of having a multilingual website cannot be underestimated. Not only does effective translation and localisation help you to break into the global markets but it can even help you appeal to non-native speakers in your own local market.
This is where Translation.ie can help you to make a difference.
At Translation.ie, our focused localisation approach enhances your global presence. MSEO enhances your visibility online and reduces the gap between you and your potential global customer. It's all about getting to the top of the ranking when customers search for your products and services.
Translation.ie offers a special MSEO package:
Keyword Research

Pay per Click Ad (PPC) Translation

Metadata Optimisation

Optimised Translation of Web Pages

Transcreation and Creative Content Creation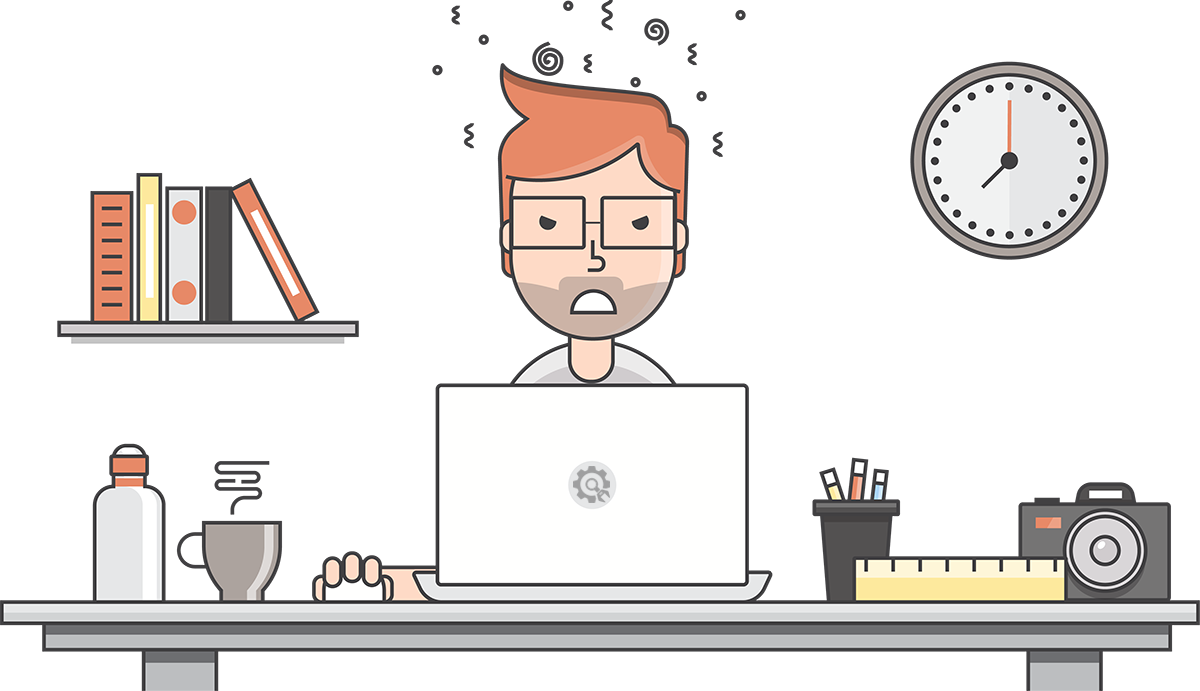 Our team will work with you through the keyword research, giving you precise information on keywords and phrases used by potential customers to search for your products and services.
We will handle all metadata updating while we translate and localise your content to best resonate in each of your target markets.
Translation.ie's MSEO experts offer all necessary support that your business needs to create individual strategies for each locality; tailoring your communications to best suit each local market.
Would you like to know more about how MSEO can help your business succeed? Please contact us today or call + 353 1 652 0760 and our experienced team will be happy to help!