Some translations require special skills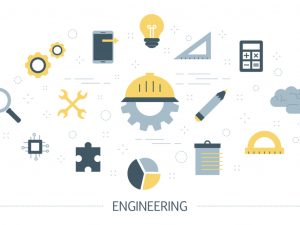 We work in a fast-paced, ever-changing world, full of complexity. This is particularly true of the Engineering Sector. These kind of translation projects have many moving parts and require a high degree of precision.
This is why we put specially trained translators on jobs like these
At Translation.ie we provide only translators with the relevant industry knowledge and experience necessary to produce the specific requirements for engineering translations. Our Engineering Translators assist with translations related to industry specifications and instrumentation such as technical patents and drawings, reports, plans/manuals for industrial processes or heavy machinery operation as well as health and safety guidelines. That's just to name a few.
Every project is unique. Sometimes it's as simple as a single document translation while other times it could involve ongoing language services and large volume translations.
Translation.ie Engineering Translators are experts in:
IT Specifications

Technical drawings

Logistics documents

User manuals

Health and Safety booklets

Electronics texts

Diagnostic documents

Construction plans

Ask us about anything you don't see here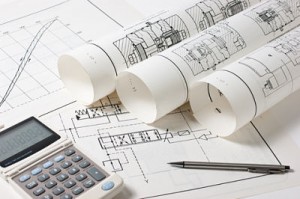 We care about providing a professional service and providing the best value to our clients. We plan ahead to anticipate future needs for each project so that we provide the most cost effective service. Translation.ie tailors every Engineering Translation project to the specific needs of each job; making sure we provide the highest quality translations quickly and accurately, at the best price.
We use many extraction models to process text from your content to reduce the hassle of dealing with too many document types.  This also means it is possible to reuse text from one format to another and to streamline translation efforts across a wide variety of documents and formats.  Saving our clients time and money.
Our ISO 9001:2015 and EN 17100:2015 accreditation speaks to our ability to produce a high volume of quality translations in all languages. These international standards assure our adherence consistency and accuracy in our work.  
If you're interested in Engineering translations, Contact us or email and we'll be happy to answer any questions.