Since 2001, Translation.ie has been a provider of Translation and Localisation Services with a proven track record of specialised translation services to public and private bodies, and commerce. We continue to work with thousands of happy, satisfied customers every day with a combined translation management experience of more than 60 years.


Our large pool of linguists can translate and localise your content into and from more than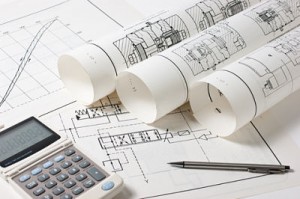 150 different languages, including many lesser-known dialects. We understand the importance of reliable, fast translation so we offer specialised translation services in a number of different disciplines. Each of our specialized translators are fully trained in their field of translation. They have the knowledge and experience to provide you with the quickest and most reliable service for any of your translation requirements.
We offer a 365 day around the clock service with a 1 day service level agreement for urgent cases
At Translation.ie, we are proud to certify all of our translations in accordance with our ISO 9001:2015, EN117100:2015 accreditations and various registrations and insurances, our certification is recognised by all official EU and government institutions although that is not to say that translations of personal documents may require a local notary as well. However; as a provider of specialised translation services we will work with you to identify the needs and the specialisations required for your project, large or small. You shouldn't expect anything less!
Our professional language solution services cover the following sectors:
For more information or for a no obligation quotation please call us today on + 353 1 652 0760 or email mail@translation.ie or the TranslationManager@translation.ie and we will be happy to help.