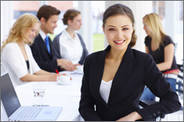 Transcreation is about respecting your marketing message in your target market. It is not only about language spoken, it is choosing the correct wording and making sure you have presented locally correct information to your audience.
The marketing campaign for your new product/software was a success in your home market. You are happy that the tone of your messaging was enticing and that it carried a sense of humour which resonated amongst English speaking customers and helped to make the campaign a success.
You are now organising the product launch for the Spanish and Chinese market. What should you do? Opt for a solution that will ensure the marketing and sales aspects of your campaign are also being addressed. Ensuring your business is truly global (or correctly local) from the start – Translation.ie has the solution for you.
Marketing is a Global Business
It is a modern age for global branding and marketing. Brands have consolidated their strategies to be used across the world, in many cultures and every language. While they 'think globally', they must act locally. Marketing is its own art-form. Direct translation is not going to get the job done.
Context & Culture is the most important thing for global marketing
Marketers and agencies work with us to make sure their marketing content carries the same tone and meaning in every language. Translation is about replacing the words with identical ones from a different language. Transcreation is about conveying the same message and idea in a way that is culturally and linguistically relevant for that market. Our 'Transcreationists' are, In fact, not just translators but also cultural advisers.
Even small businesses go global!
Small businesses are now capable of doing international trade. Multilingual marketing represents a significant competitive advantage that opens up new sales opportunities and consumer segments.
E-Commerce & websites are the windows to world markets
When it comes to transcreation of a company's website, we have integrated solutions for the most popular Content Management Systems. This means that we can automate the content production and delivery process in multiple languages efficiently and in a timely manner. For international trade, it's important that your website operate effectively in many languages.
These are the kinds of projects we do in the area of Transcreation & Marketing Service.
International Marketing Consulting
Creative brief & concept development for local area digital and advertising agencies
Marketing messaging, scripts, taglines and body copy
Image & Visual recommendations
Website creation & automation
Art layout considerations & recommendations
Multilingual Search Engine Optimisation (MSEO)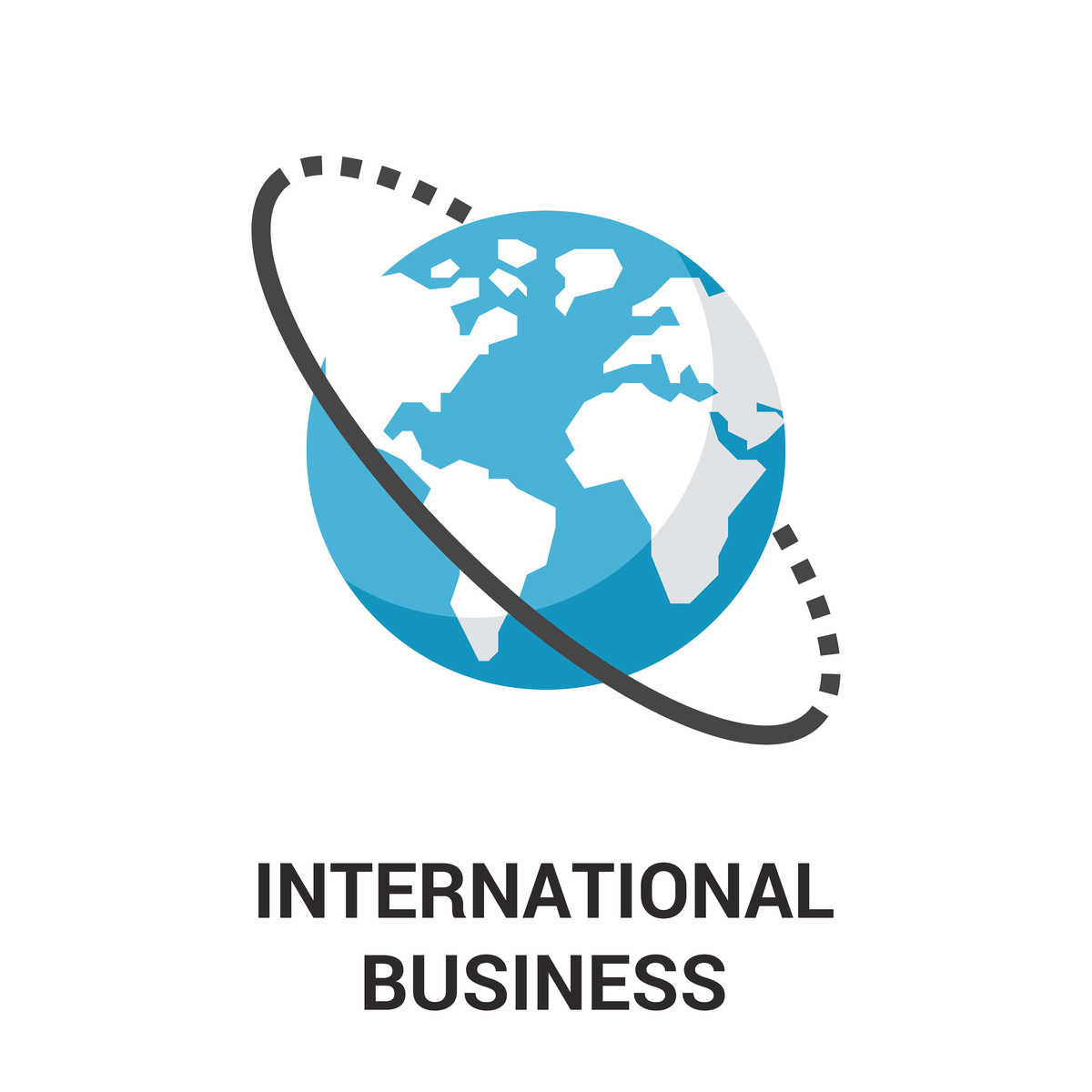 Our transcreators will translate and re-create your message to ensure that the final text is totally adapted culturally and linguistically while respecting the marketing message. Linguists and translators who adapt your content in the target market understand the message you are promoting and adapt it accordingly, not just linguistically.
What works at home may not necessarily work abroad:
Sense of humour

Visual impact

Way of addressing the audience
Our "Transcreationists" are language experts and translators in their own right too. They have a native knowledge of source and target languages and culture, so are able to break the barriers to ensure that your message hits home. Being Linguists from the start means your message is understood correctly before being adapted so that your product or service description does not embark on a voyage of it's own. It is not simply about the creation of new content based on an impression of a product or service by a well meaning content creator in a foreign country.

Our transcreators are proactive cultural advisers and this approach ensures that message, intention and emotions are transferred to the new target audience in the localisation process.
When it comes to transcreation of your website we have integrated solutions for the most popular website's CMS. This means that you can automate the content production and delivery process in multiple languages with the minimum of fuss. While at the same time ensuring human quality language is served up to your audience. Hosting the content yourself on your servers means you can manage the URLs and the advertising campaigns. This also means you are correctly serving the correct href and alt tags to the search engines. Rather than translating your shop through a machine translated proxy.

Transcreation is a great way to create unique content for your products and services as it is guaranteed to never duplicate content which is so important to distinguish your web pages on search engines. Most importantly however there is no reason you can't create absolutely unique messages in other locales and convert those back to your main language.
We also provide a full range of multilingual business support services including Telephone customer support and email translation to compliment your foray into foreign markets.
Helping you develop your market with the minimum of resources, helping you make your business truly global (or correctly local) from the start.
If you wish to learn more about our transcreation services, we are only one click away. If you would prefer to discuss your needs please ping us an email or call us to have a chat.