Health & Safety are important topics to understand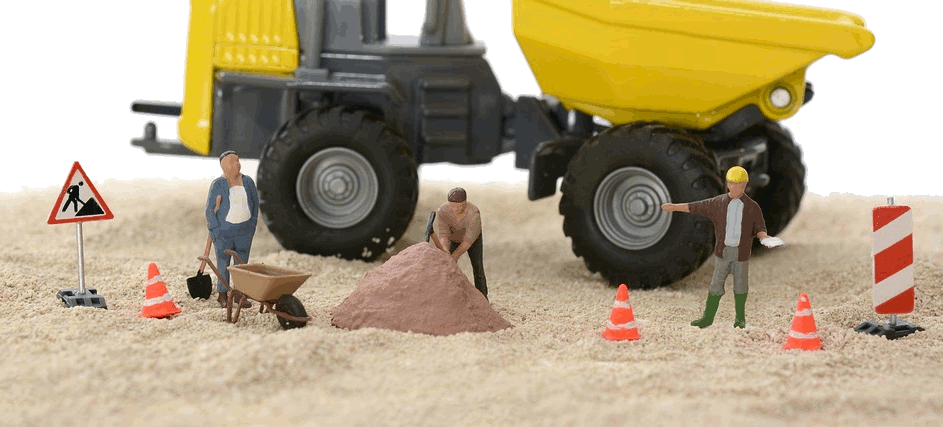 Health & Safety training are very important. It's, literally, a matter of life or death. This is why Translation.ie offers professional interpreting services specially designed to accommodate Health & Safety training.
It's important that Health & Safety is understood in every language
When it comes to Health & Safety training, we believe it's very important that all attendees understand the instructions they are receiving. This is why we provide skilled interpreters who are knowledgeable in providing Health & Safety training. We work with you to ensure that your Health & Safety training is as effective as possible.  In every language.
Safe Pass Programme
The Health and Welfare Act of 2005 requires the construction industry to offer Health and Safety training for all of its employees. Every staff member must receive clear information and specific training so that they stay safe on the job. Every employee must be Safe Pass Certified. Safe Pass is the comprehensive single-day safety awareness programme for construction workers in Ireland (translation.ie's head office). At Translation.ie, we provide professional interpreting services to accredited Safe Pass Instructors & Training Companies.
Our Interpreters are the best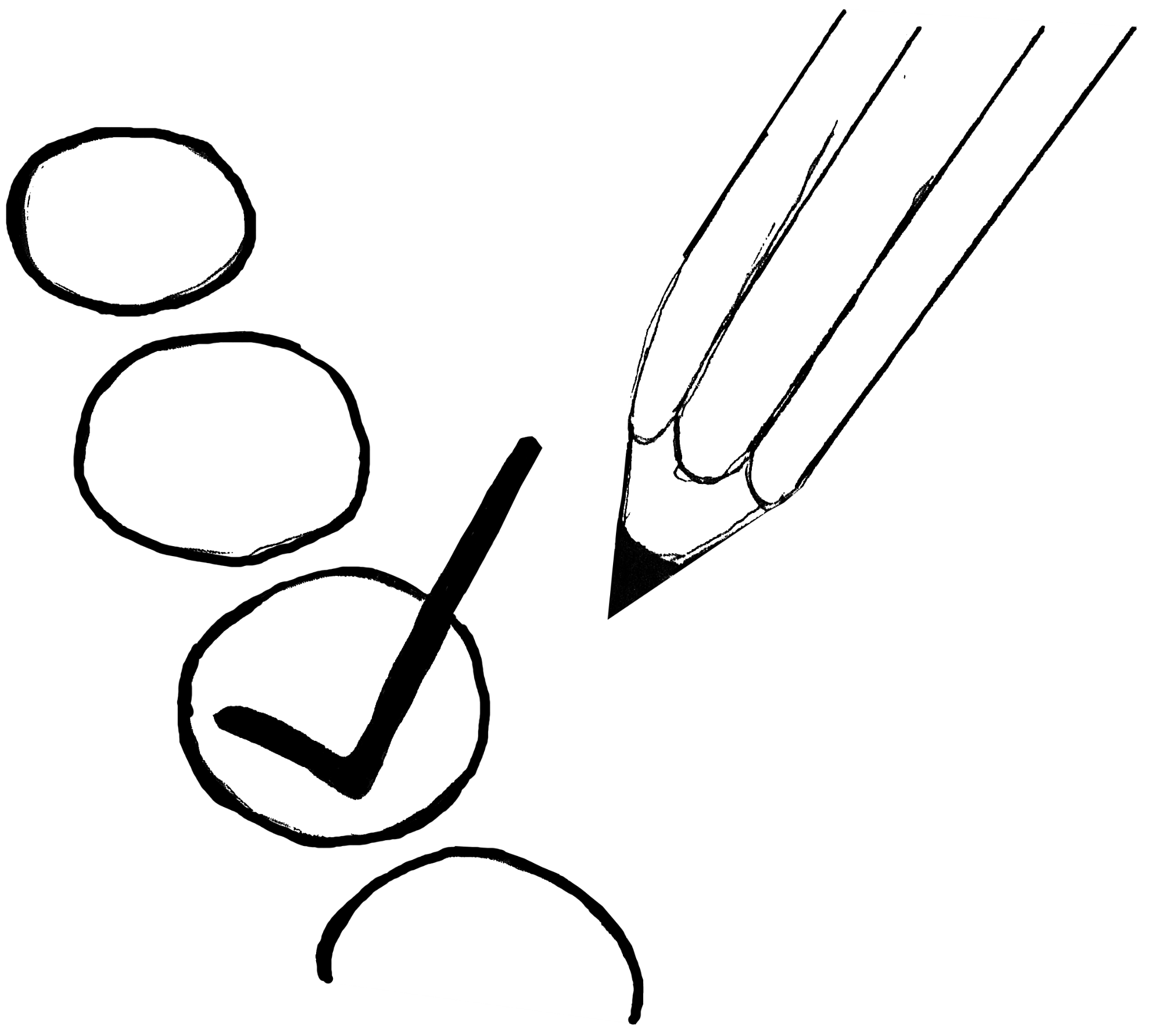 Our experienced Safe Pass interpreters are subject matter experts. As such, they are committed to staying informed in the health and safety issues of the industry. Each member of the team is up-to-date with all Safe Pass courses, policies and legislation. We guarantee experienced, native-speaking interpreters in compliance with our ISO 9001:2015 accreditations.
Call us now on 01 6520760 or drop us an email to mail@translation.ie to enquire about scheduling.