International Marketing

To say that the potential for far-reaching and successful international marketing is great in today's internet age is a gross understatement. Every company with a service or product that has uses outside of its local market now has the opportunity to reach markets across the globe and make a real impact.
At translation.ie we are passionate about Communication in every Language; this means that we have both the experience and knowledge of many of the local markets worldwide and can help you to market your business or your product specifically and strategically to each of these marketplaces.
Companies sometimes assume that an effective marketing approach that works in their local market will automatically be as successful in another country. Of course, the ultimate goal is to take the same product, with the same brand names and packaging and attempt to sell it to a more global market. The mistake that is often made, however, is to overlook the importance of most linguistic and cultural influences in any given market; and how they will impact any marketing strategy. At translation.ie, we can help to ensure that your advertising campaign hits the right note and can resonate with the local market and ultimately succeed. Trying to market in exactly the same way in another country is not only risky but a potentially costly oversight. The result, in many cases; is failure. The assumption that one approach works everywhere fails to consider differences that exist between countries and cultures.
The good news is that many companies do profitably sell internationally; whose products and services are successful on a global scale following a standardised marketing strategy. The products, services and companies may all be quite different but what they do have in common is the understanding that this specialised, country and culture appropriate approach to international marketing after sufficient local market relevant research is the most efficient method for any sustainable profit growth.
Why us?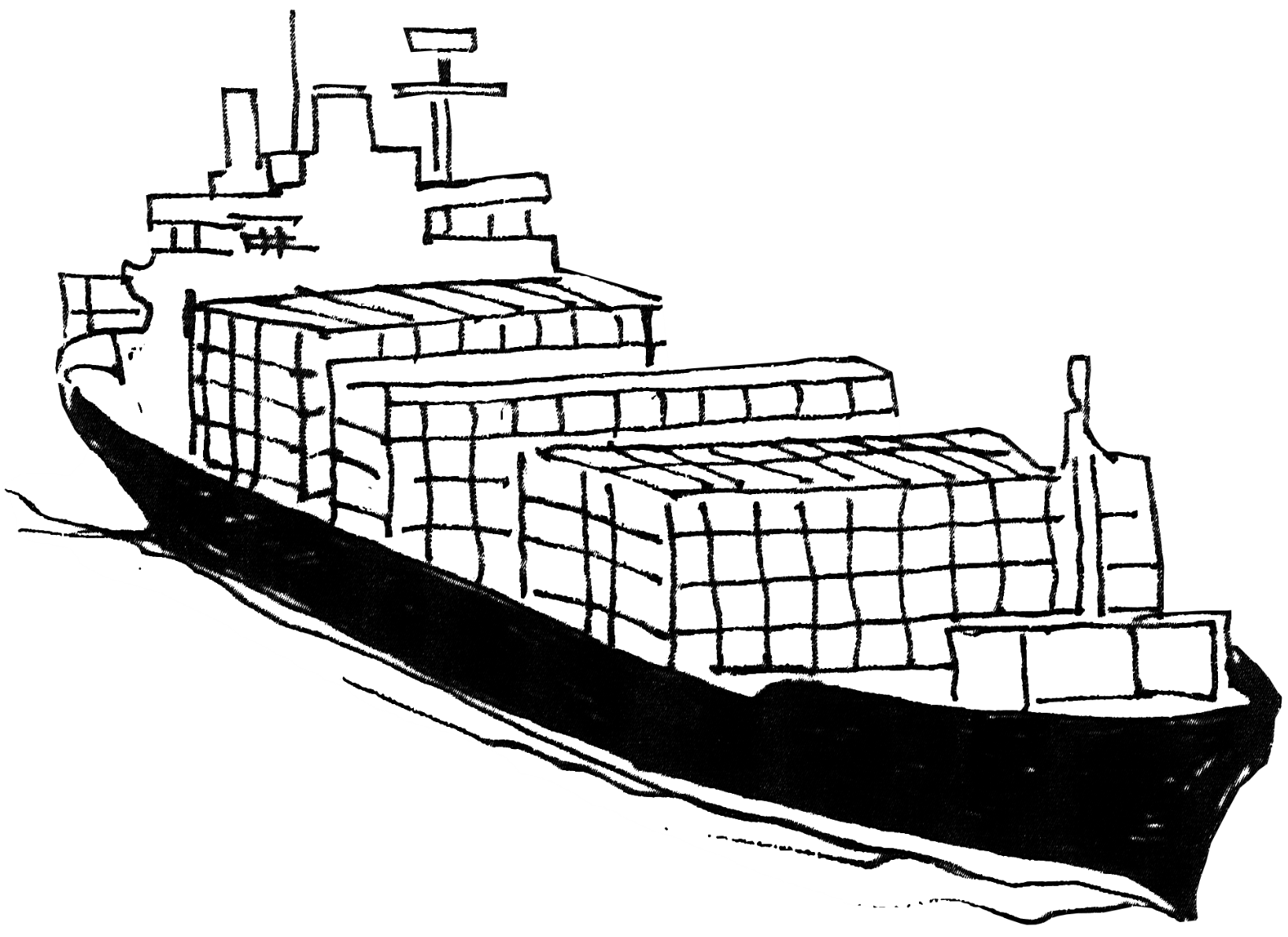 At Translation.ie we assist companies in their global marketing efforts. We will help you to develop marketing programmes and promotional campaigns that are both innovative and practical, leveraging our extensive international experience to help your marketing success. The global internet economy offers a real opportunity for geometric growth and wealth creation around the world and we, with over 4,000 professional linguists are highly qualified to aid you in finding your voice in the vast range of worldwide local markets.
Translation.ie will offer our expertise to anyone whose knowledge, skills, technology, and expertise meet global needs and bring about improvements in their intent to expand their business abroad. Utilising traditional marketing tools, as well as cutting-edge internet technologies; we develop multilingual communications strategies and deliver sales and marketing messages to target audiences around the globe in their native tongue.
Get in touch to find out how we can help you speak to the world.