A comprehensive overview of what we offer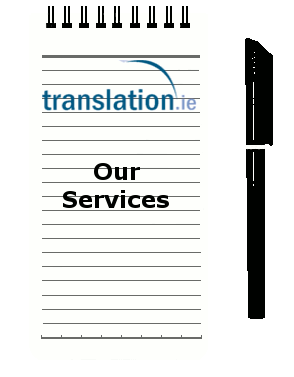 Translation.ie provides a range of solutions to manage multilingual work processes in your organisation.
We can provide services either a la carte or as part of a more comprehensive solution. Many of our clients will use us for stand-alone services like interpreting, translation or proof-reading while other will use us to manage their overall language needs, covering every possible language related service their organisation requires.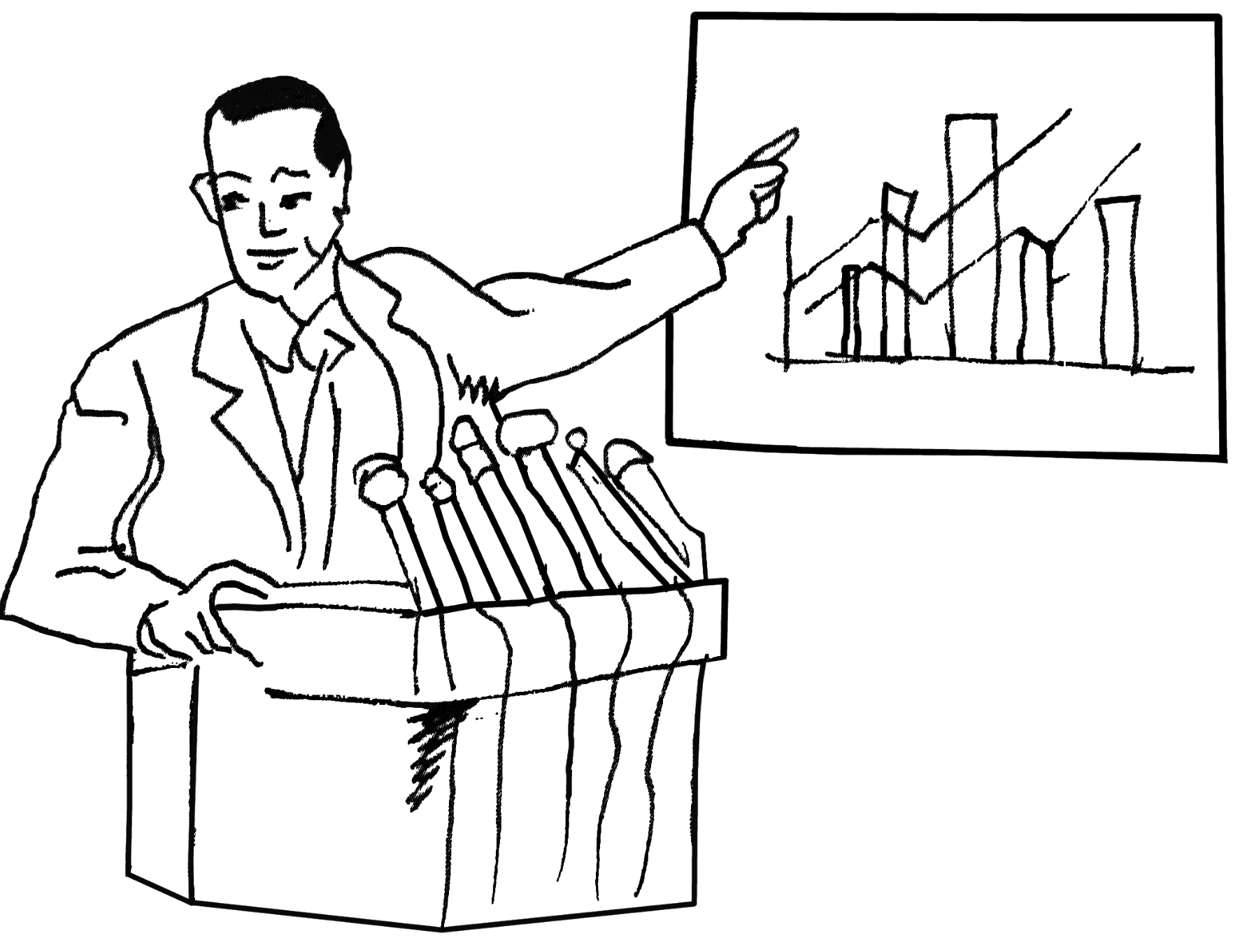 We help clients move into new global markets.  We localise their website or technology.  Translate important documents into many languages.  Provide interpreter services at their large conferences or important business meetings.  Represent them at important legal proceedings.  Support their marketing needs in different parts of the world.  The list goes on and on.  See below for a quick overview of all the kinds of services we provide.
Translation and Localisation:
Interpreting:
Outsourcing – BPO – Business Process Outsourcing:
And, these aren't the only services we provide.  Drop us a line anytime, solutions@translation.ie