Translation.ie solutions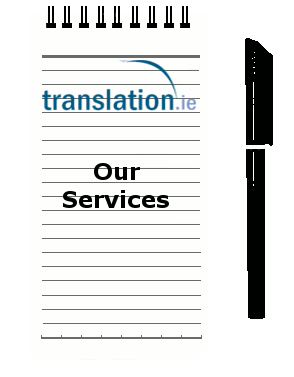 Translation.ie provide a range of bespoke integrated solutions to manage multilingual work processes in your organisation. We can provide solutions as standalone services on a contracted or ad-hoc basis. The solution can be translation or interpretation based or we can tailor specific crossover services. We can evaluate your requirements and build a process consisting of a range of integrated solutions to give you the most beneficial and cost effective process. You could ask us to manage your existing in-house language resources under our quality control systems, or ask us to build a solution for you to help you develop new markets. We can help with internal processes too, whether you are testing multilingual staff or or you need to source suppliers overseas. Making a decision to partner with us to work and solve your language needs will be a rewarding experience.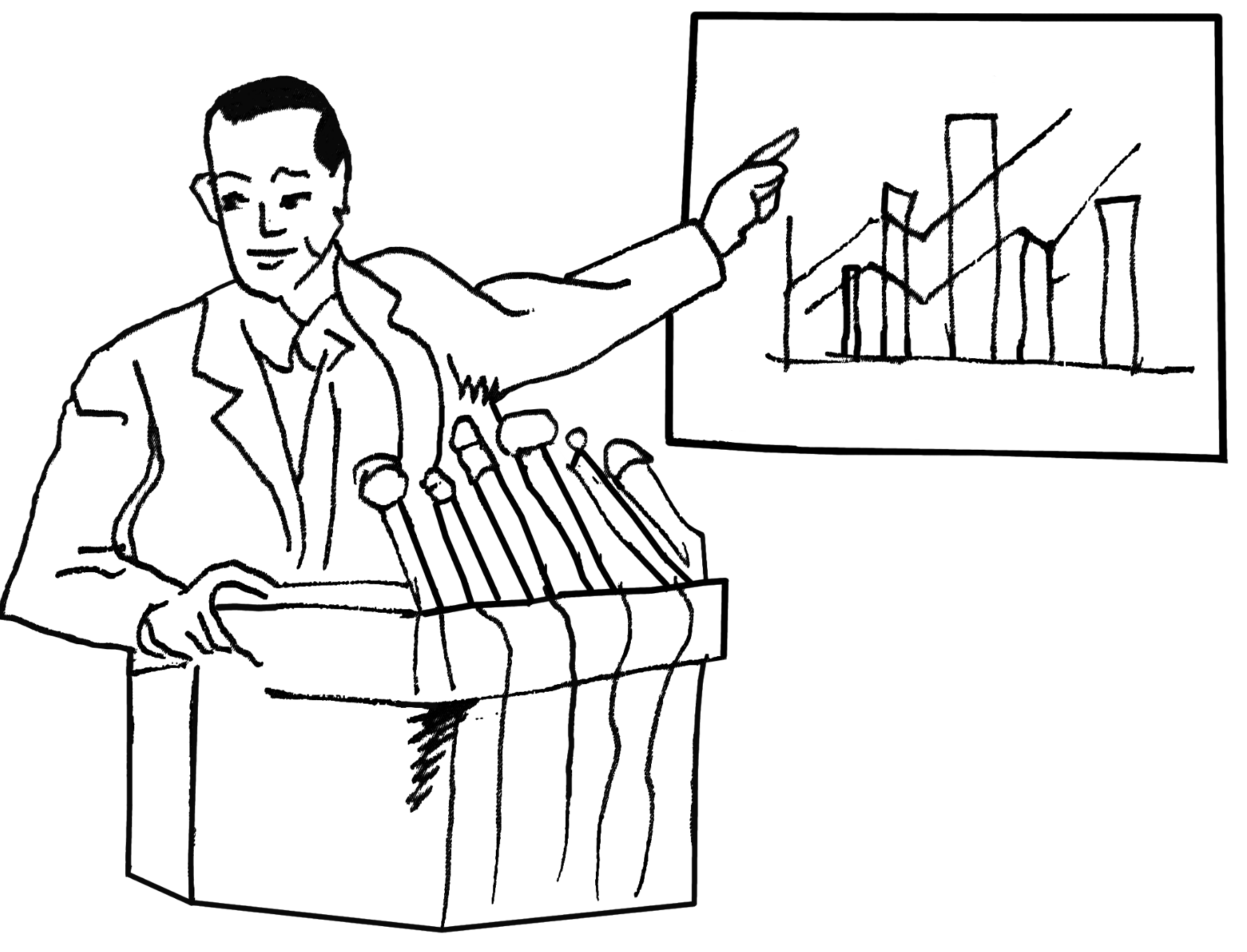 If Your business needs help to grow into different markets you are going to have to address cultural and multilingual issues before you can place key staff in those markets, and this is what were are here to help you to do.
If your organisation is all about delivering services or meeting compliance challenges faced by multilingual society we are also here to help you too. Please ask us for a list of client organisations throughout government and the public sector if this is relevant to your needs.
Translation and Localisation:
Interpreting:
Outsourcing – BPO – Business Process Outsourcing:
That's only a part of the story, the real story is that we are proud to offer the highest level of customer service in building integrated solutions that work for you, under our quality management system, even if that is managing your content of a few pages from your website or your legal documents. And the story does not end there, because we cover so many in-person on-site multilingual roles from Conference interpreting through to Liaison interpreting we can connect up all the different services in a way that makes sense for you.
Drop us a line anytime, solutions@translation.ie