Website Localisation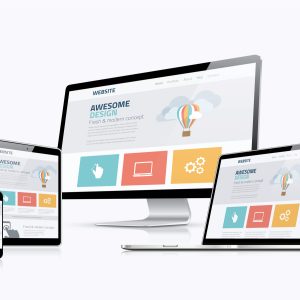 Website localisation is much more than simple translation. We're living in the digital age, and as we all know your business website has become your most invaluable marketing tool. Our Website Localisation Service will enhance your online content to help you to reach out to a multilingual, multicultural audience worldwide.
How can Website Localisation help your business?
Your website needs to be a successful marketing tool for your business. Just as you put time and thought into producing your original, local market website; so too must as much thought be put into how to effectively marketing to new audiences. The way Irish salespeople address their customers is completely different from the way Arabic salespeople would address their customers. Each different culture has their own unique formalities, sales conventions, relationship building processes. To effectively market internationally, you must speak in a way that resonates with each local market.

Localising your website into another language is both translating the content to make it understandable for another audience, while also adapting it so that your brand message is clearly communicated in a way that the target audience will relate to. At translation.ie, we are here to make sure that your new local market feels you are speaking directly to them while browsing your website. Translation.ie is here to support your business complete on a worldwide level, with a local feel.
We will make sure that:
Your user documentation is clear and compliant with target language regulations.

Language conventions are applied in terms of linguistic quality and cultural adaptation.

Your marketing message is adequately conveyed and results appealing to the target audience.
Every website localisation project will come with technical challenges of one kind or another, we can work with your technical team or we can engineer the whole solution. You will be faced with challenges about how to present and serve up translated pages , how to get the content in and out fro translation too. We have various connectors to manage content directly in and out of your website. we have in-house skills to build up all your multilingual content and get it hosted in the correct way, and mange your Search Engine Optimisation and ad campaigns in a different language too.
On a Budget?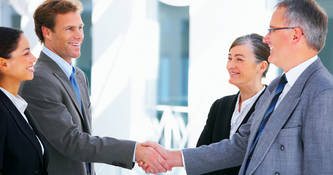 So you understand the importance of coming across as relatable to your multicultural consumer base, but you're on a tight budget, or would like to test the waters, to begin with? Reaching your global audience may not initially require the localisation of your entire website.  Our experienced team also offer a service which will focus on the sections that are most likely to attract customers. This is a great starting point and is a proven strategy to make your global entrance.
Translation.ie is here to offer expertise and support; we are only one click away.
Please call us on + 353 1 652 0760 or email us at Solutions@translation.ie for more information!