Outsourcing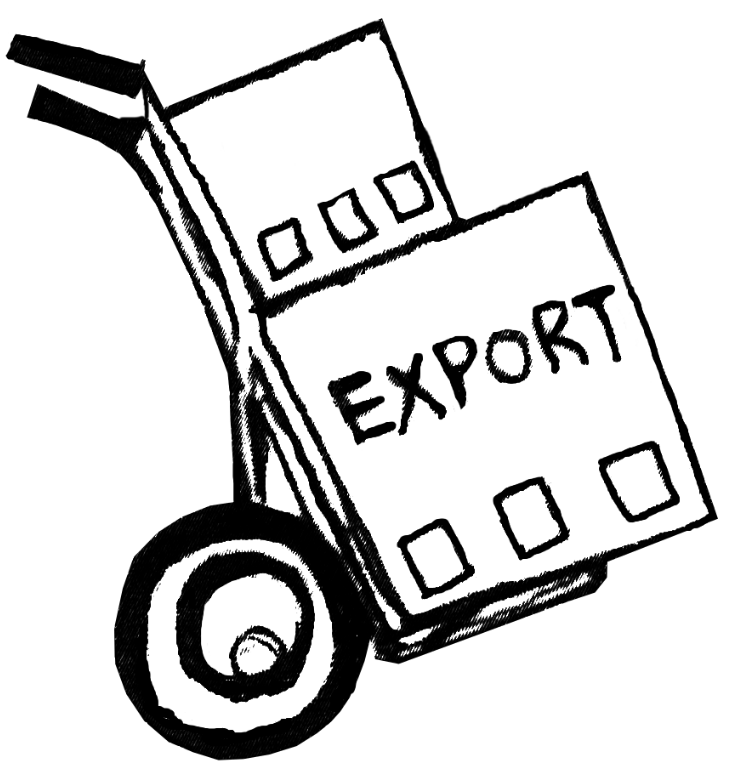 As with so many things in the fast-paced life and business markets of today; translation and localisation services and are ever changing to meet the needs of our clients. More and more, corporations small companies and large alike, as well as SMEs are seeking outsourcing services or centralisation of language services to increase consistency of terminology, or reduce cost. Whichever method you need assistance with Translation.ie are here you help.
Why Outsource?
A small, in-house team of translators may have once seemed an ideal solution; having an in-house translation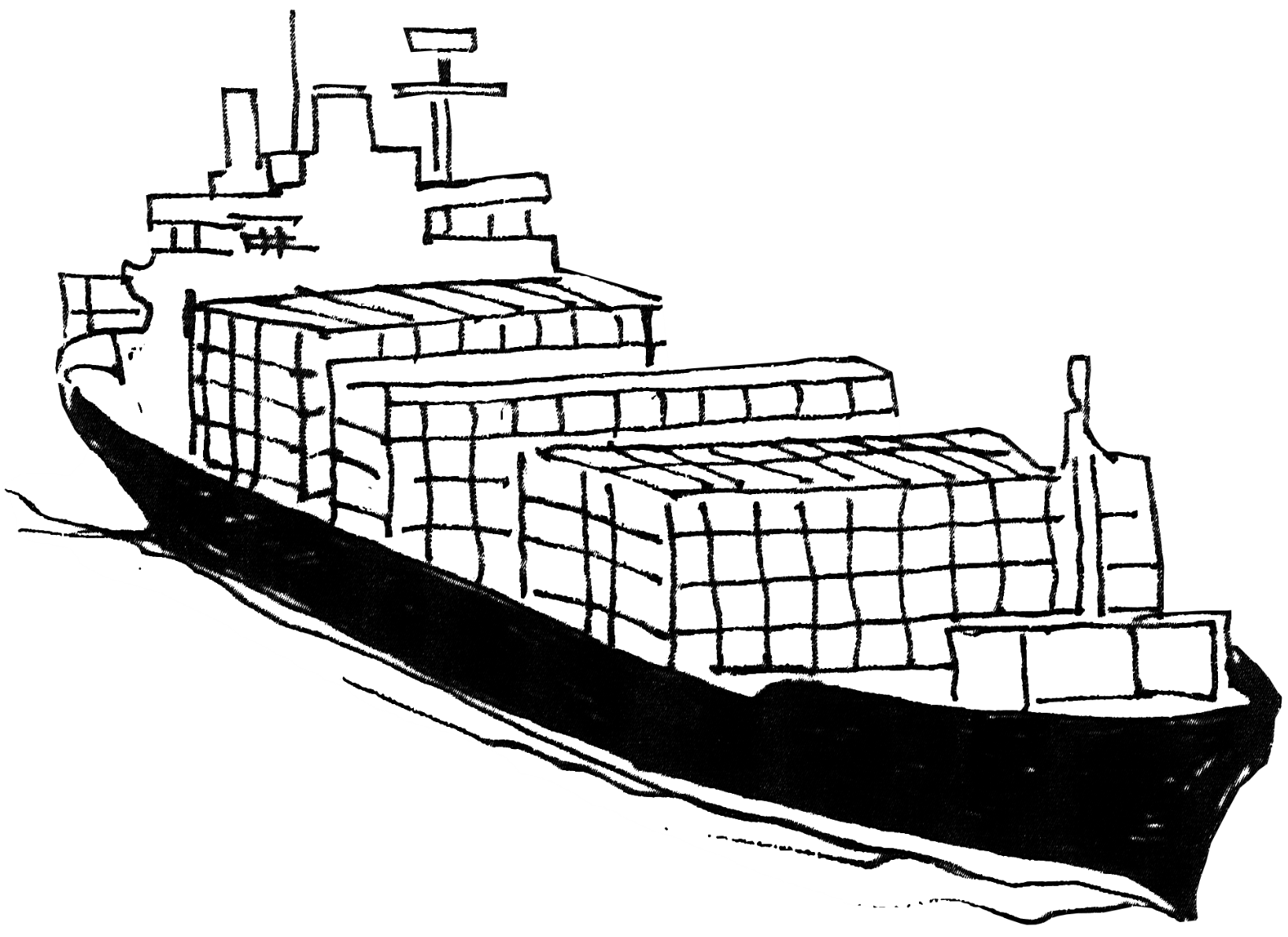 department, for operational and cost reasons, may not always be the best option. That said, outsourcing doesn't mean that you need to settle for a slower, less personalised service.
Even for those who do have an in-house translation department, translation.ie can be an invaluable extension of your team either for consultation or for those time sensitive or labour intensive projects or if you need to meet ramp-ups in demand and ensure that quality control is maintained.
What makes us the right choice for your business?
At Translation.ie, we offer a service that's tailored to your specific business needs. With us, your business will benefit from the knowledge and experience of our extensive pool of linguists; each with native speaking experience in their target language. By outsourcing, You will see a real difference using a single reliable provider that has the capacity to meet even the most specific project requirements and complete large volumes of content in a time and cost-effective way. This is what we do best!
This is the peace of mind that Translation.ie is proud to offer our customers. Both SMEs and multinationals often require their documents to be translated in a very short time and yet, to the highest standard. As with all services, it's producing the most reliable, quality projects on time that distinguishes one language supplier from another and at Translation.ie, that what we promise you.
What does Outsourcing mean to you?
Do you want us to take over language related roles from your organisation to save time, money and resources, or to extend your capabilities.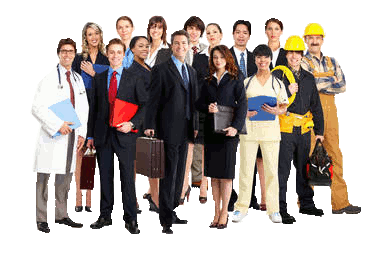 Maybe you need us to help you find clients or suppliers in overseas markets.
Maybe you want us to manage your projects or your translators using our quality management processes.
Maybe you need a combination of telephone support and email fast turnaround email translation.
A solution combining multiple talents in a bespoke workflow just for you.
Outsourcing is a wide open business term, open to interpretation, pun intended.
By outsourcing to Translation.ie you'll be able to focus on the central concerns of your business, and remove non-core but essential language related functions, to improve your productivity and reduce your overheads. Leave us to ensure effective management of your content and the communication of your message across language barriers and into local markets.
Contact us today to find out how we can help you to start saving time and money!
If you would like to discuss solutions and options directly, please email solutions@translation.ie to arrange an in-person discussion and review of your needs.