Patents and Trademarks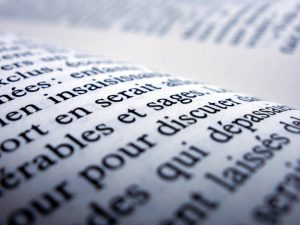 At Translation.ie we have the experience to help with patents and trademark translation needs. Our translators will translate your patents from the source language to the target language for all types of inventions for all types of businesses. We have translators specialized in the fields of engineering, chemistry, bio pharma, pharmaceutical and electronics.
Patent Translations for use in manufacturing, legal or technology transfers.
If you need to license the use of your invention in countries other than your resident country, we can help you translate your patent into each vernacular. If the official language of the country in which you seek patent protection is different from your own, you will need a precisely worded, legal definition of your invention transcribed into the target language. This is of significant importance, as, in many cases, the original wording will not suffice; each country has its own conventions and requirements for how patent specifications must be set forth.
Trademarks
International trademarks and product descriptions often require translation for filing. Don't spend more than you need to brokering your translation requirements! Translation.ie offers certified translations for all your filing requirements.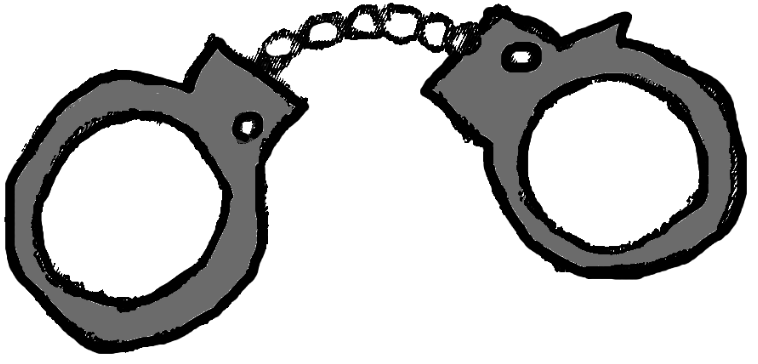 Undoubtedly, if you're defending your trademark or patent overseas you will come to need top-notch translation services. Translation.ie offers a comprehensive service, providing the entire range of language and multilingual communication services you need. We will work with your preferred legal representatives to smoothly manage the flow of multilingual content in the processing of your application.
Why wait? Contact us or by phone + 353 1 652 0760 or email solutions@translation.ie today!