Some jobs need to be faster and cheaper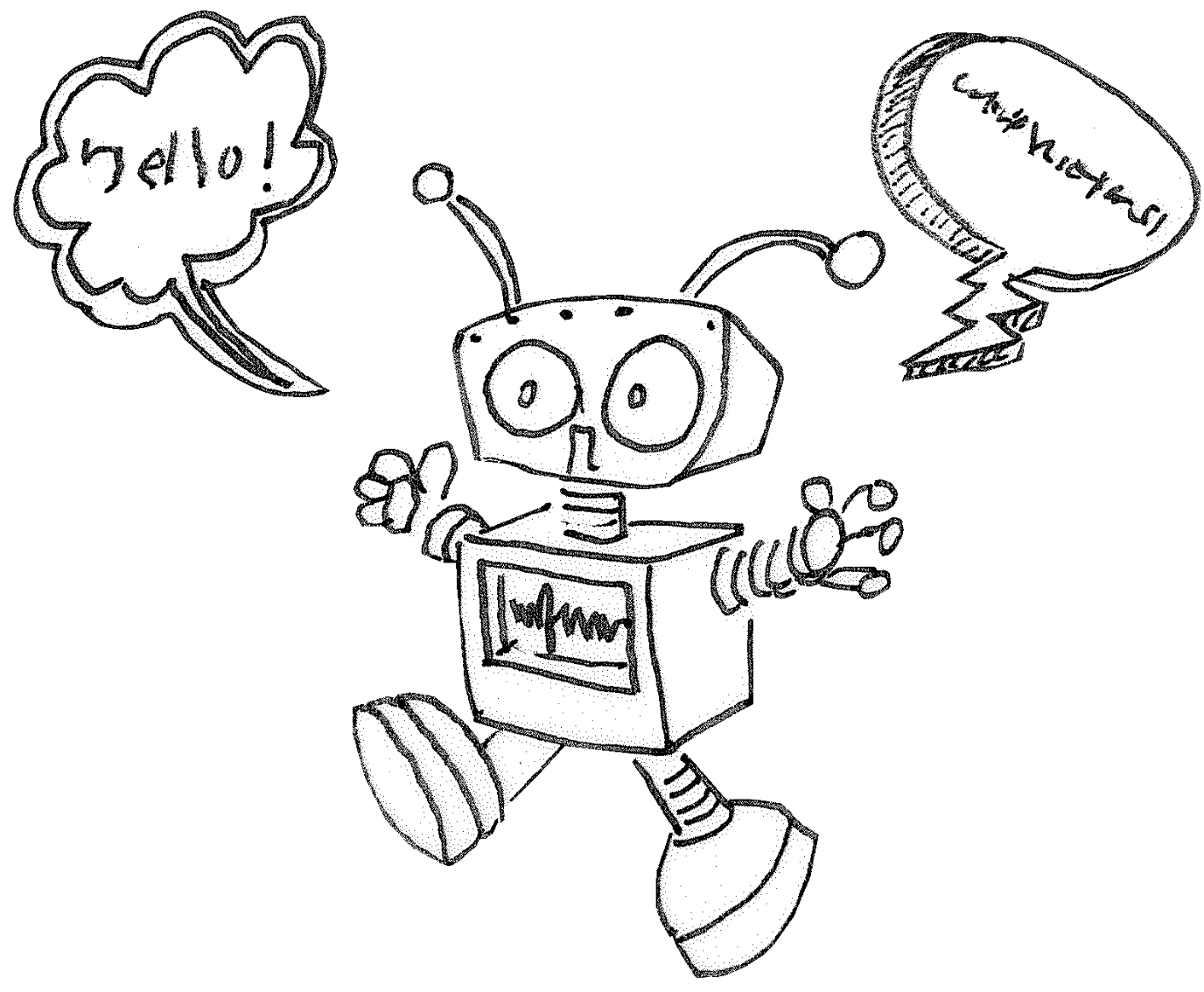 Machine Translation services are a cost-effective alternative to traditional human translation. While machine translation output doesn't produce quite the same level of accuracy it's a viable and time-saving option in many circumstances.
All projects or jobs submitted for machine translation undergo full review and editing processes. Our talented team of linguists and editors significantly enhance the initial machine translation, offering you the high quality you expect from Translation.ie even on a budget. In this way we try to blend the best of both worlds to ensure that 'speedy' translations are as accurate as they can be
Help you hit that deadline
So, if the deadlines for your release cycles are approaching, or you have a large volume of content to translate and your budget is an obstacle; machine translation is a great solution! We can perform cyclic reviews for very large jobs to improve the quality of the output on an ongoing basis. Translation.ie has confidence in our systems and above all in our professional team of dedicated staff to make this option work for you: its an assisted Machine Translation approach.
Machine Translation (MT) offers a very different result compared to the human translation approach, however it may be a great option for any of the following scenarios:
Budget limitations and tight deadlines.

Not planning to publish in raw format.

When you just need to know the content of a text without spending too much money.

If you have an extraordinary high volume of content that would be too labour intensive or cost prohibitive for human translation.

For analysing large texts to identify portions for  more accurate translation (whether through review processes or human translation)
Faster Cheaper Translations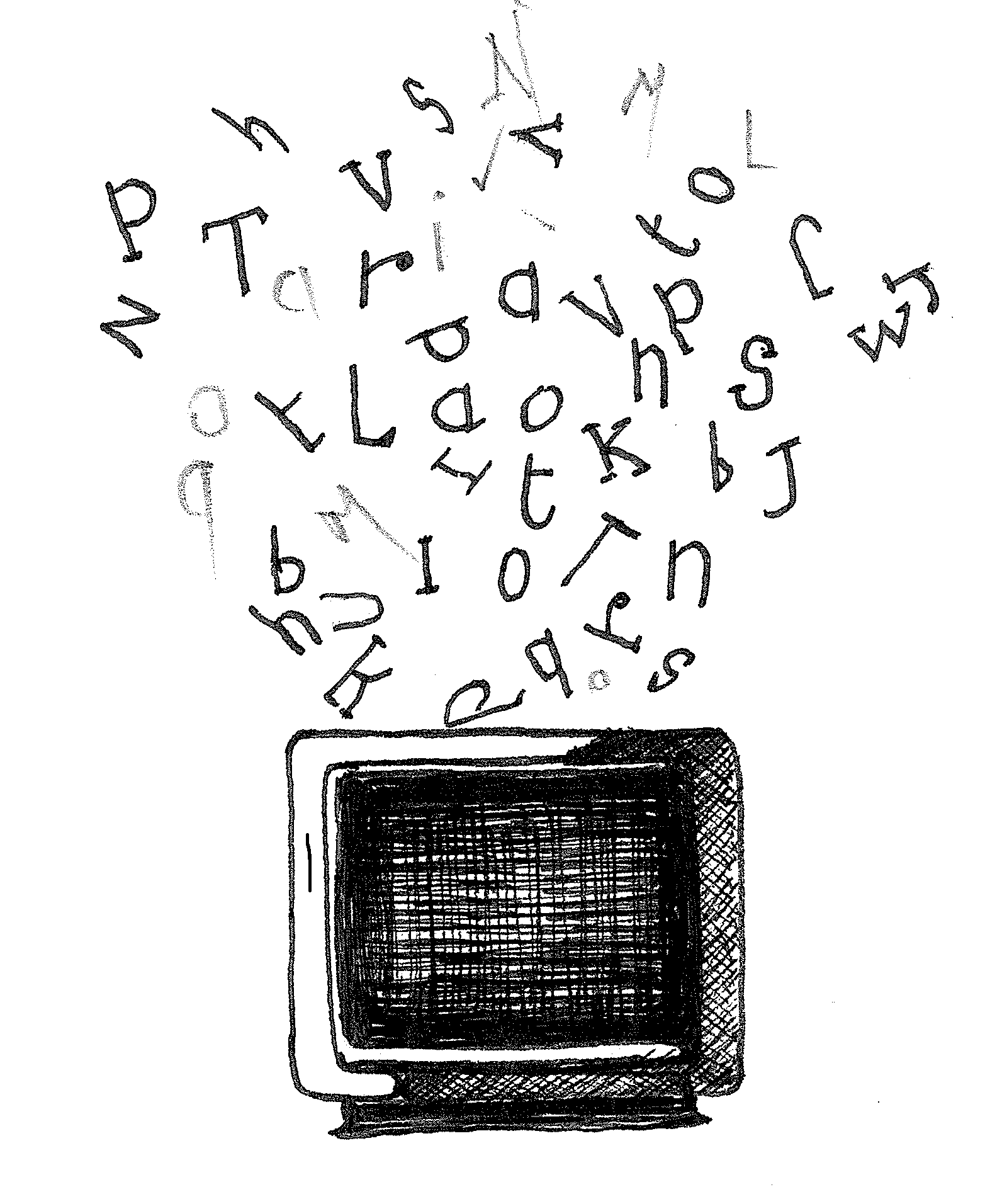 MT has a much greater capacity for the volume of content and the speed in which it can be translated. MT is generally compatible with the use of CAT tools (Computer Assisted Translation) that use Termbases and memory banks. This makes machine translation an efficient and effective option. The finished translation output can be released to you, if you wish, however, they are usually subject to either a light editing or comprehensive post-editing processes during which reviewers will input to the MT output to improve the final result.
At translation.ie, we can go as far as to design, implement and custom-build machine translation engines and solutions for you, using premium private solutions or integrate a low-cost or free commercial machine translation engine of your choice.
Did you know that if you are updating content using machine translation; sometimes costs can be lower using a good translation management system with human input compared to a premium customised commercial machine translation engine. It really depends on your requirements.  If you are intrigued by this thought, please reach out to us to discuss.
For more information, or to enquire about how our machine translation services can help you, please contact us or email  solutions@translation.ie.