Business moves at the speed of…well, business.
The speed of innovation and change in business is not slowing. It is truly a global world when it comes to the way commerce works. This rapid pace of change and progress produces a staggering amount of content; content that must be spread and shared, through certified corporate translation services, to the far reaches of the globe.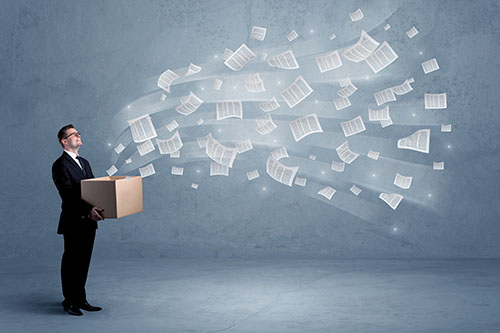 It is important that business content retain its integrity and meaning as it gets translated into the myriad of languages used across the globe. Business operates to its fullest only when all of its communications work seamlessly and consistently. This underlines the importance that business documentation retain its inherent meaning and purpose from language to language. This is where quality translation and language service becomes essential.
Imagine making a mistake in the Corporate Annual Financial Report?
It is essential that business communications be translated consistently and accurately. Can you imagine an error in a global Financial Report? Or a mistranslated policy in an employee manual? The effects could be anything from embarrassing to outright damaging to the business.
Last year we processed thousands of documents in more than one hundred languages
We work with companies of all sizes to ensure that translations & language services are the highest quality and accuracy. At times we handle extremely large quantities of content in a wide range of languages. To do this effectively, we employ a good balance of human and tech support. It takes the best mix of systems, workflow, technology and high performing personnel to do this well. It is this blending of people, technology and methodology that provides us our excellent track record.
Accuracy, Quality & Deadlines require sound systems & methodology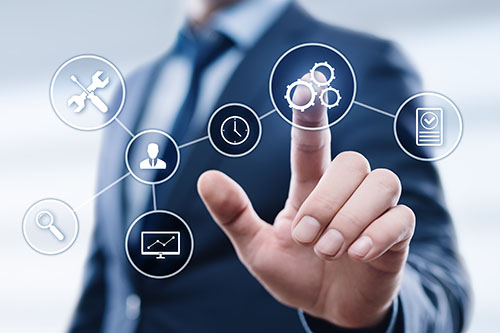 Projects usually require several stages of review or revision. Many of these go right up to deadline. This calls for a high degree of diligence and discipline, not to mention a cool head. We deploy corporate translation methodologies and systems that allow rapid updating of documents through several rounds of revision. We utilise technologies that allow interaction directly with content management & publishing platforms as well as apps that are used in your content production processes. We do this to ensure rapid turnaround and to reduce production costs. This may sound a bit technical but system integration yields us a bespoke body of material ready for publication across an amazingly broad variety of platforms.
These are the kinds of corporate translation projects we handle:
Employee Policy & Procedures & guides
Annual Reports
Annual General Meeting documentation
Stockholder Reports
Recruitment Services & Software
Request for Proposals
Government Tenders
We do more than translation
Translation is not all that we do for businesses. We support other language related activities in person, on-site or remotely to assist in training, conferencing, HR, recruitment and sales. We are not limited to handling only your text, we work with you to support all your business workflows efficiently and cost effectively.
Yes! We can reduce headaches
While we are no substitute for headache medicine, we can make life easier for our business partners. We can even reduce overheads and remove 'headaches' by offloading all language-based tasks to us under our quality approved translation management system.
For more information just contact us here.