Localisation Solutions
In today's global market, producing global-ready content is undoubtedly a competitive advantage. Internationalisation and Localisation solutions are closely linked. Localisation has long been a cornerstone of effective translation. While translation is is the process of accurately conveying text from a source language into a target language, localisation goes the that crucial step further.
At Translation.ie, our localisation solutions focus on the intended audience. Our native speaking translators will adapt your message to effectively convey it through not only language barriers but across cultural divides. We help you speak directly to your global audience, not just at them. Localisation is the key to successful marketing in today's global market.
We are pleased to offer localisation solutions for any of your needs:
Specialised Translations

And we are WMPL compatible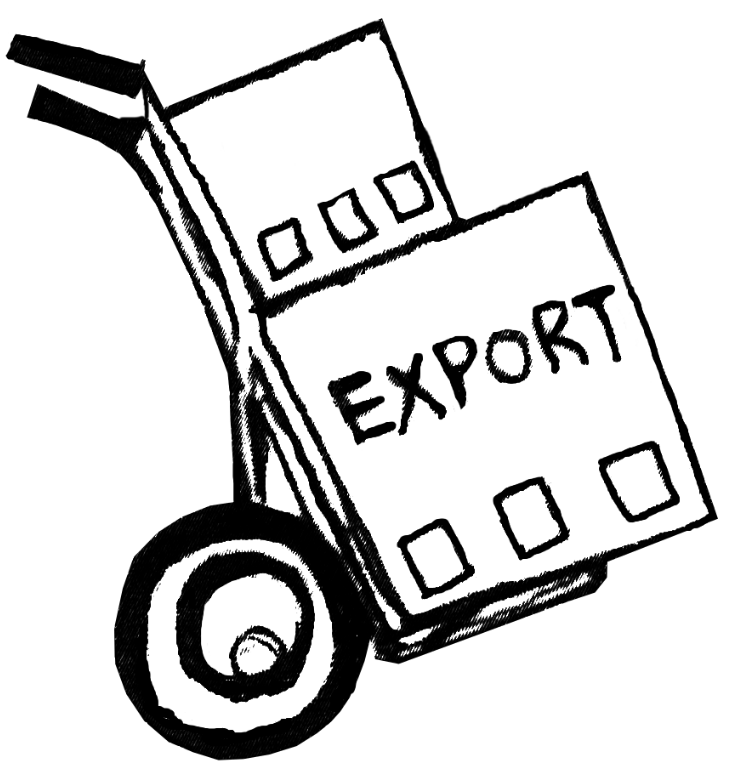 High quality localisation will provide you with not only translated but culturally adapted content for your product or service. Translation.ie offers you the competitive advantage of our native speaking translators in over 150 languages and lesser-known dialects. They draw on their cultural experience to ensure you reach into to each new local market and speak to them in a way that resonates within their cultural environment.
Internationalization and Localisation Solutions
Internationalisation involves preparing your content and software applications for a global market so that they can be adapted to various languages and regions without the need for engineering changes. Localisation is the process of adapting your internationalised content for a specific region or language by adding locale-specific components while, of course, translating the text.
For more information on our Localisation Solutions or to find a tailored solution for your business needs just Call us today on + 353 1 652 0760 or email us at
Solutions@translation.ie for a free quote!