Finding your way in a different language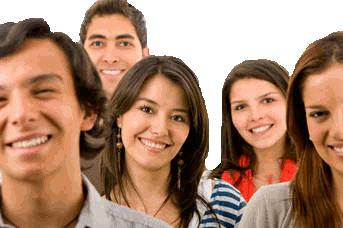 Most occasions that require an interpreter can be quite formal or serious. Business meetings.  Legal Proceedings. Medical Consultations. 
But sometimes it can be used to make fun things more fun. Sightseeing and learning about new cultures from someone who knows the area and speaks both languages can be an excellent way to use our interpreter services.
Based in Dublin, we provide experienced tour guides and interpreters for visitors to Dublin, Kerry, and Galway or throughout all of Ireland. We specialise in German, French Spanish and Chinese visitors and each interpreter is matched to the tour based on language requirements as well as their areas of expertise including historical, cultural and geographical awareness.
We also provide services for specialist groups, or small VIP groups. If you need to tour with a larger group we can provide point to point liaison with an interpreter and your tour guide and if a head set is required we can supply you with this too.
We can also accompany other tours you wish to take who may not serve tours in your native language.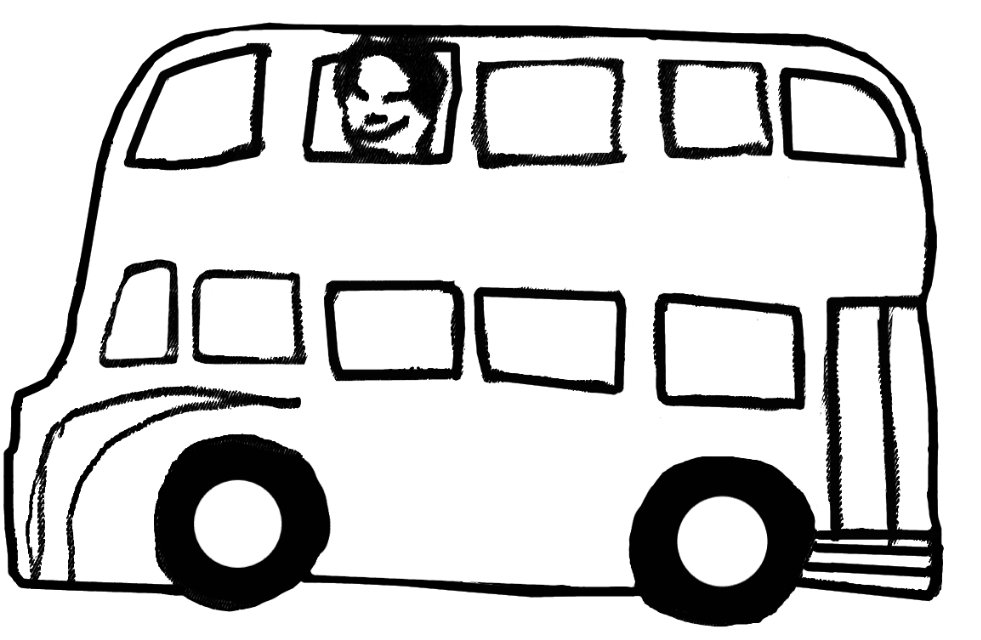 Liaison services: If you need assistance getting to an important meeting or event or function or just to check in to your hotel we can meet you at the airport and assist you as you need.
Our tour guide interpreters are a great way to welcome yourself or your group to Ireland and make you feel at home while travelling.  
We also provide service in other parts of Europe. We also provide personal tour guide interpreters for Beijing and San Francisco. We offer great service at competitive rates.

Please contact us or email InterpretingManager@translation.ie