Financial Translations
Since 2001, Translation.ie have provided reliable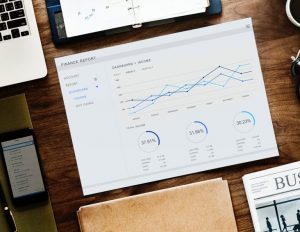 Financial Translations to the Financial Services sector, to businesses across Ireland. Our qualified financial translators will effectively translate, revise and proofread all types of finance-related documents that your business requires.
Translation.ie's skilled translators and proofreaders are experts in the financial field and are based in-country. We support all file formats and our team can deal with any specific needs you may have. Any and all of your previously translated or localised content can be optimised, providing you with a more cost-efficient and consistent service.
A small sample of the material we translate and review:
Annual reports
Mergers and acquisition documents
Accounts
Stock exchange reports
Market analyses
Auditor's reports
Revenue documents
Shareholder reports
Fund performance reports
And much more…
Why Us?
Translation.ie can help you fast track your content generation tasks to consolidate your financial translation needs to one centralised and focused location. This will eliminate the time-consuming need deal with multiple suppliers and services. Not only is this more time and cost effective, our linguists will ensure consistency throughout your files. This will allow you to seamlessly publish multilingual content as if the content was originally produced the specific languages. At all times, Translation.ie is committed to working according to your deadline requirements. We tailor our services to meet your business needs.
We also Provide End to End solutions including: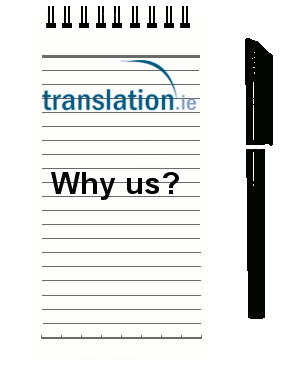 Content Management and Collation
Content Proofreading and error checking
Document Preparation for Print Publication
Design and Layout your documents (Desk top publishing DTP)
Professional Printing and Binding
High Quality Small Batch Printing Lots
Post and Distribute
And many more….
We want to deliver a true to type service to each of our clients. Our team are fully capable of handling any of your excel, InDesign or publisher files without the need to change formats or transfer content from one format to another. Of course, if desired, your content can also be reused to create different file formats or for publication online.
Quality Assurance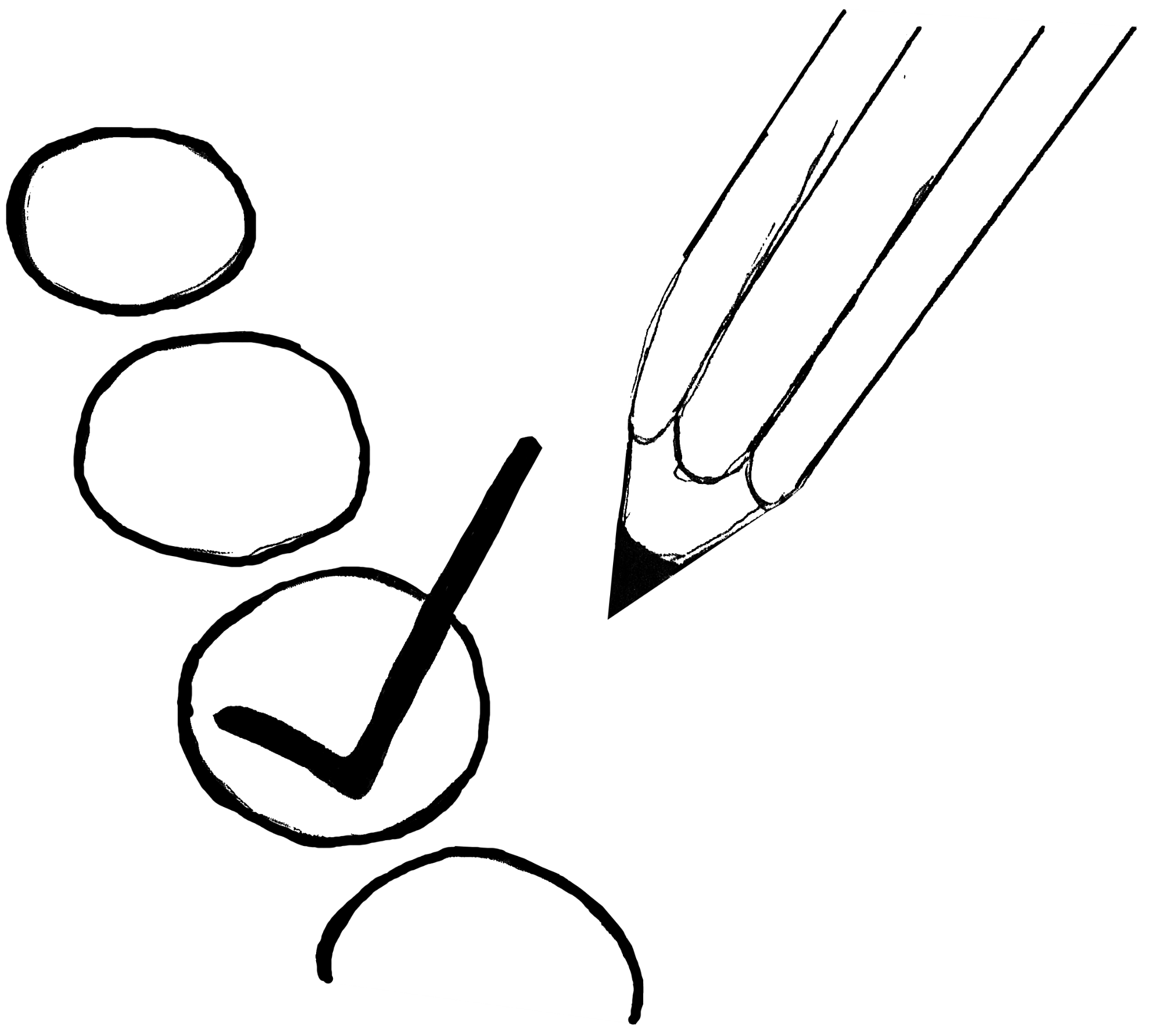 We're proud of being accredited by ISO standards of trading which require the strict adherence to only the highest quality standards. Our ISO 9001:2015 and EN 17100:2015 accreditation allows us to produce a high volume of quality translations in all languages.
Drop us a line at 01 652 0760, email solutions@translation.ie or Contact us here for a solution tailored to your needs.
Alternatively, securely upload a document in PDF or DOCX format for a free quote
.