Engineering translations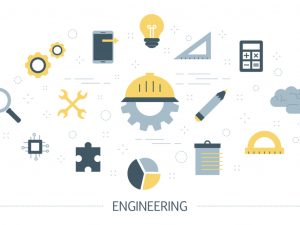 We are in an ever-changing, highly paced economy and as such the role of translation in each of the world's most prominent sectors is fast growing. This is particularly true of Engineering Translations projects with as many moving pieces as there are involved. At Translation.ie, whether it's a large multi-national project or a short document translation, our skilled native translators possess the language expertise to ensure the absolute precision required for the job.
At Translation.ie we provide only translators with the relevant industry knowledge and experience necessary in order to produce the most precise translations for the technically challenging engineering industry. Our experienced Engineering Translators can assist you with a plethora of translations especially related to industry specifications and instrumentation such as technical patents and drawings, reports, plans/manuals for complex industrial processes or heavy machinery operation as well as health and safety guidelines, to name but a few.
As every project is unique as are the engineering translation needs of each project. Translation.ie has worked with many businesses finding a translation solution to best meet their aims. This may span anything from a one-time document translation to an ongoing project specific relationship to best maximise effective communication throughout the life of your project. As turnaround times, as well as specific language needs, not to mention document size and volume will naturally vary from client to client, our dedicated team at Translation.ie will work with you as our valued client to complete your projects in line with release cycles and requirements.
Translation.ie Engineering Translators have the expertise to translate:
IT Specifications
Technical drawings
Logistics documents
User manuals
Health and Safety booklets
Electronics texts
Diagnostic documents
Construction plans

And more

…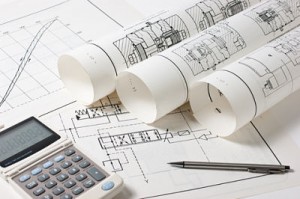 As well as guaranteeing the most professional and specialised translators for your project, you can also rely on us to ensure your project is as cost-effective as possible. We look ahead to make sure that your initial expenditure will save or earn you money in the long-term. Translation.ie tailors every Engineering Translation project to your specific requirements; cutting out any unnecessary fuss and allowing us to provide you with the highest quality translations both quickly and accurately at the best price.
We use a wide array of extraction models to extract text from your content and to leverage it back again so that we can reduce the hassle and the fuss of dealing with too many document types, this also means it is possible to re use text from one format to another where the same sentences appear. and more importantly when we receive your documents we will show you your text  leveraging results to show you how the quantity of text is counted and how numbers are avoided being added to your translation costs unnecessarily.
In addition to Translation.ie's ongoing commitment to afford our clients only the highest possible standards of both translation services as well as customer experience, our ISO 9001:2015 and EN 17100:2015 accreditation speaks to our ability to produce a high volume of quality translations in all languages. These are strongest standards that assure our adherence to a rigid set of regulations in order to have gained our accreditation.  Your Engineering translation project is the in the right hands at Translation.ie.
If you're interested in Engineering translations, Contact us or email and we'll be happy to answer any questions