Certified Translations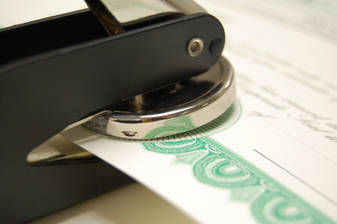 At Translation.ie, we can provide Certified Translations for a vast array of documents ranging from birth and marriage certificates, insurance certificates, and medical reports to emails and even personal or handwritten correspondence that you might need for independent verification or legal reasons, or simply to ask for certified translations to prove the translation quality process. Whatever your Certified Translations needs, we can help!
Whether you're looking for Certified Translations of official documents translated for business, legal or personal reasons; Translation.ie is the right choice for your Certified Translations.  We can certify your translation with a process that that is agreed by all member states of the European union.  With worldwide travel, migration and cross-border business interests an integral part of day to day life, you are likely going to need some certified translations at some time.   
We offer certified translations for:
Birth Certificates
Marriage Certificate
Divorce or Separation Papers
Degrees and Diplomas
Sworn Affidavits
Transcripts of Academic Results
Notary Deeds
Insurance Certificates
Adoption Papers
Medical Reports
References
Personal Correspondence

And more

…
Urgent Translations?
We always work to translate documents in the most time efficient manner possible and we understand there are times you may need an urgent service. At Translation.ie, we offer a turnaround time as short as one day for urgent requests assuming that it is possible to achieve this while maintaining the integrity of the process.
Why Choose Us?
At Translation.ie, all of our translations are carried out by professional translators who are native speakers of the specific language. To ensure a smooth service, our highly trained and experienced Translation Management team will match your requirements to one of our translators with the experience best suited to your needs.
Their personal knowledge and experience of both the source and target language enables them to effectively translate documents giving you accuracy that you can have confidence in.  This is the most reliable and practical method as it allows us to offer high quality certified translations to suit even the tightest timescales.  
Supported Languages

As well as the more commonly used languages such as French, German, Spanish, Portuguese, Italian, Arabic, Chinese, Polish, Russian, Latvian, Lithuanian, Romanian, Slovak, etc. Here at Translation.ie we have translators on our team who can professionally translate from Farsi, Urdu, Igbo, Pashto, Kurdish, Tamil, Dari, Amharic, Lingala, Hausa and many other less widely known languages. It would be true to say that we can provide a certified translation in any language, We truly believe that effective translation is Communication in Any Language as our tagline states.
Quality Control Process and Certification
A key element of control for any public body to accept certified translations is that the translation is carried out independently and accurately and this is turn is certified by a responsible organisation with a vested interest in ensuring the certification process is accurate, in this case the translation service provider (us Translation.ie). And that that certification is under a recognisable and agreed process. In our case we are a specifically audited and certified translation service provider according to to EN 17100:2015 an internationally agreed standard specific to the for the production of independent, quality checked, accurate translations. This is in turn further backed up by an audited and certified quality management process under ISO 9001:2015. That being said it is a good idea to check with the body requesting that you to submit the certified translation to find out if they have any specific additional requirements.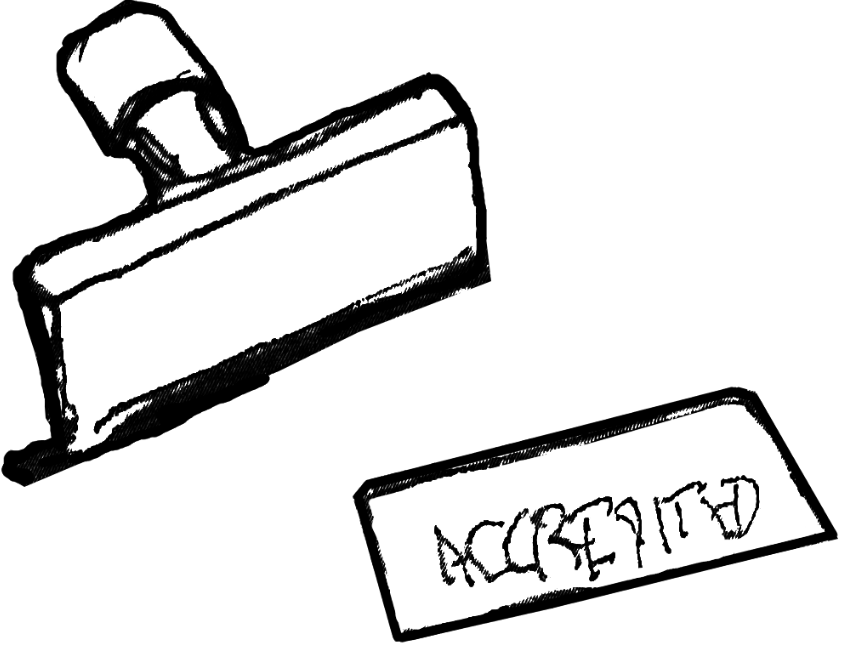 The practice of producing certified translations is long established so naturally local variations exist. As a result some bodies have adopted their own requirements, locally and internationally. So it is a good idea to check with the requestor to avoid the possibility of producing a translation from a source they don't recognise or can't easily validate.  For example some courts will require affidavits in addition to certification and sometimes those affidavits may in turn need to be apostilled by an embassy or a local commissioner of oaths, all of which can add layers of complexity and cost to the process. We can of course meet any additional requirements. 
If you simply want to request certified translations from us to know that your translation meets your quality expectations, we are happy to say that you can always expect that from us at translation.ie.
Quality Standards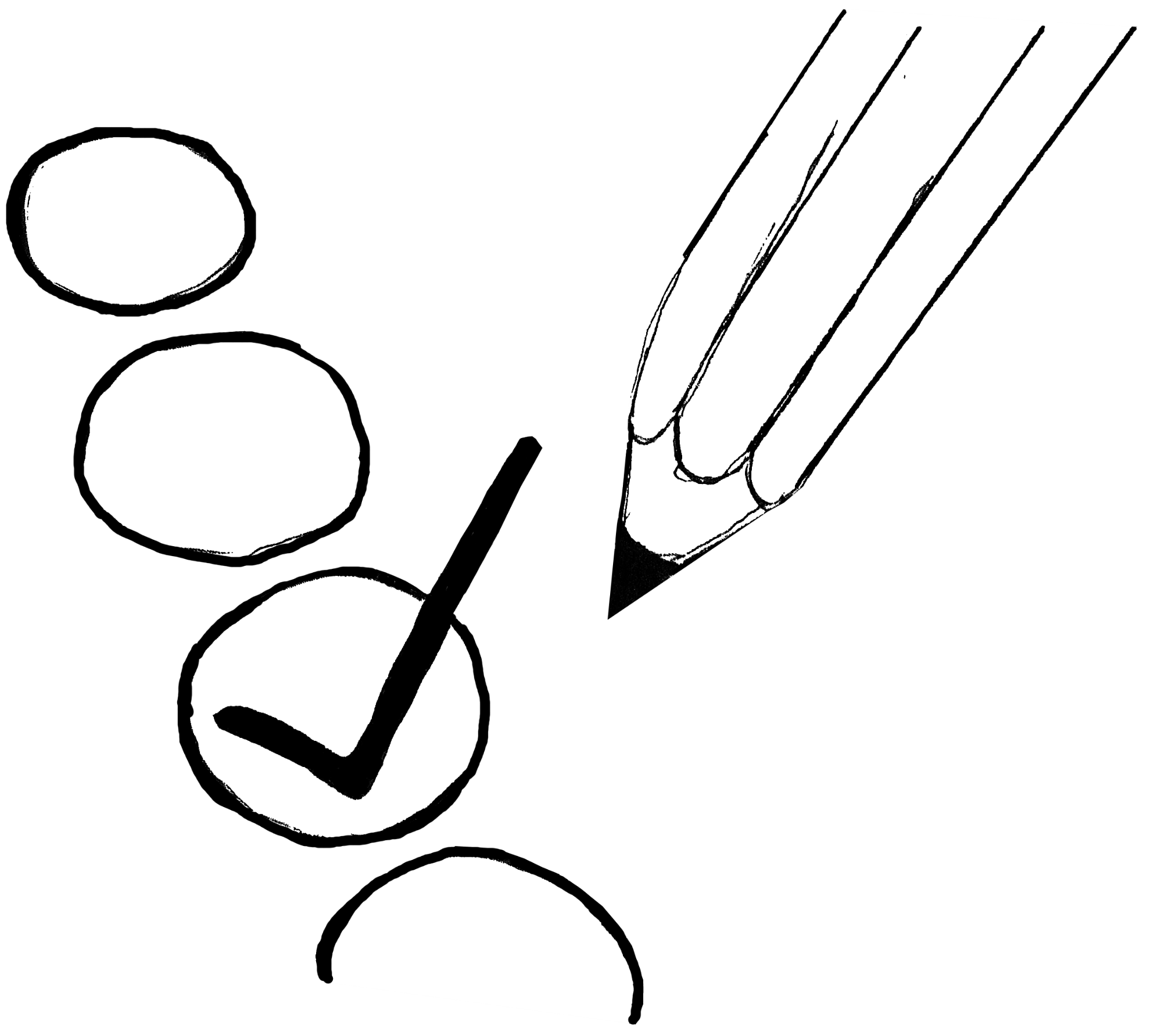 We have extensive expertise in translating documents in more than 150 languages, including minority dialects. All of our translated documents are certified by translation.ie to assure your satisfaction. Our quality standards ISO 9001:2015 and EN17100:2015 accreditation means we guarantee the highest quality for all your document translations.
Contact us now with your Certified Translation needs!