Need to Disseminate a Lot of Text Fast? Rapid Discovery Options are available.
Rapid discovery options are now available for large documents that don't require certification or if you need to identify portions of documents that require subsequent translation and certification. Email us to Find out more and we can discuss your needs directly.
When you have very large documents to be translated without certification we can deploy rapid translation techniques at significantly lower costs, so that portions of documents can identified for further examination. This can be useful for large legal documents or for an initial examination of a request for tender in a different language.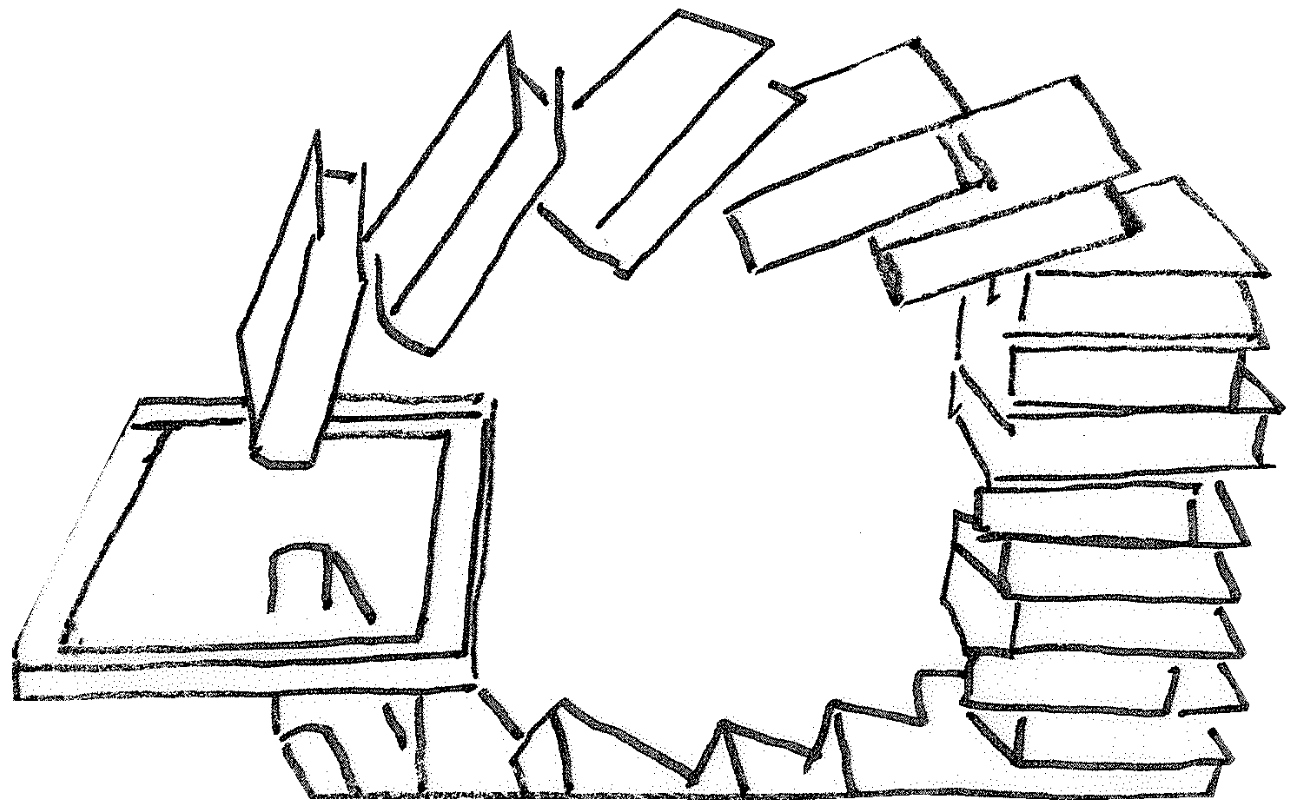 The process may involve document conversion and text extraction. This service is easily accessed as we can accept documents from scans, PDFs, and various other less user friendly formats. This is a form of GIST translation that combines machine translation and human review processes to create searchable and indexable texts to gain insights into volumes of printed information. MT can be domain specific, that is to say; related to engineering or pharmaceutical applications although for most applications legal domain specific applications may be feasible.
Depending on your requirements and the volume of content we can:
Re-create formatting and provide DTP services to retain the layout and design of your original document to ensure that translated documents can be easily and accurately followed.

Revise and correct output to improve overall readability.
Please contact us or email TranslationManager@translation.ie for more information or you can upload a document in PDF or DOCX format, tell us what your requirements are and we will send you a quotation. If you have far too many documents to handle we can receive your documents shipped to us for handling.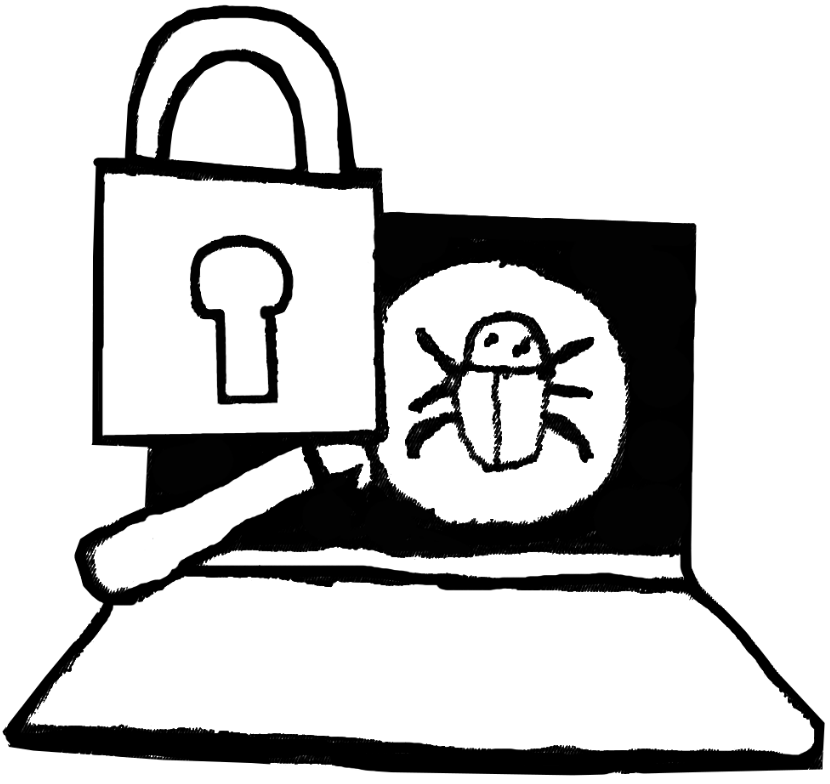 If your documentation is confidential and you prefer it does not leave your site, we can visit you on your premises and carry out the scanning there. This can be useful in applications where you only need to scan documents into an archive in advance of destroying the paperwork and leave the index preserved for later operations.