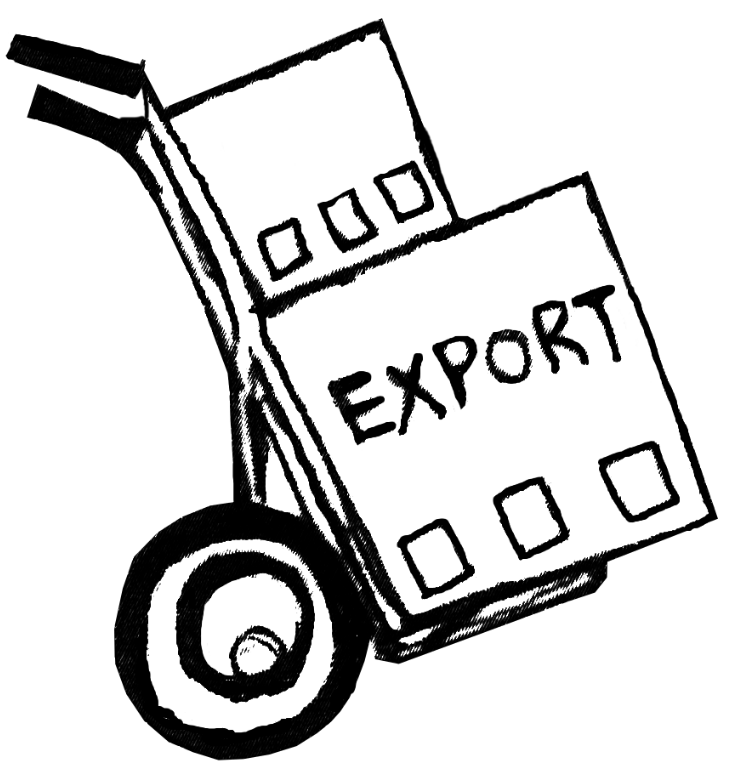 Multilingual marketing has never been as necessary and lucrative as it is today. The English language now accounts for less than 13% of internet searches within the EU and less than 10% across Asia. Those who choose to market their business through just one language, are missing out on the benefits of an invaluable marketing tool. This is especially true in the online marketplace where the potential for growth is huge.
Why Choose us?
Looking for a more global reach? At Translation.ie, we can help you generate the highest possible exposure for your business products and services through our multilingual marketing service. Our dedicated team will work with you every step of the way from developing, designing to building a multilingual website that best meets the needs of your business. We can help your business break into lucrative overseas markets.
In real terms, local and global internet spending is the driving force to a rapidly growing portion of the international economy. Reaching the non-English speaking community around the globe is now so important. At Translation.ie, we offer cost-effective, multilingual marketing to help you succeed in the ever-expanding global marketplace.
Do you need multilingual marketing at home?
International expansion of business is a lofty goal, but multilingual marketing is no longer reserved for cross-border trade. We live in a multicultural society with many coexisting languages being spoken daily within our local communities.
If we consider that our native language is always our first choice for internet search purposes; you can instantly see how beneficial even a simple three language website could be to increase organic traffic to your business in your local market! This approach can as much as triple the visitors to your website, improving your visibility and enhancing trade opportunity!
Our success is in helping you succeed.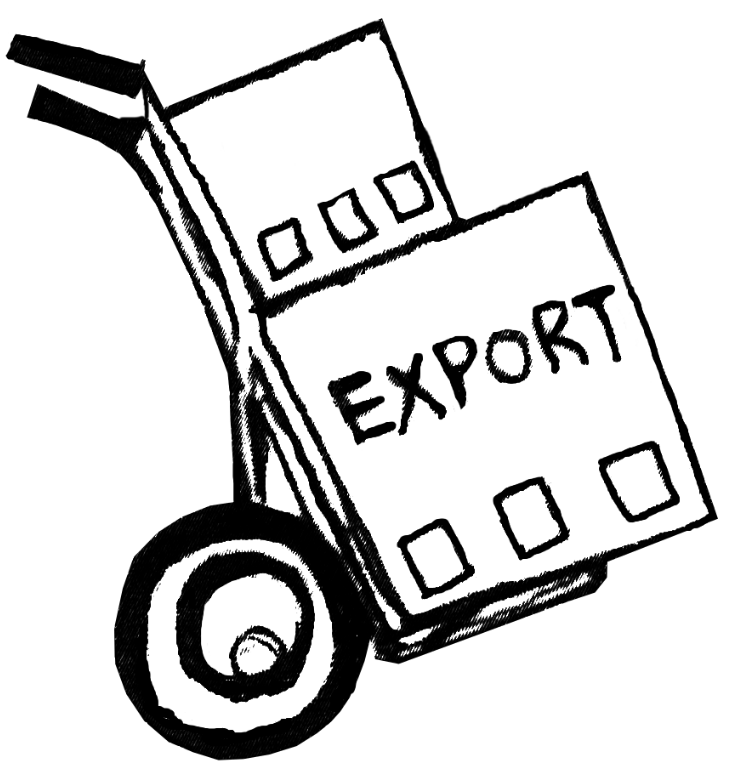 You've put in the hard work to create a product or provide a service that you're proud of. Multilingual marketing is the perfect way to enhance the effectiveness of your business model across lingual communities. Don't underestimate your website! It's your universal key for access to the world's global marketplace and Translation.ie is here with professional support to open your business up to this wider audience.
Contact us today to find out how we can help you meet your business goals.