Proofreading Services
Proofreading is not only about checking language output, it is actually an entire sphere of text review in its own right. Whether it is proofreading as part of linguistic review in the translation process, qualifying output from another translator or writer, or fact checking and cross referencing documents before publication.
Our professional proofreading services are tailored to your individual needs.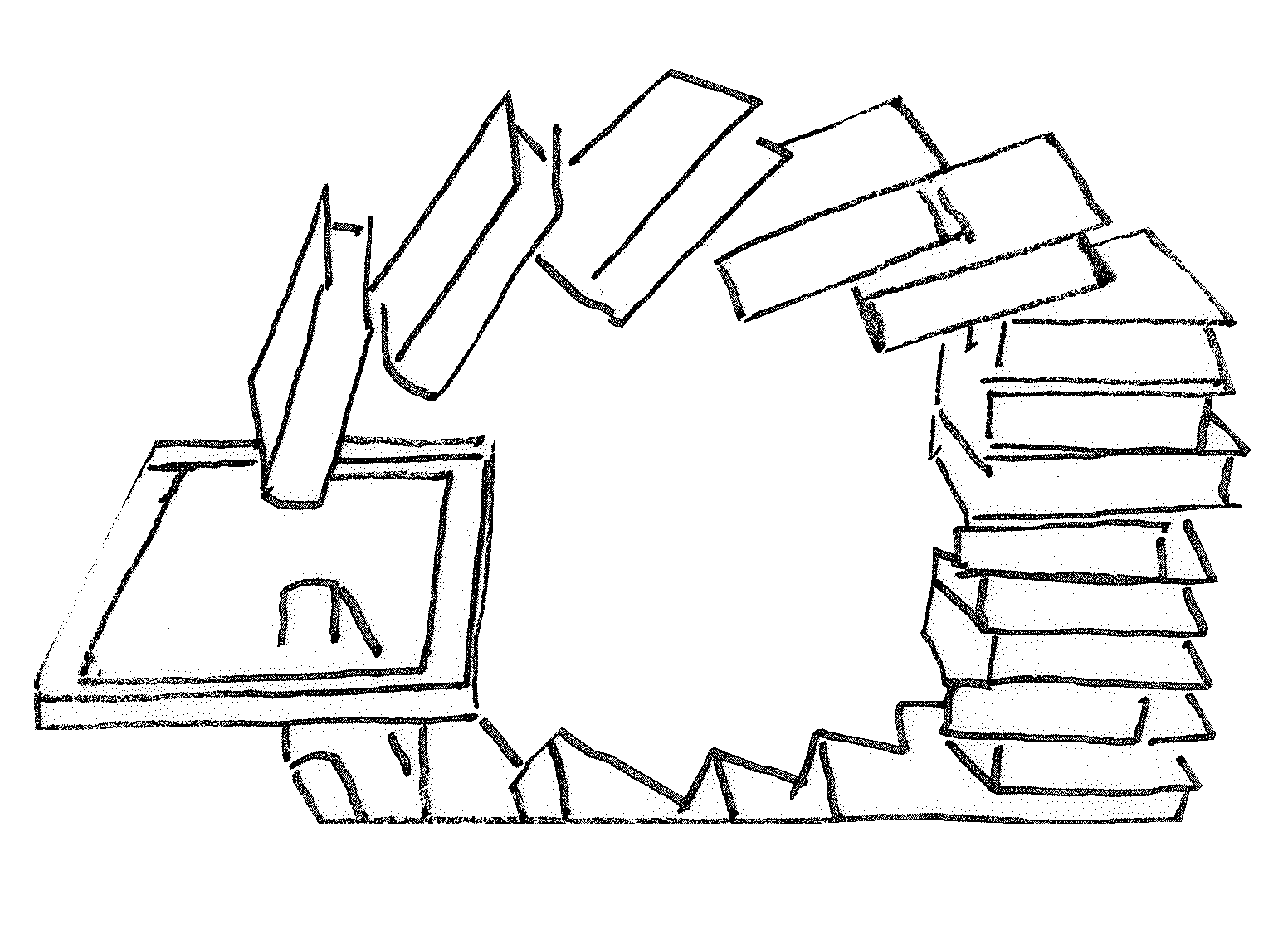 At Translation.ie, We are proud to offer a professional proofreading service for any and all of your document requirements. Whether writing business pieces, technical manuals, annual reports, publications, legal, medical or personal documents, our expert team of proofreaders can elevate your handwritten text.
Our team of professional proofreaders and reviewers will take care of your marketing and point-of-sale materials, medical and scientific reports, annual reports, publications, conference papers, and any other documents require review or revision. We're not limited to the business world either, our proofreaders have the experience necessary and are also able to offer an academic specific service with an essay, dissertation and even thesis proofing.
Good writing is essential to good business

.
If you can't write well, it's difficult to communicate in today's world. You can have the best product, idea or service in your relevant field but if your marketing material is poorly written; you've lost before you've begun. A great piece of writing will not only strengthen your potential customers' confidence in your product or service but also appeal you to a much more broad audience.
That is not the only thing that proofreading is about, we can cross examine and reference your content, ensuring that references are correctly inserted and tables or graphs are labelled correctly and reference each like they are supposed to, just like ensuring that parts of a website are correctly linked together. We can extend this to reviewing and referencing external sources for accuracy and veracity if required too.
From the perspective of a translated article, proofreading can be done in any language and is about checking what has already been translated for accuracy and linguistic quality before going to final review or publication. Proofreading in this way is an essential part of our production process for every document we handle, small or large. This is an essential step in our quality control processes and audited EN 17100:2015 certified process. You can ask us to proofread your translated documents too.
If you need help with the source article however that is always a good idea too, especially if you have subsequent translation in mind. Well written articles tend towards much higher quality translation on a readability scale.
How can Translation.ie help?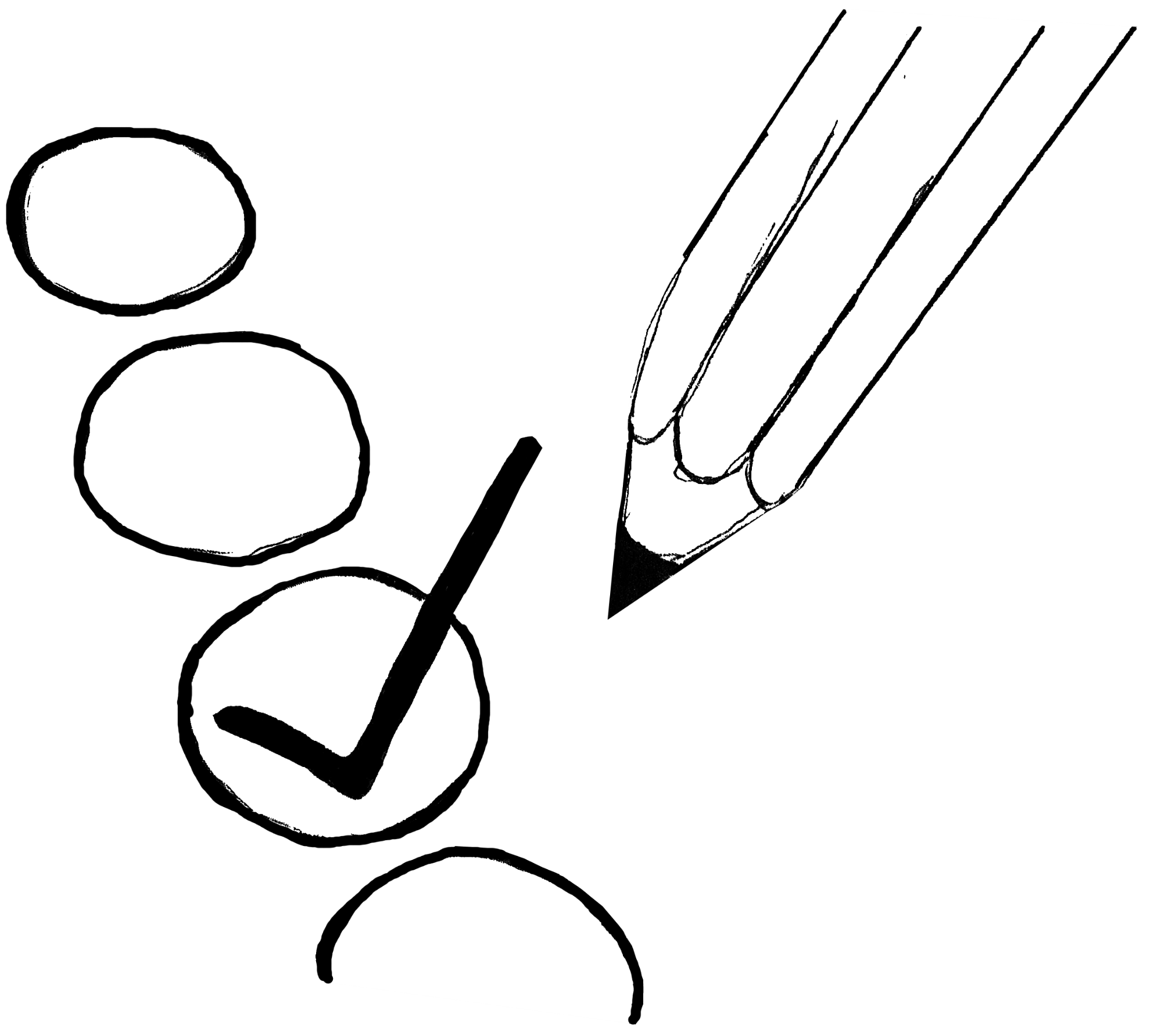 What matters is effective communication with fluent, easy to understand texts that will succeed in earning your place ahead of the competition no matter what the field. This applies whether you're submitting a business tender, an academic paper or writing for publication. If you have any doubt about the quality of your written work or feel you would benefit from linguistic review lending their eyes to your piece of text; our editing and proofreading service will help you to succeed.
At translation.ie, we're passionate about language in all forms, across all cultures. We believe in Communication in Any Language. Each of our skilled proofreaders and editors are native speakers, with knowledge of local marketing catchwords and phrases, idioms and colloquialisms. Their goal is to give your project that edge it deserves.
Regardless of the context, proofreading and editing are vital to effective written communication. A professional proofreader brings a fresh pair of eyes to your work and may pick up errors or details that you missed, elevating your work to its full potential. Translation.ie will ensure that your documents reflect the professionalism and expertise of the original writer.
MTPE
Post Editing of Machine Translation output is called MTPE. MTPE is very widely in demand and is a very popular requirement in the language industry these days. It is a modern day work of art too!

Most users especially those who are bilingual will know that raw machine translation output is in need of correction before a quality result can be expected. MTPE is used to train MT engines to become better and is used as a method to speed up translated content production. MTPE alone is a quite a skilled task, comparable in ways to the skill of a conference interpreter. In order to be efficient and accurate to correct sentences and structure problems and accurately respect the original text can be quite difficult. Especially so under time constraints. Some find that translating from scratch is more efficient than correcting MT strings.
Productivity: Output and efficiency requires talent! Final quality is dependant on the quality of the machine and the time allowed for correction as well as a working knowledge in specialist domains and subject matters. Thus to cost large projects it is necessary to evaluate all these factors.
Hard working and dedication does produce very good quality results, but the process must be analysed first. However there are translators who prefer never having to do MTPE, but as technology improves; catching up fast, the whole field still requires humans to improve quality and the process should not be underestimated as a means to obtain results.
Whether your need is large or small or you are testing your own engine or your translation requirements require a different approach we can help you achieve your quality targets.
For more information on our editing and proofreading services in English or any other language, please contact us today!