Your Own Personal Interpreter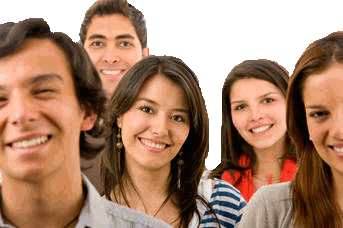 If you have a colleague or group of non English speakers planning to visit Ireland and want to find out more about the history and culture, let us assist you in enhancing your trip, we can provide you with interpreters or a tour guide in your native language. We can combine tours with business meetings or social functions too, this is what a personal interpreter can do for you.
Based in Dublin, we provide experienced tour guides and interpreters for visitors to Dublin, Kerry, and Galway or throughout all of Ireland. We specialise in German, French Spanish and Chinese visitors and each interpreter is matched to the tour based on language requirements as well as their areas of expertise including historical, cultural and geographical awareness.
We also provide services for specialist groups, or small VIP groups. If you need to tour with a larger group we can provide point to point liaison with an interpreter and your tour guide and if a head set is required we can supply you with this too.
We can also accompany other tours you wish to take who may not serve tours in your native language.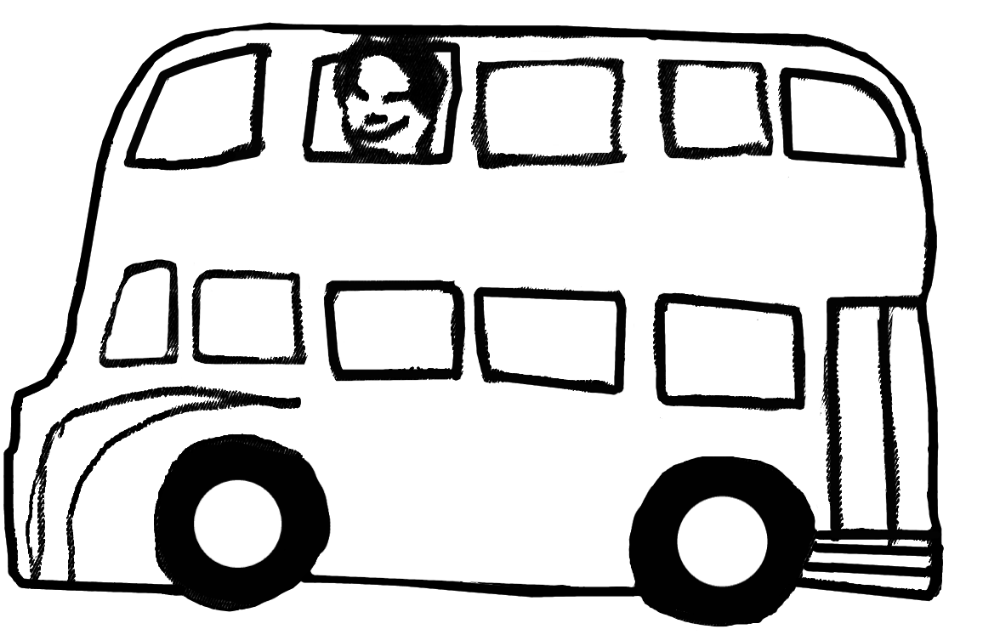 Liaison services: If you need assistance getting to an important meeting or event or function or just to check in to your hotel we can meet you at the airport and assist you as you need.
Our tour guides and interpreters are experienced each having a wealth of knowledge in their field and culturally immersed in Ireland so you can make the visit an exceptional experience.
Very competitive rates.
Please contact us or email InterpretingManager@translation.ie
We also provide personal tour guide interpreters for Beijing and San Francisco.