Legal Interpreting
In today's modern world, the demand for efficient legal interpreting is at an all time high. At Translation.ie, we have more than 3,900 linguists with experience in over 200 languages and dialects. With specifically trained legal interpreters with experience in the legal sector, we are the best choice.

How we can help you
Reliable legal interpreters are a valuable asset to be able to consult with your client and to be able to interpret during any examination and for the client to understand the proceedings better. At translation.ie, we provide legal interpreters to many law firms, solicitors and lawyers across Ireland. Our team of legal interpreters are fully equipped for both civil and criminal proceedings. They can take care of all of your legal interpreting needs;
Private consultations

Pre-court consultations

Tribunal hearings

Prison or probation visits

Court proceedings

and more…
Our Legal Interpreters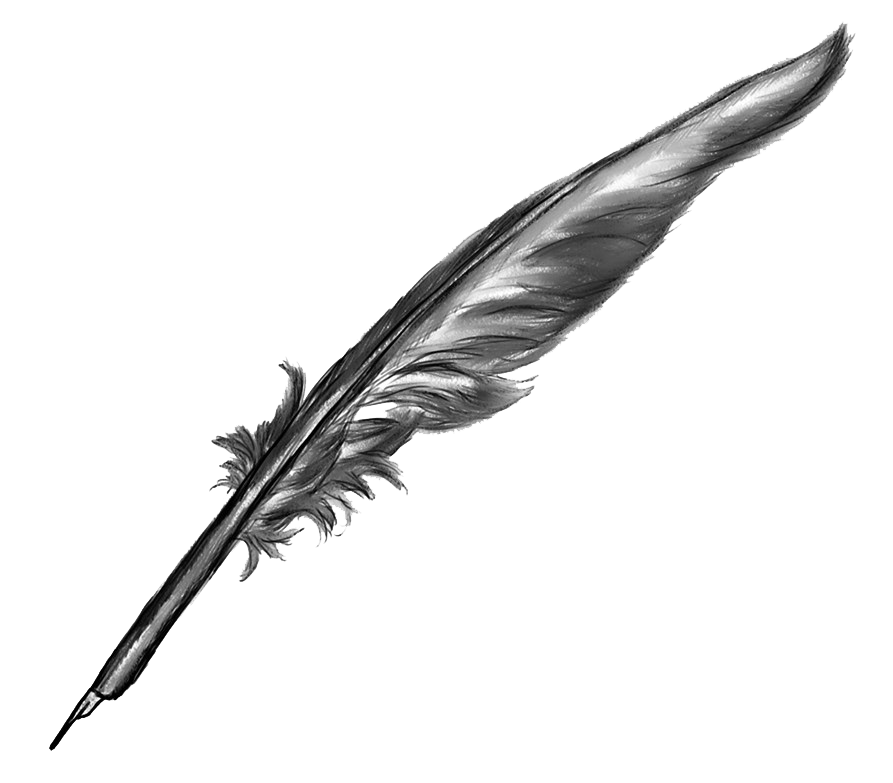 Our legal interpreters have direct experience within district, circuit and high court proceedings; as well as during court hearings, appeals and even sentencing. Legal interpreting requires more than command of the relevant language; all of our legal interpreters have specialized knowledge and experience ensuring that you receive the highest quality service.
At Translation.ie, we use strict recruitment techniques and high quality assurance standards so that only the most skilled interpreters are available when you need them. Each of our legal interpreters bring with them the know-how of legal proceedings and the experience to ensure effective communication.
Confidentiality Assurance
Each interpreter abides by our strict confidentiality agreement and comes prepared for the sensitive nature of their role. They maintain a non-judgemental, empathetic, and above all unbiased approach to their work at all times.
Call us at 01 6520760, contact us here or email the interpreting manager to book your legal interpreter now!