Irish Sign Language (ISL) Interpreting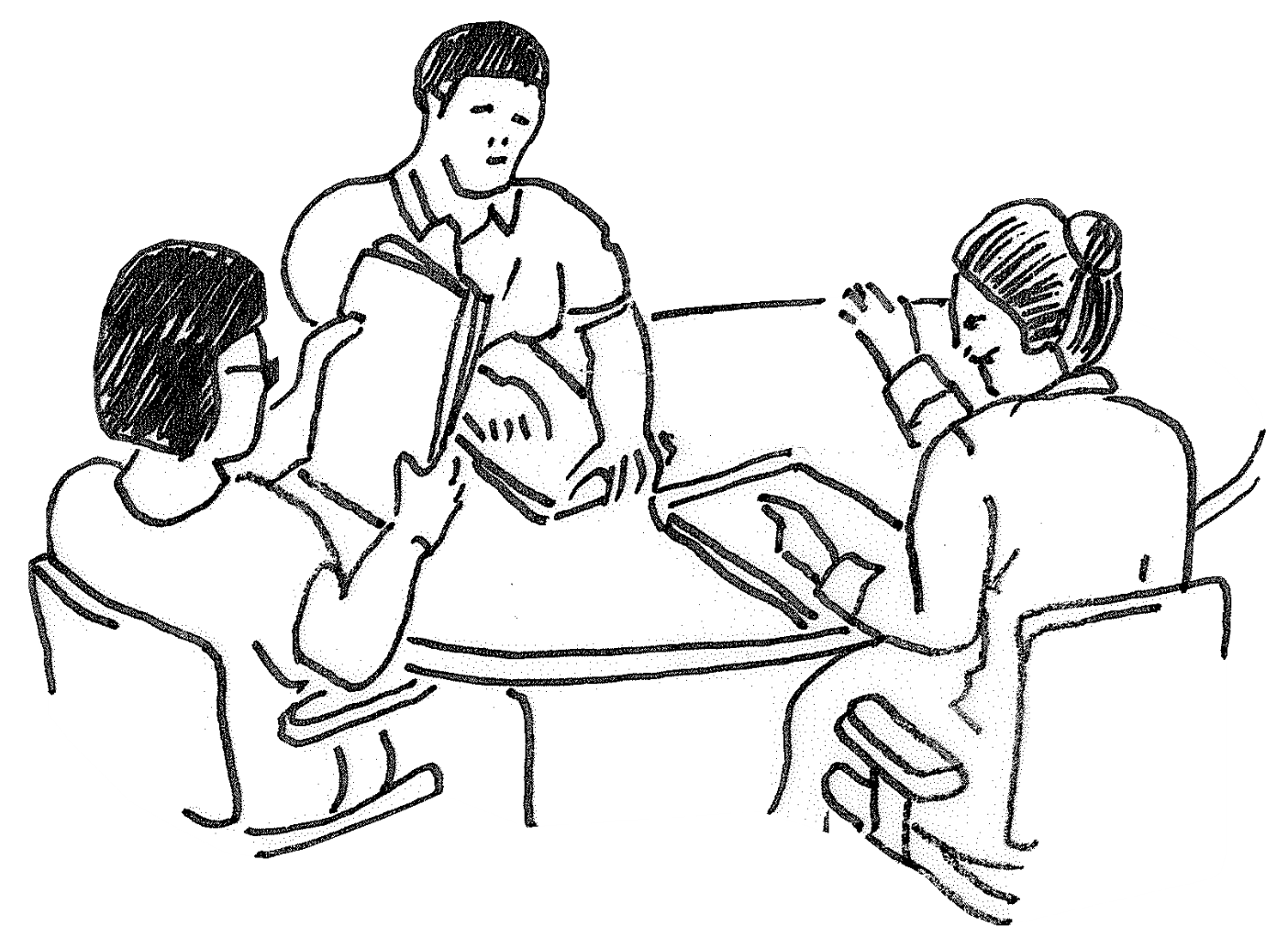 There are approximately 60,000 people affected by deafness in Ireland today.One of the major hurdles facing the deaf community is a lack of access to quality Irish Sign Language Interpreting for any situation. At translation.ie we believe that
Communication in Any Language is the cornerstone of a fully inclusive society.
We service various hospitals and health centre needs as well as responding to different emergency situations for some clients.
Our ISL Interpreters
We are proud to be working side-by-side with some of the best qualified Irish Sign Language (ISL) interpreters to provide a Sign Language Interpreting Service to ease communication between hearing, and deaf and hard of hearing people in Ireland.




At Translation.ie, we recognize the need for people with hearing disabilities to be able to communicate in their own language (Irish Sign Language) in all situations. Our interpreters are available for all Irish Sign Language (ISL) needs. From legal meetings, interviews, within hospitals or educational settings. The aim of our ISL interpreters is to ensure that the deaf or hard of hearing are allowed the opportunity to communicate and fully participate in the community.
Confidentiality
Our primary concern at translation.ie is the comfort and wellbeing of our clients. We have strict measures in place to ensure confidentiality, privacy and dignity of all of our clients using ISL interpretation services. Our interpreters are skilled professionals who remain at all times empathetic, unbiased and impartial.
Quality Assurance
In keeping with the high standards across all of the services offered by translation.ie, we insist that all of our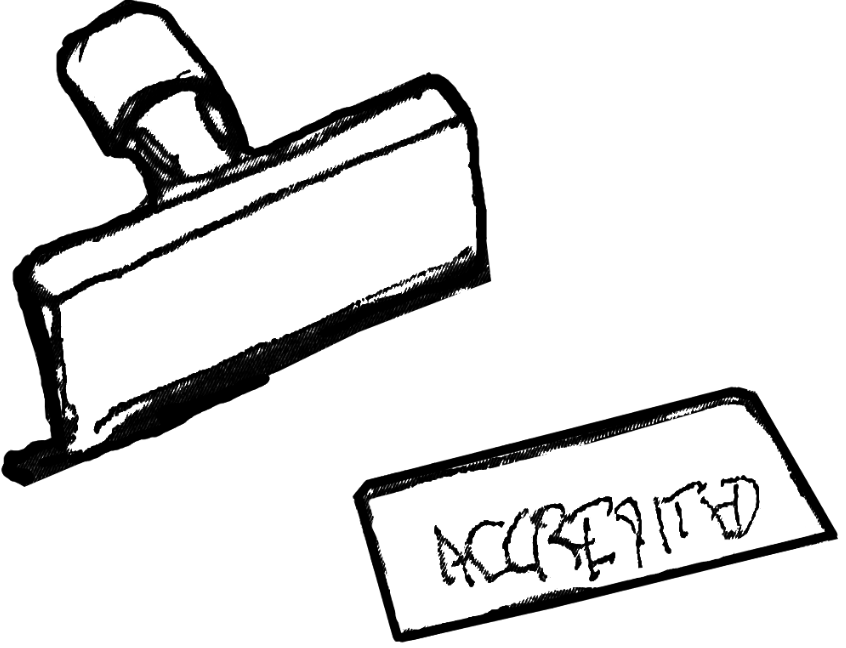 dedicated ISL interpreters have been fully, and formally accredited as Sign Language Interpreters or have been attending a training programme recognised by the state and are awaiting accreditation. This means that each and every Irish Sign Language interpreter on our team is carrying out their work according to the standards required by ISL signers and has the specialised training in order to fully meet your client's needs.
Call us at 01 6520760 or email us at interpretingmanager@translation.ie to book an interpreter now.
Irish Sign language interpreting enables Deaf People to participate fully in all aspects of public life.