Community & Social Interpreting
Our dynamic pool of interpreters are on call 24 hours a day, 7 days a week.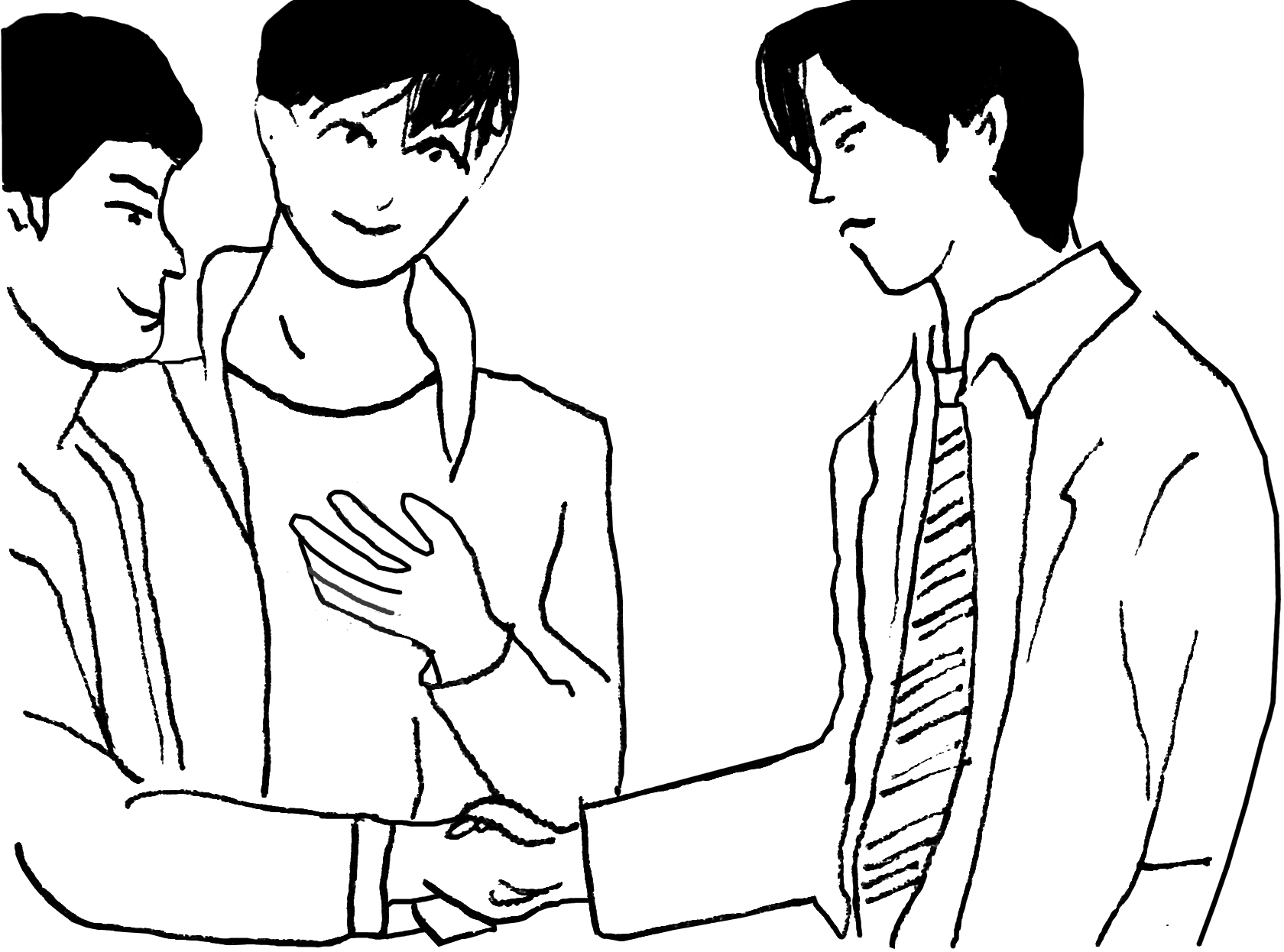 Everyone deserves to have access to clear communication to understand information and fully engage in the conversation. Community and Social Interpreting is an invaluable resource in many settings; enabling you or your clients to overcome language barriers for better communication.
Community & Social Interpreters are important in allowing people who are not fluent speakers of the official language(s) of the country they are living in to communicate with providers of public services to allow them full and equal access to legal, health, education, government, and social services.
We offer Community Interpreting Services in many settings such as:
An Garda Síochána
Health Executive Service (HSE)
Hospitals
Probation Services
Refugee Legal Service
Irish Courts Service
Department of Justice and Equality
Team for Separated Children Seeking Asylum
Enable Ireland
National Parents Council
Garda National Immigration Bureau
And the list goes on…
Our Community Interpreters
Translation.ie takes pride in our team; our interpreters are specially selected for this sensitive area of interpreting and remain empathic, discreet, non-judgemental and above all, impartial at all times.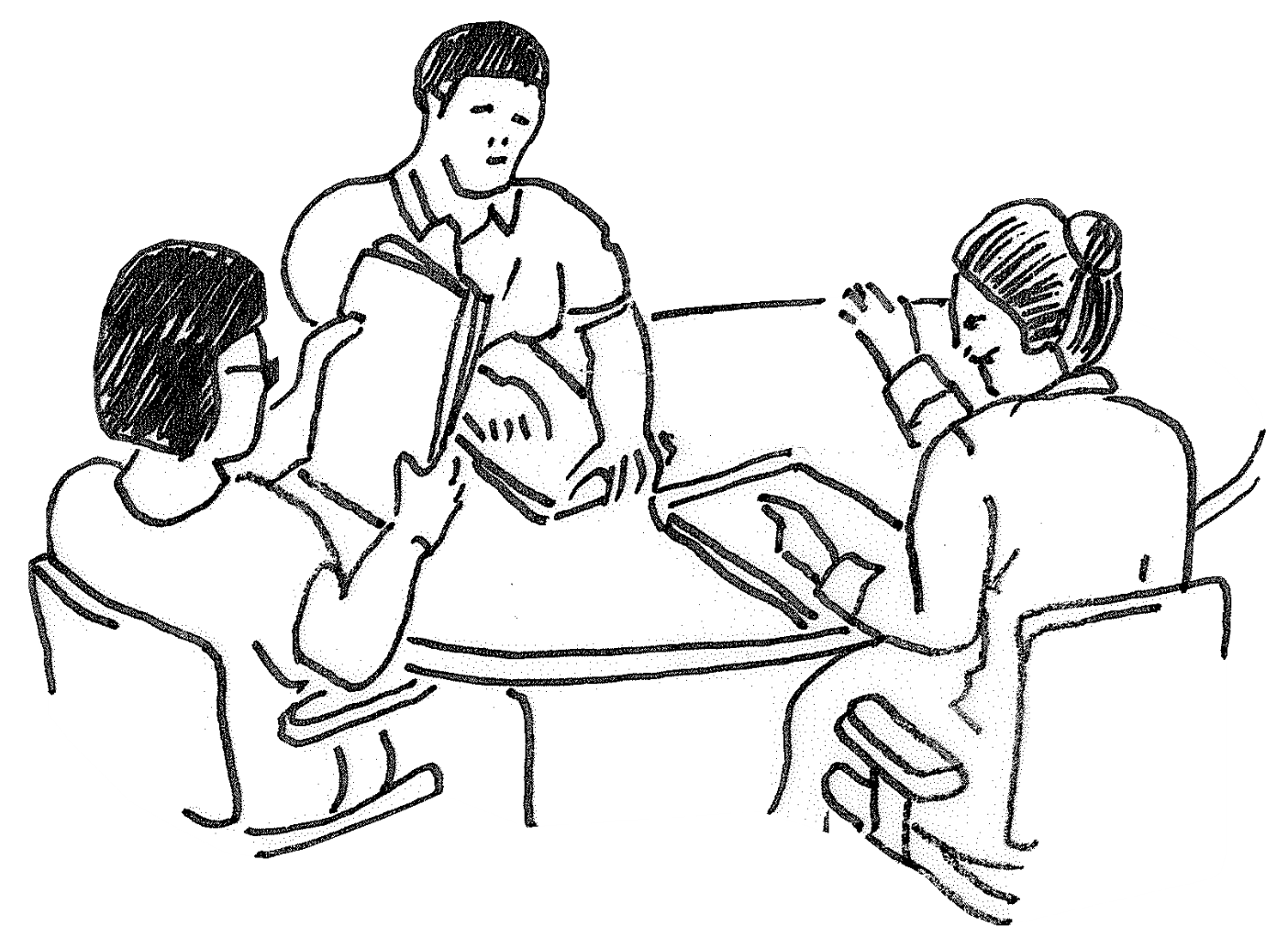 Community and Social interpreting requires attending often private scenarios concerning an individual or small group of people where the interpreter assists with communication between the parties. Our interpreters are here to enable our clients to communicate to their satisfaction. Each client is assigned an interpreter based on their language needs and individual scenarios.
Our interpreters offer interpreting for anyone who needs it including advocates and officials working with non-nationals. We can work in a variety of settings, together with solicitors, government departments, hospitals and even in social situations. We are often called to aid in private business meetings between colleagues who speak different languages. Whenever language mediation is required, our community and social interpreters are available for you. Each interpreter is a native speaker of their target language and will seamlessly interpret both to and from English.