Telephone Interpreting
Telephone interpreting is the interpreting service provided remotely over the telephone by professional interpreters. Every aspect of our lives today requires fast and effective communication and phone interpreting is the propeller for such successful conversations without limits of time, distance or languages
Our telephone interpreters are available 24/7 365 days a year.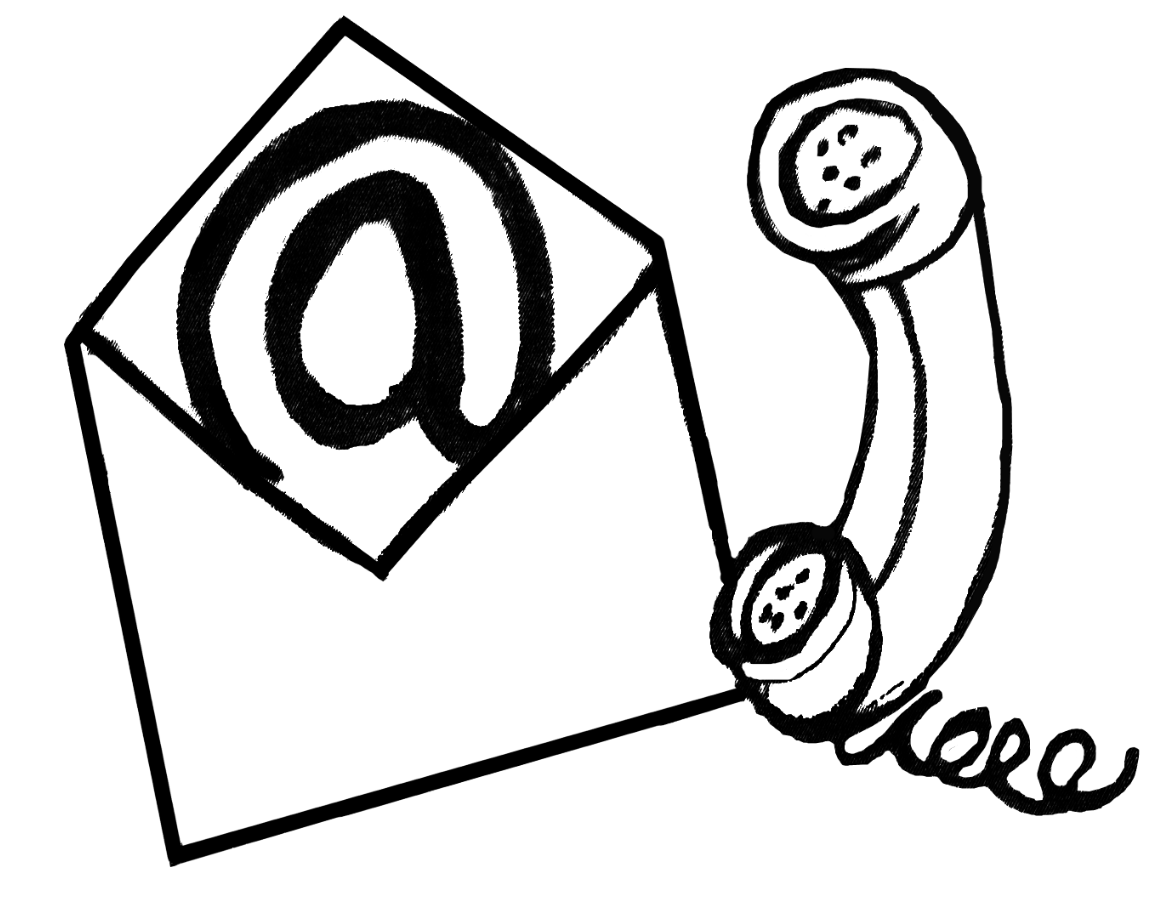 Telephone interpreting allows you to communicate with anyone around the world quickly. Our interpreters can cover 150 languages for all industries or in any particular field, with easy access of just 30 seconds for any pre-scheduled assignments or short-notice emergencies in any context.
Integrated into the booking system, our customized telephone interpreting warrants security, transparency, and efficiency. Whenever and whichever query you might have, our team is dedicated to finding the best feasible solution for all your needs. Our technology, management team and our qualified interpreters will always ensure high-quality phone interpreting service for you no matter it's for community meeting, or business conferences.
To set up the service for you we will need some information from you to set you up in our system. Just contact us either by telephone or email.
Confidential & Discreet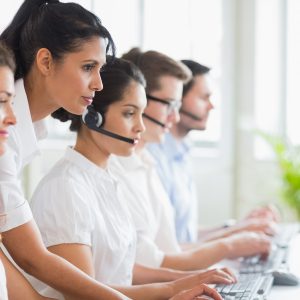 At Translation.ie, our strict confidentiality policy covers all aspects of our service to you. You can rest assured that any information shared with our team remains at all times completely confidential. Each of our telephone interpreters remains consummately professional and discreet at all times. For assignments of a sensitive nature, telephone interpreting can provide you with the added privacy of not having a third party physically present while still allowing you to communicate effectively. This aspect makes telephone interpreting especially suitable for private business meetings, medical appointments and consultations, lifting the language barrier everywhere. You will have access to the recordings be able to get transcripts too if you ever need to.
We're Flexible, Cost Effective and Quality Assured
We understand the need for flexibility and convenience. Not only are we available for you 24/7 but our telephone interpreting can be set up from a mobile phone as well as a landline, which means that you don't need to be tied to your office desk or any fixed location. You can easily call us from wherever you are and we will set up a conference call with the most suitable pre-approved interpreter for your needs. Contact Us with any additional queries you have and we will explain, in detail, how quickly and efficiently we can put this service in place for you.
On a budget? Telephone interpreting doesn't require an interpreter to be physically present, significantly lowering costs by cutting out travel and other expenses. This allows us to offer you the highest quality service at a great price that's considerably lower than using traditional face-to-face interpreting services.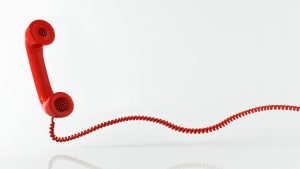 If security and vetting considerations are high on your priority list, and you are visiting us to learn about over the phone interpreting for your organisation, YES, we also provide Telephone Interpreting (known colloquially as "phone translation") for matters where dealing with the public on an ad-hoc basis is important.  All interpreters are drawn from the same pool of pre vetted and pre approved Interpreters already assigned to your contracts.
Over the phone interpreting applications extends to; banking scenarios, ferry ports, airports, ticketing agents, public offices, health and safety inspections, construction sector and healthcare settings to name but a few. Not solely restricted government institutions.
Some of our customers using this type of service include:
An Garda Síochána and the Garda National Immigration Bureau
Legal Aid Board and the Refugee Legal Service
Airports (Immigration and Others)
Revenue
Social work services, front line Medical carers, hospitals and doctors throughout the HSE.
You can expect the following from our telephone interpreting service:
Prompt connection and management
Professional interpreting quality and courtesy
High-quality lines and reception
Smooth conversations without the language barrier
Competitive pricing