Health and Safety Training Interpreting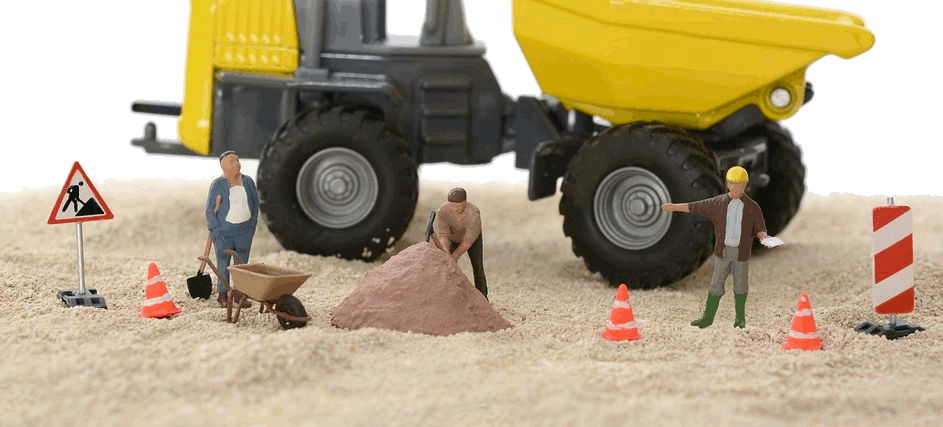 Reliable Health and Safety interpreters are as important and as appropriate as Health and Safety training itself. At translation.ie, we offer professional interpreters for any of your Health and Safety training requirements. We provide skilled native speaker interpreters, knowledgeable in whichever field or industry that is most applicable to your needs. Whatever your requirements, we will help you to make sure that your health and Safety Training is communicated clearly for the benefit of your staff and your business.
Safe Pass Programme
Under the Health and Welfare Act 2005, all employers in the construction industry are required to offer full Health and Safety training providing clear information, training and instruction so that all staff can safely carry out their duties. This means that any staff who work 'onsite' must be Safe Pass certified. Safe Pass is the comprehensive single day safety awareness programme for construction workers that we use in Ireland. At translation.ie, we provide professional interpreting services directly to accredited Safe Pass instructors and Health and Safety training companies.
Our Interpreters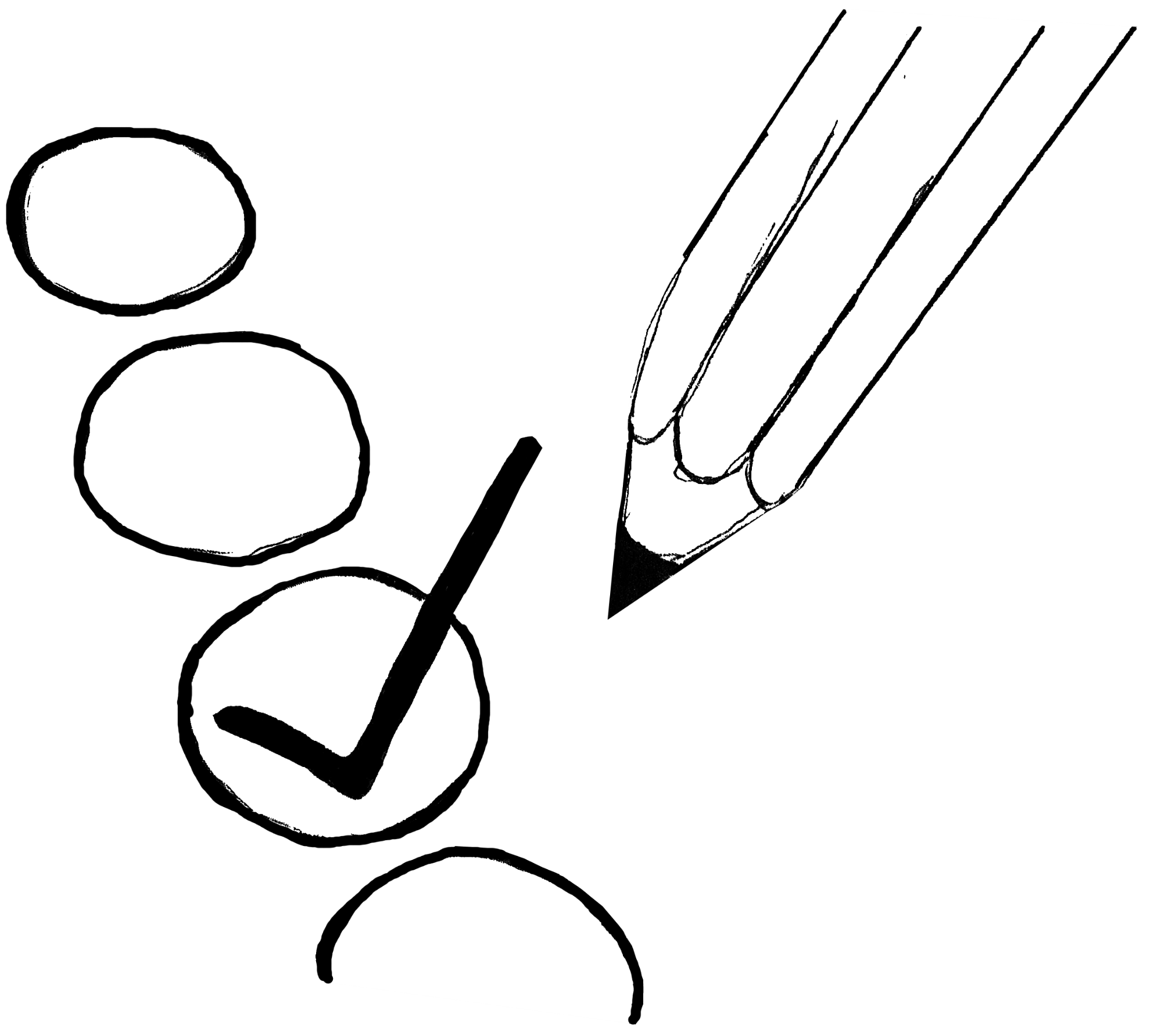 Our experienced Safe Pass interpreters are specifically knowledgeable in this field and are committed to keeping abreast of the health and safety issues in industry to ensure accurate interpreting. Each of our team is up to date with the relevant Health and Safety related training courses, with Safe Pass policy and with the Safe Pass programme itself. We can guarantee that at translation.ie, we assign experienced, native speaking interpreters in compliance with our ISO 9001:2015 accreditations.