Consecutive Interpretation and Face-to-Face Interpretation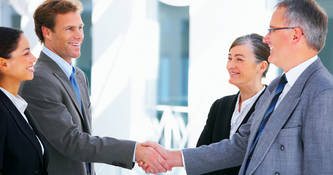 Consecutive interpretation (also known as face-to-face interpreting) where the interpreter waits for the speaker to naturally pause in their speaking before translating this block of speech into the target language. This form of interpreting can be useful in settings with smaller groups of people as it can break up the usual flow of a larger event or lengthy seminar that have with a lot of information to get through.
How can Consecutive Interpreting help you?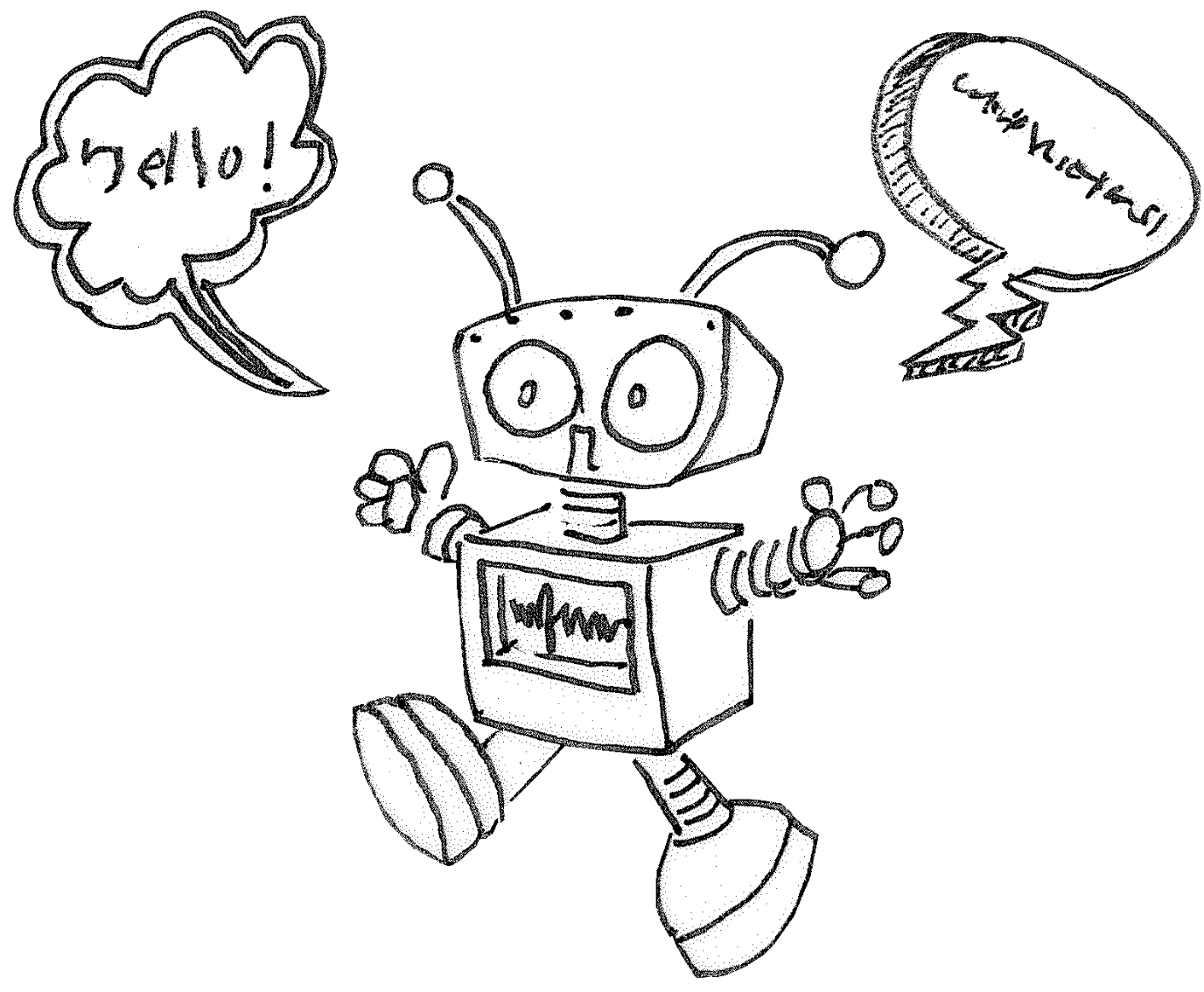 Consecutive interpreting is widely used in many fields, such as business meetings, medical appointments, legal consultations, community and social interpreting (HSE, Social Welfare Offices, etc) as well as for health & safety training and civil registration.
It really has too many practical applications to mention and is an invaluable tool for effective communication in both individual and group settings. Whatever your needs, Translation.ie has interpreters available to help. Our consecutive interpreters can help you with:
Department meetings

Family mediation

Interviews

Social functions

And many more…
Why choose us?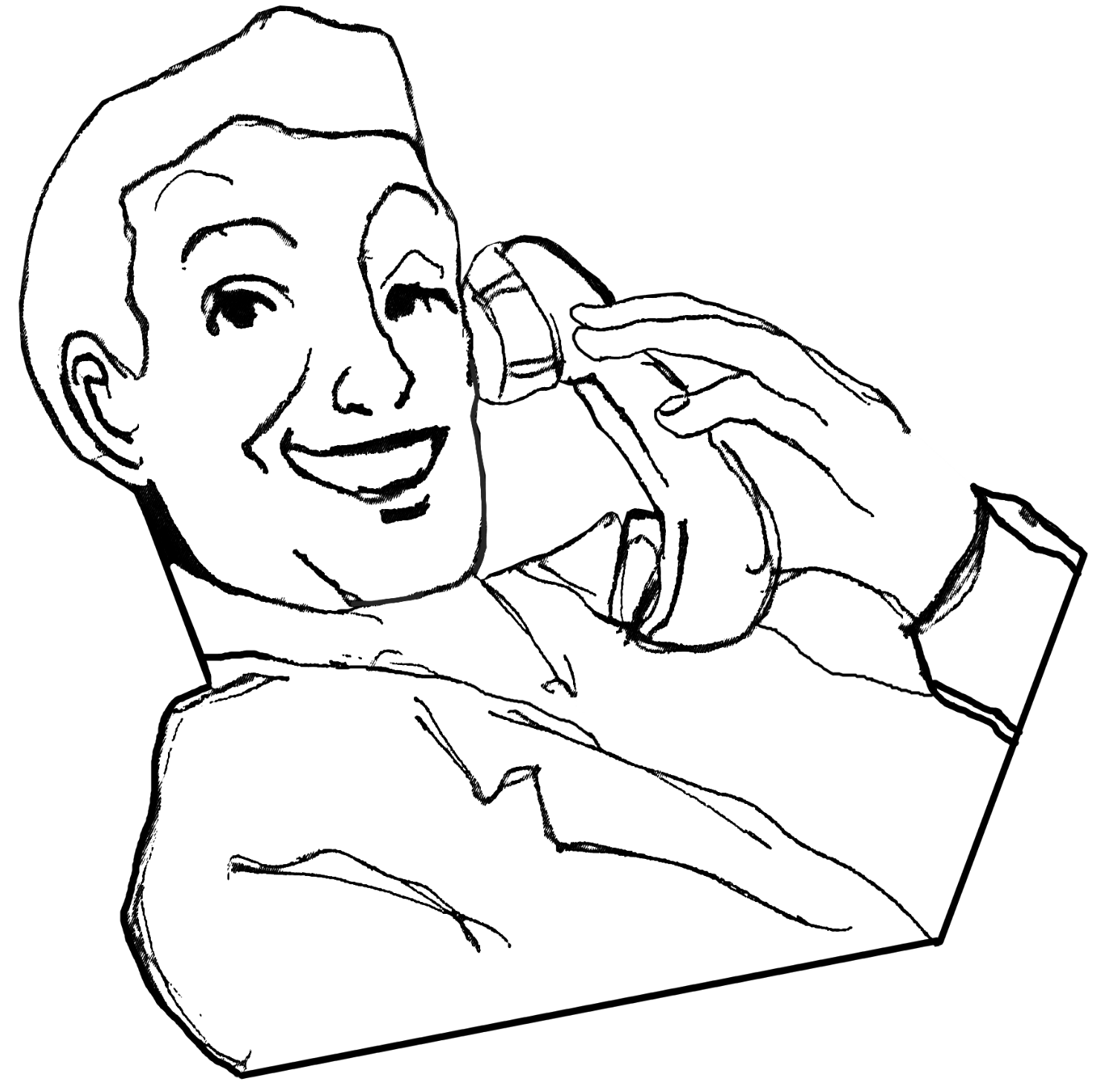 We grasp, better than most; the importance of access to proper communication. That's why we offer a comprehensive service with interpreters available around the clock to help when you need it most. We are very proud of our efficient and reliable 24/7, 365 days a year service; enabling us to assist you quickly, in any situation.
Our dynamic pool of interpreters are on call 24 hours a day, 7 days a week.
Consecutive Interpreting requires linguists with skill, discipline and impeccable memory. All of our consecutive interpreters are fully trained to deliver high quality interpreting for your needs. At Translation.ie, we provide reliable interpreters capable of accurately interpreting short blocks of speech.
Confidentiality
The dignity and welfare of our clients is our primary concern at Translation.ie. We understand that privacy and discretion are important for each of our clients. Whether in a business or social, legal or medical setting; we adhere to the same strict standards of data protection and confidentiality. Our interpreters will never share any of your information, with anyone, ever. You can rest assured that each of our linguists remains professional as well as unbiased at all times.
For more information or to book your Interpreter today please Call us at 01 6520760 or email interpretingmanager@translation.ie