Business interpretation

With today's globalised market, the role of business interpreting is becoming increasingly important for any successful business trading internationally. Business interpretation is usually used in the following settings:
Business meetings

International trade in new markets

Foreign county business visits

HR consultations / Staff training

Sourcing new suppliers overseas
At Translation.ie, our interpreting services cover a wide range of languages, from the most popular languages such as French, Italian, Spanish, Chinese, Arabic, German, Russian, etc,  to some rarer languages such as Thai or Indonesian in emerging export economies.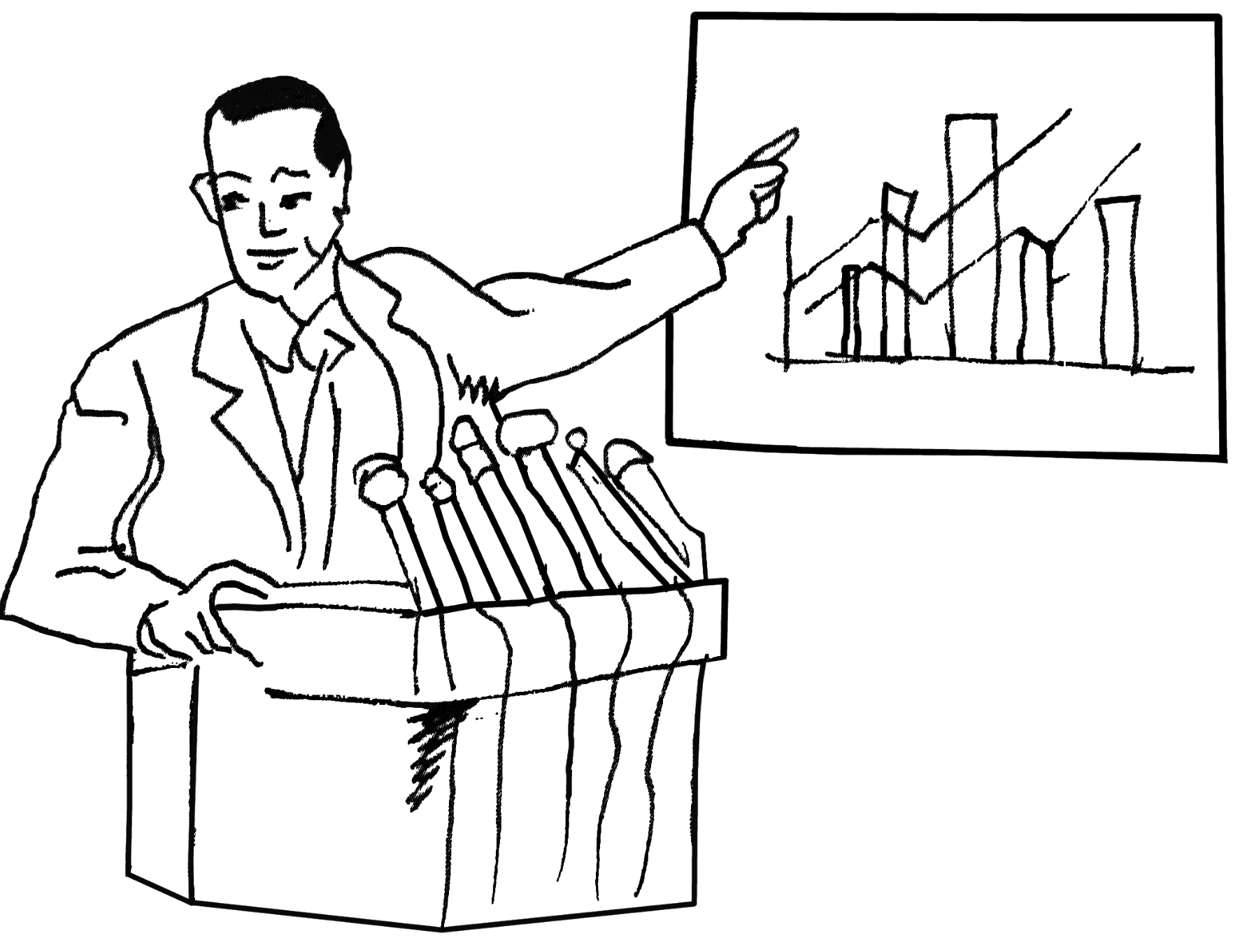 Business interpretation requires a bit of background knowledge including specialised areas that are relevant to your business, whether it be food production, agriculture, pharmaceutical, engineering or services. Business interpreters will be provided to the right level of sensitivity and culturally matched to your subject in the role of linguistic intermediary when conducting negotiations.
At the same time interpreters being a long standing and naturalised resident here familiar with all the nuances we expect an interpreter to understand working in this country.
We will tailor our Business Interpreting Services to suit your needs and we guarantee that our highly qualified and experienced interpreters will be of assistance to you.