Interpreting by Need
Are you looking for dynamic, reliable and versatile interpreting solutions? At Translation.ie, we believe in Communication in Any Language. We've drawn on our breadth of experience to compile a variety of interpreting solutions to best meet your needs, whatever the situation.
Business Interpreting-

For sensitive business meetings or small groups, we have efficient and discreet interpreters available for you.

Conference Interpreting –

From large scale events to small training sessions, we have the tailor made solution for your conference.

Telephone Interpreting –

Fast and convenient, our telephone interpreting offers added privacy as well as being a cost effective alternative.

Video Remote Interpreting (VRI) –

Perfect for situations where face to face interpreting is preferred. VRI is available on demand at the touch of a button!

Simultaneous Interpreting –

This is real time interpreting with sound boxes and experienced interpreters work in pairs to provide real time interpreting, ideal for large-scale events.

Consecutive Interpreting –

Best suited to smaller conferences and groups, our consecutive interpreters can effectively interpret up to 8 minutes of speech!
Our 24/7, 365 days a year service, means we're always here when you need us!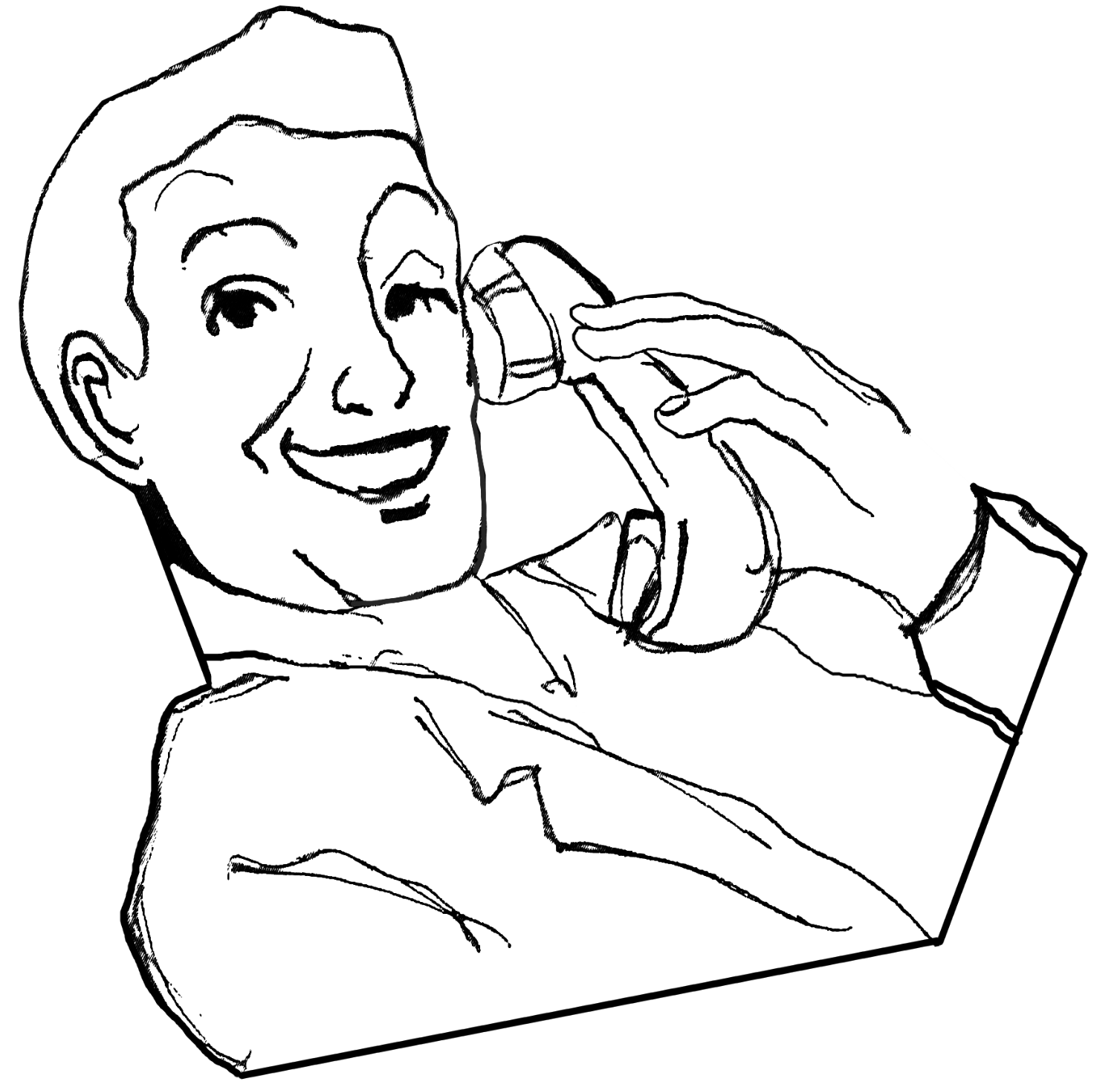 Since 2001, we have been a trusted provider of high quality interpreting services throughout Ireland and we are continuously innovating to offer you an unrivalled service at the best price. Working with 4,000 linguists we always tailor our service to carefully match you with the both the best interpreter for your needs. Each of our interpreters is especially skilled in their field of interpreting and will help you to keep the conversation going, whatever the language!
Contact us for more information or to receive your no obligation quote today.