Interpreting by Need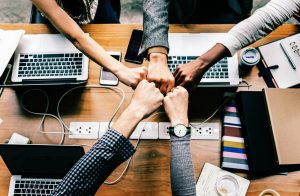 Are you looking for dynamic, reliable and versatile interpreting solutions? At Translation.ie, we believe in Communication in Any Language. We've drawn on our breadth of experience to compile a variety of interpreting solutions to best meet your needs, whatever the situation.
Our 24/7, 365 days a year service, means we're always here when you need us!
Since 2001, we have been a trusted provider of high quality interpreting services throughout Ireland and we are continuously innovating to offer you an unrivalled service at the best price. Working with 4,000 linguists we always tailor our service to carefully match you with the both the best interpreter for your needs. Each of our interpreters is especially skilled in their field of interpreting and will help you to keep the conversation going, whatever the language!
Contact us for more information or to receive your no obligation quote today.