CoderDojo Howth
Coderdojohowth.com
Inspiring kids in a meaningful way to learn IT nd coding skills, releasing their free-thinking and inspiration to contribute to the future of the digital age, just for fun.
Free to come along and join. Visit and see one of the mentors and be sure to bring your own laptop. Managed by volunteers who give up their time freely doing a great job imparting knowledge to help the kids solve problems. All in the spirit of community and education. Bring some Coffee Tea and biscuits to share and enjoy watching the kids showing you their coding successes on the projectors each week.
Email for further information, please be patient the volunteers have jobs too. Keep an eye on the website for events and successes !
Hosted on Saturday afternoons, with rooms and facilities provided by Scoil Mhuire 3-1 Tuckett's Lane, Howth, Co. Dublin.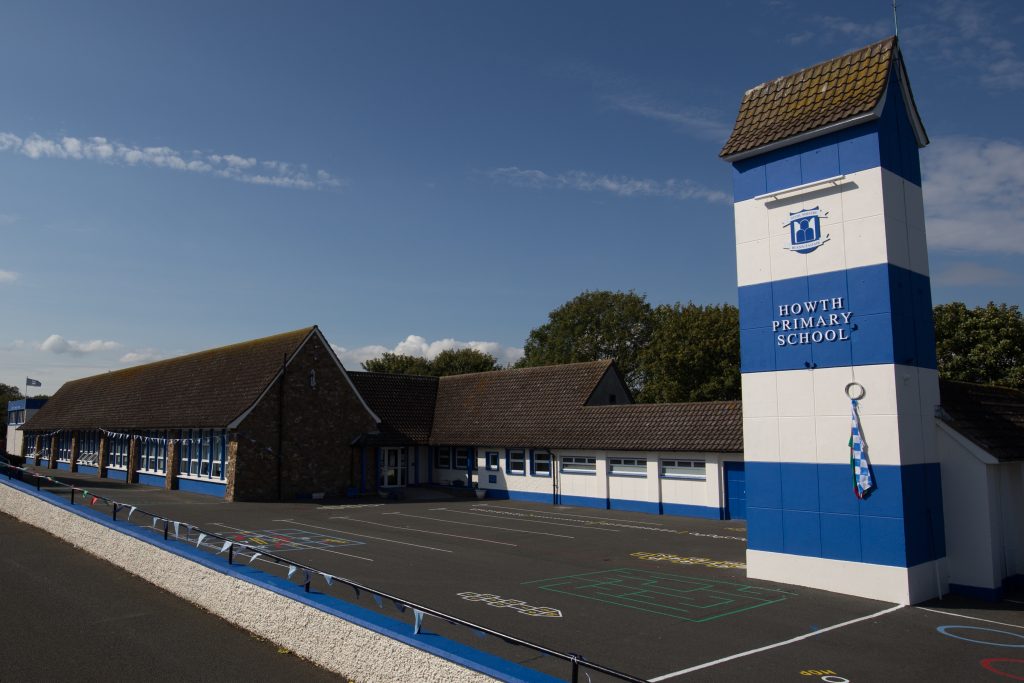 Translation.ie contribute by sponsoring some costs to keep the club free of cost to mentors and participants.